Paul Anka - Times Of Your Life.mp3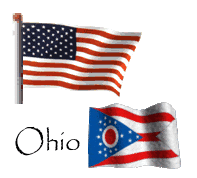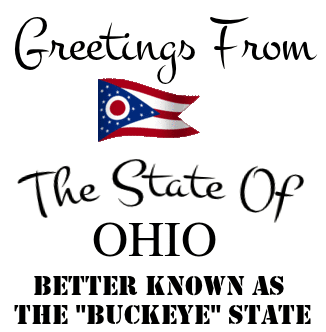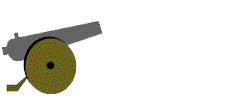 BOOM! BOOM!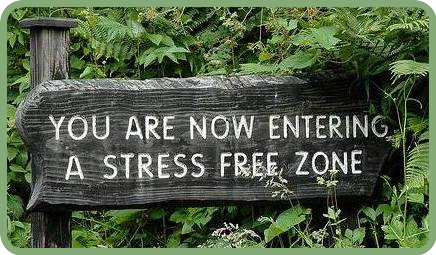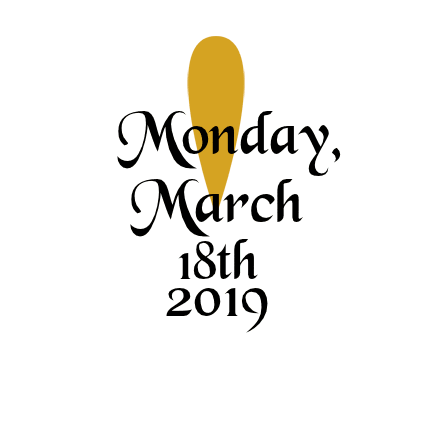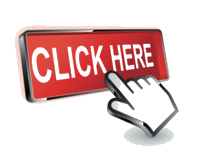 Hit
that restart button as many times as is
necessary, and keep on going, coz you can!
Remember, many can't.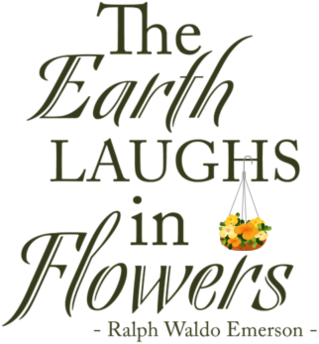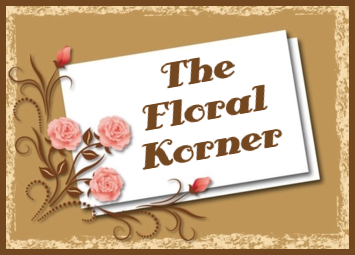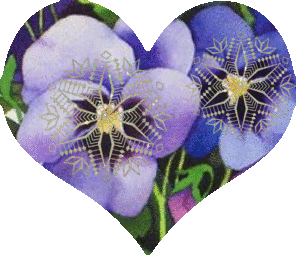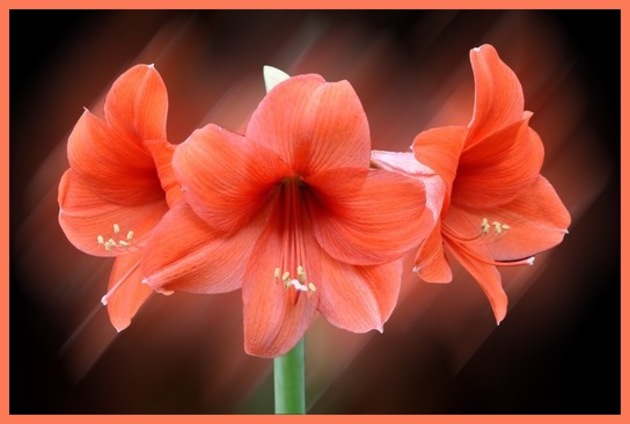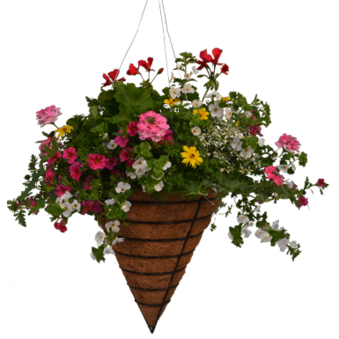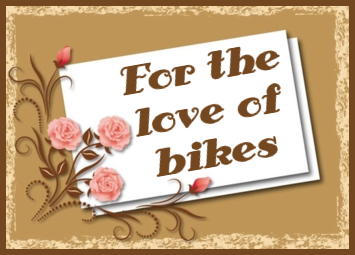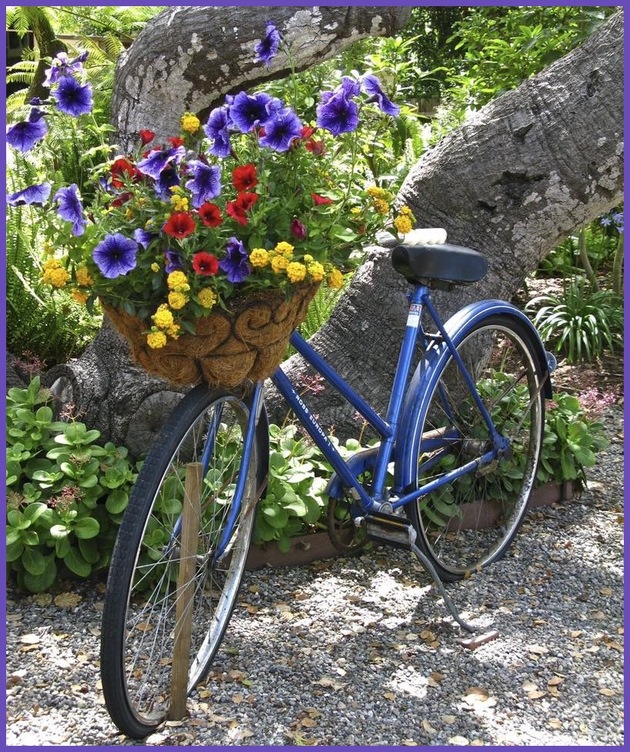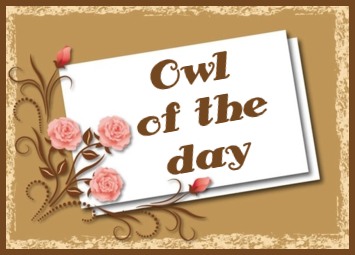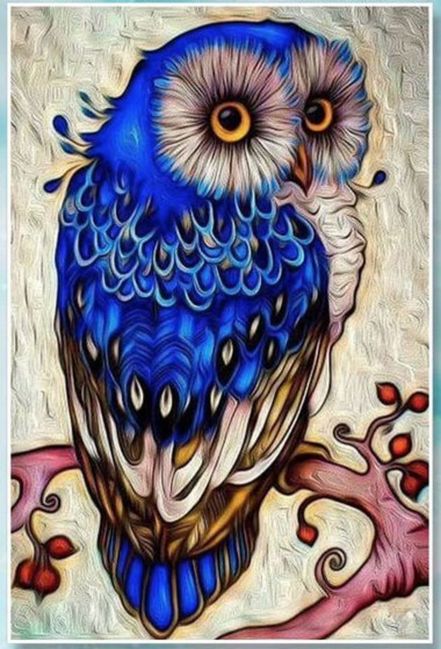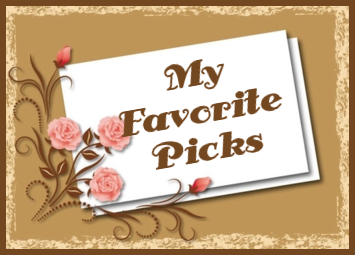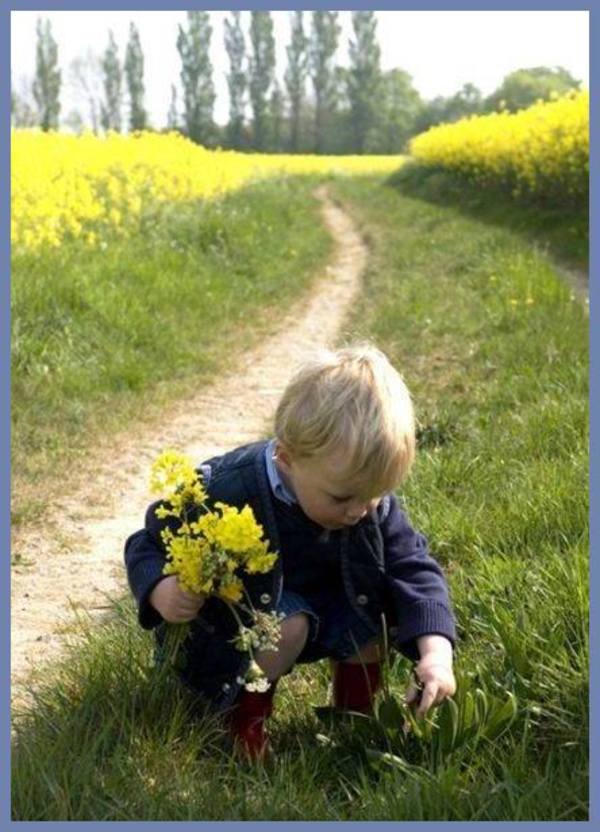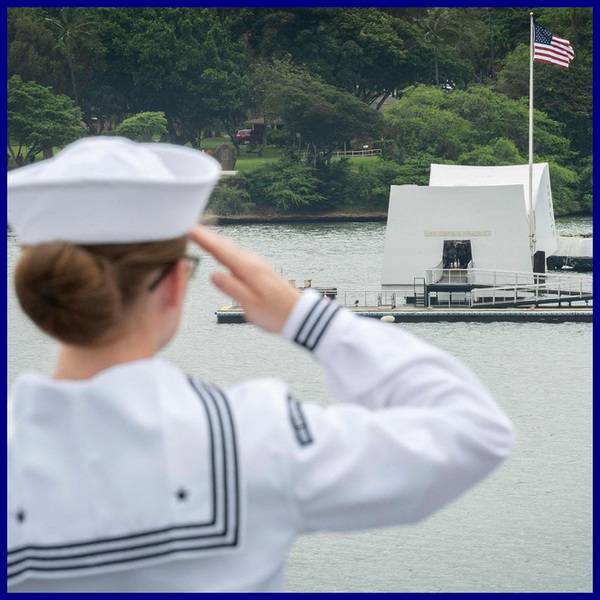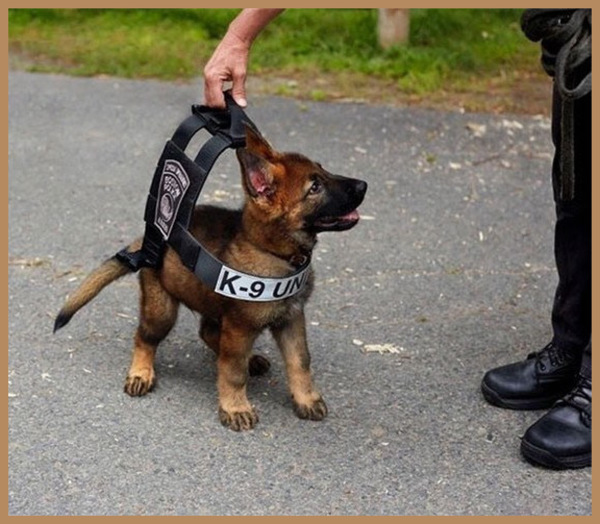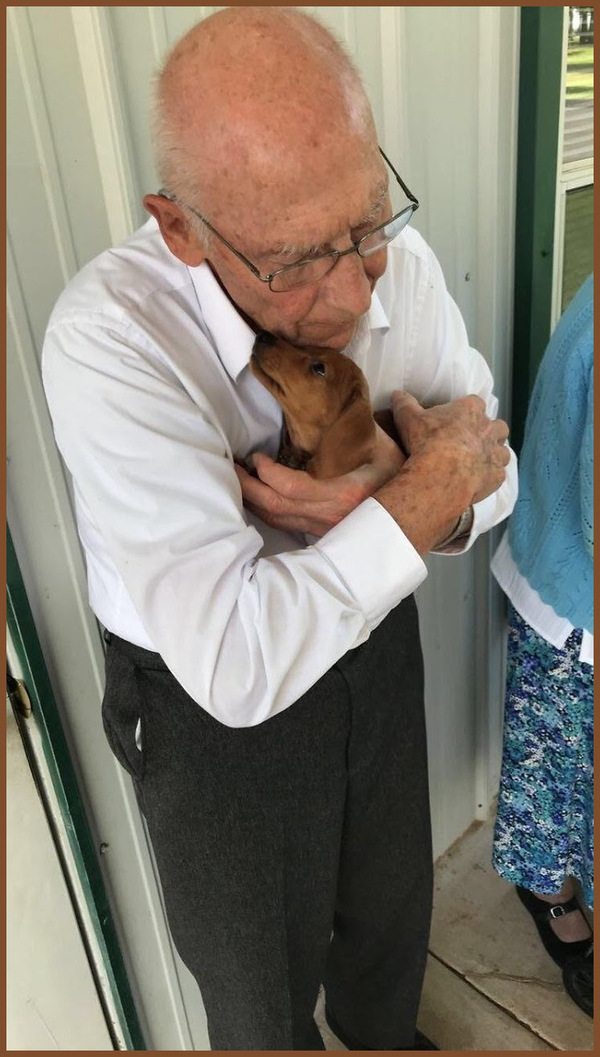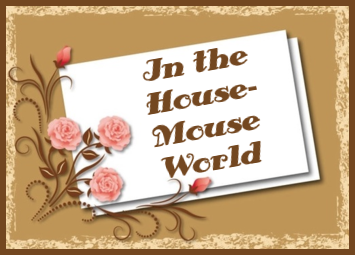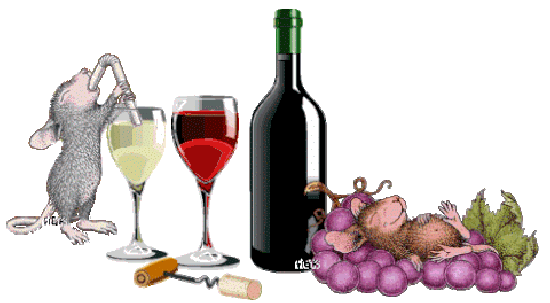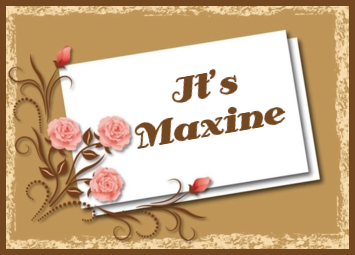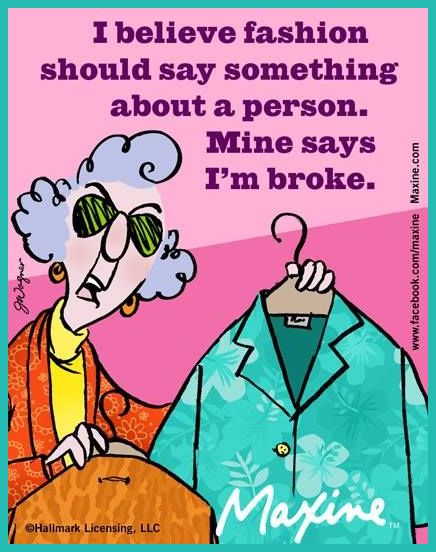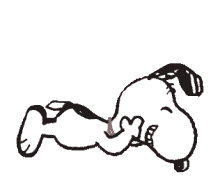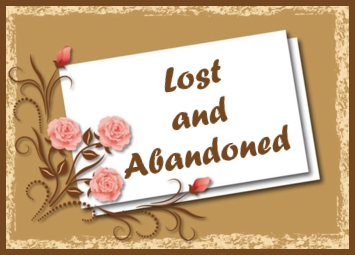 While it
is
sad how these pictures may
make us feel, they are meant as a
gentle reminder of just how good we
do have it today despite all the
turmoil in the world.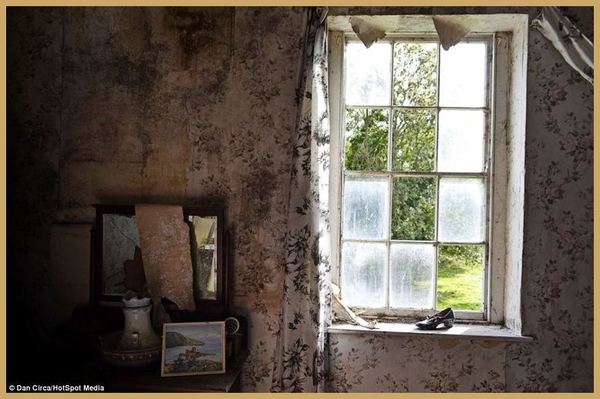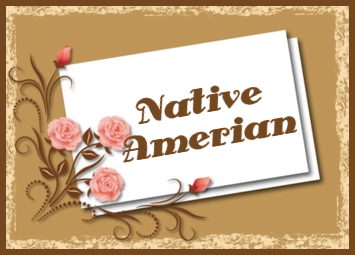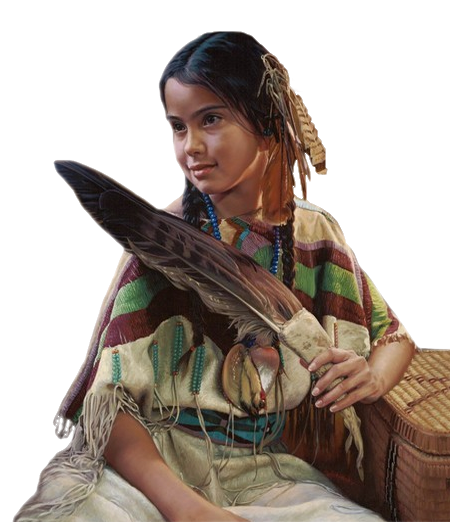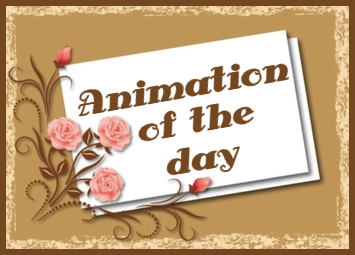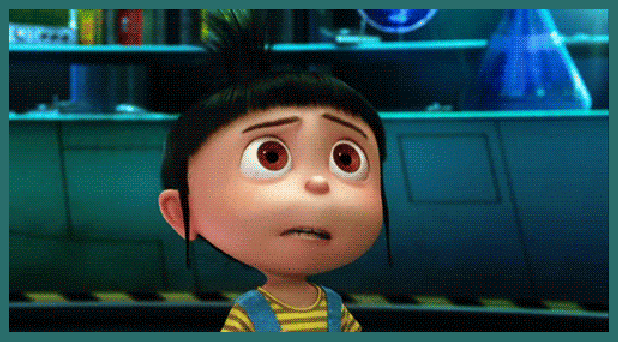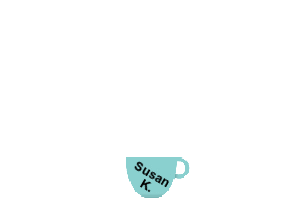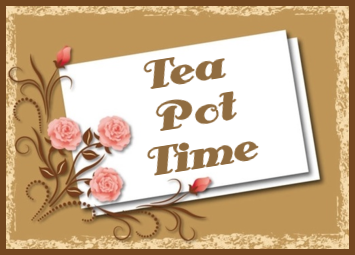 Tea-pots are back!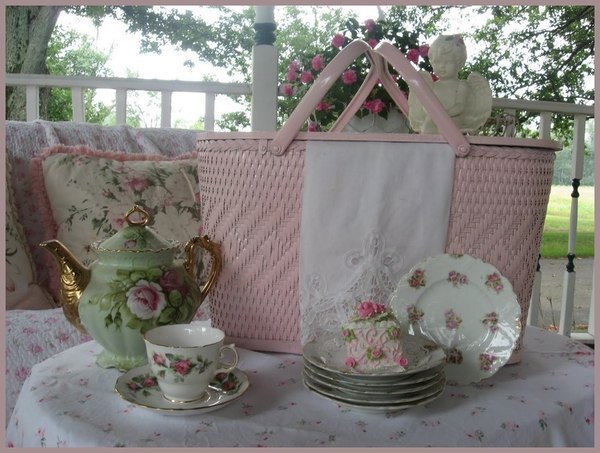 The sun always shines here on
your dose for the day!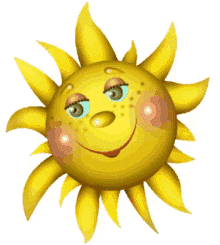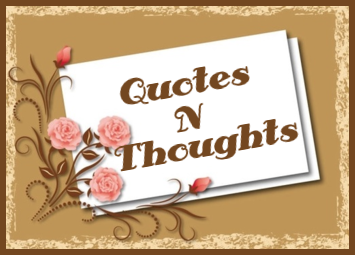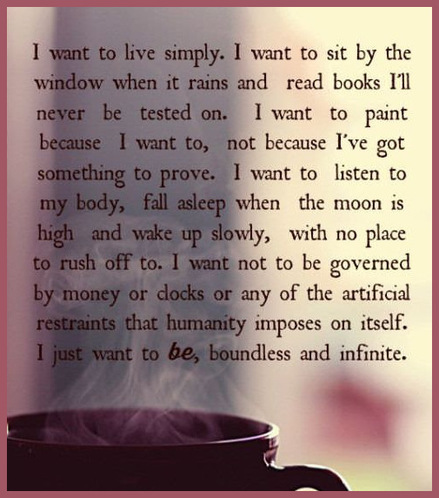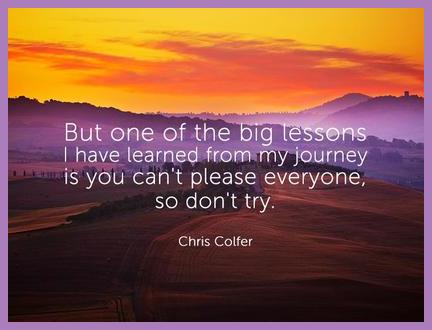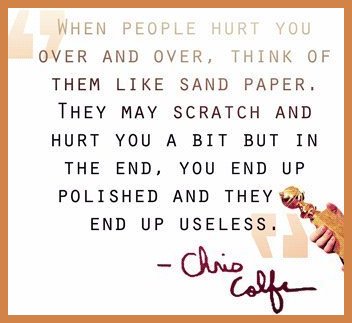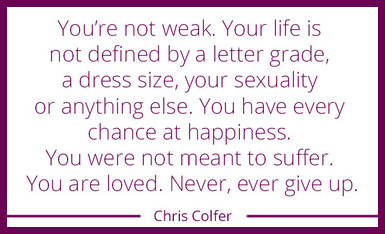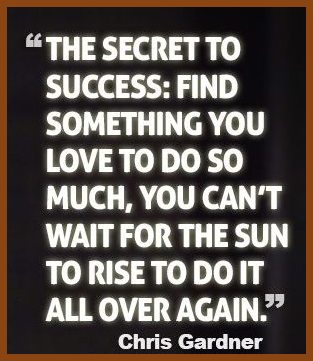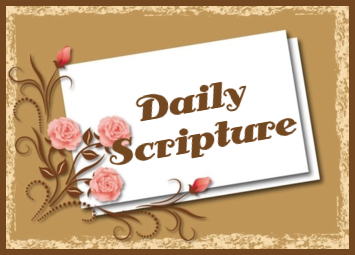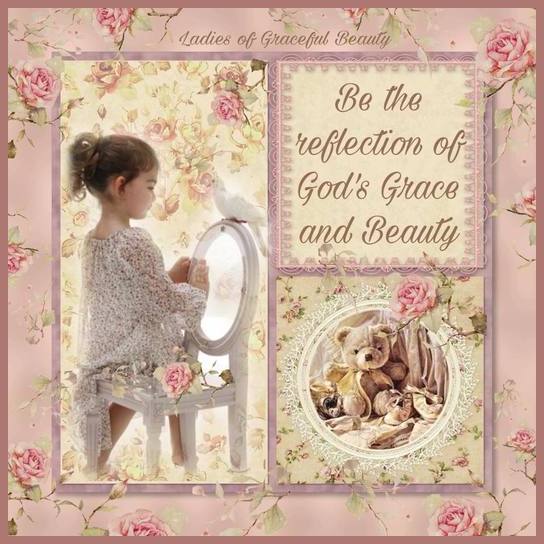 2 Corinthians 3:17-18 KJV
17 Now the Lord is that Spirit: and where the Spirit of the Lord is, there is liberty.
18 But we all, with open face beholding as in a glass the glory of the Lord, are changed into the same image from glory to glory, even as by the Spirit of the Lord.