Too-Ra-Loo-Ra-Loo-Ral (That's an Irish Lullaby).mp3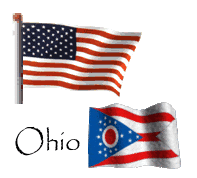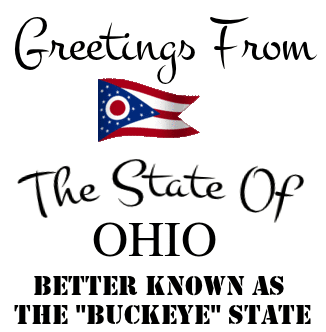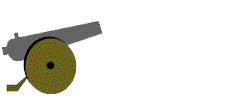 BOOM! BOOM!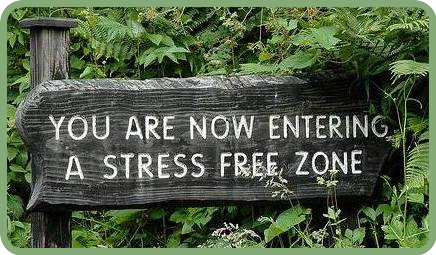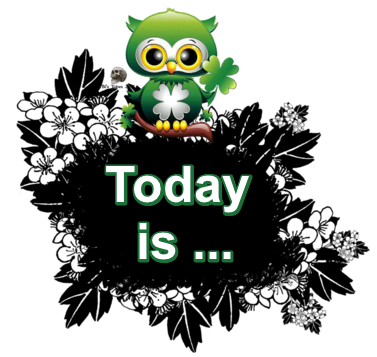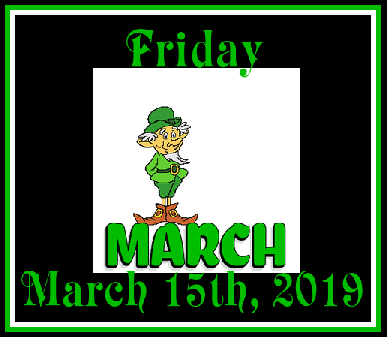 It's St Patrick's Day weekend! Wishing
you all a good one. Be careful,
be safe ...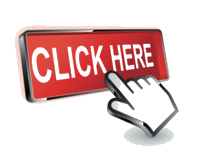 Hit
that restart button as many times as is
necessary, and keep on going, coz you can!
Remember, many can't.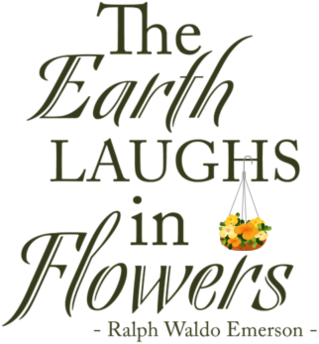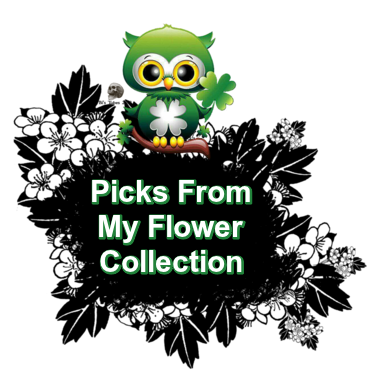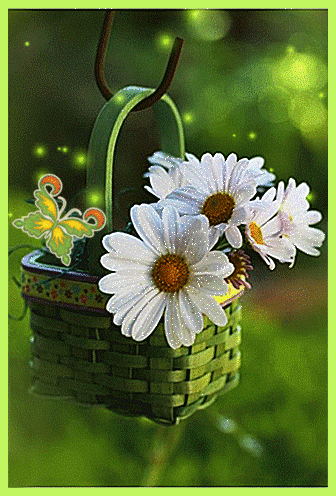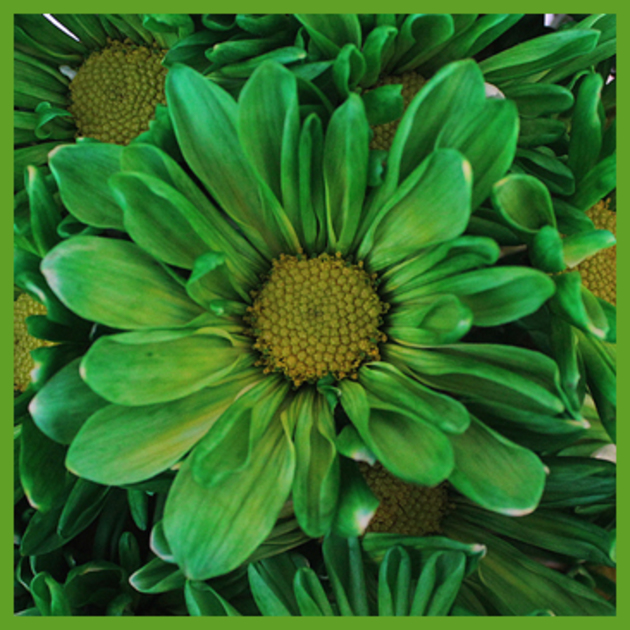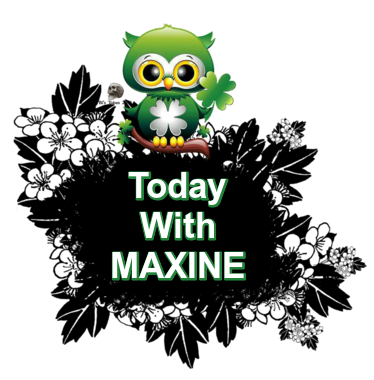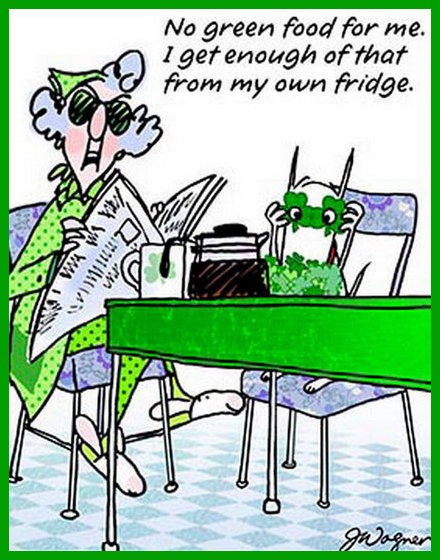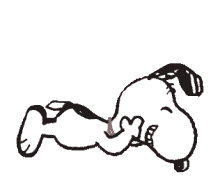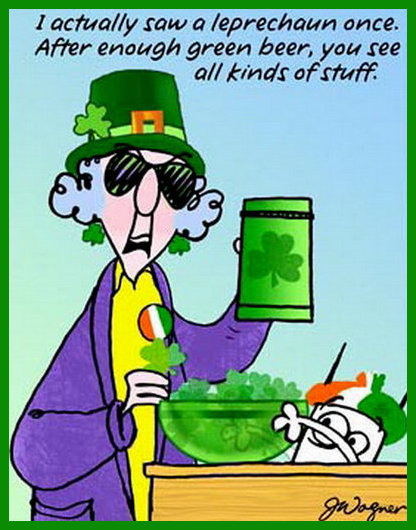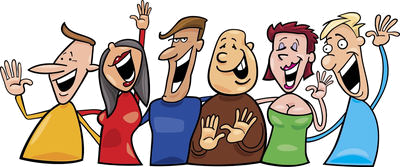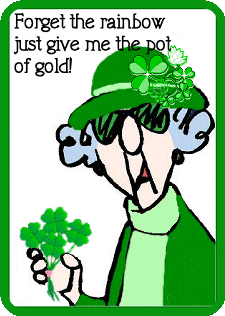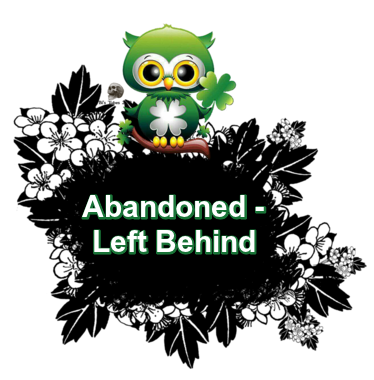 While it is sad how these pictures may
make us feel, they are meant as a
gentle reminder of just how good we
do have it today despite all the
turmoil in the world.
Below is St Patrick's Cemetery and it is an
abandoned burial site in Beaver Brook, Luzeme
County, PA. The site is near the town of
McAdoo, Schuylkill County.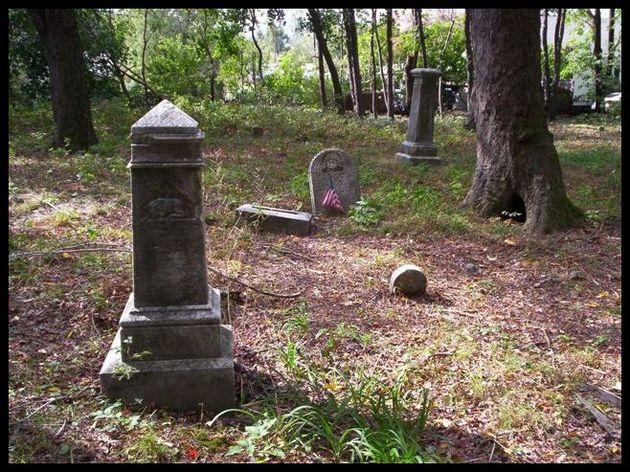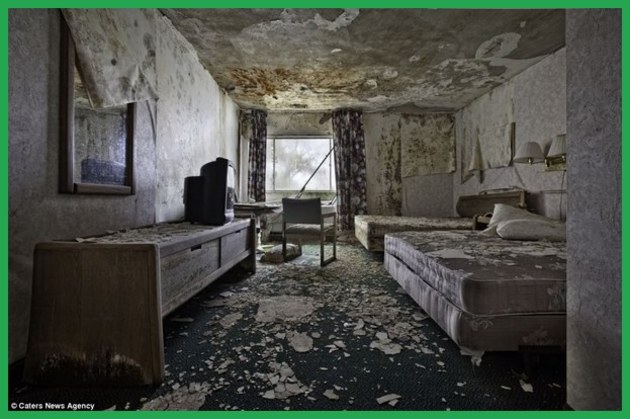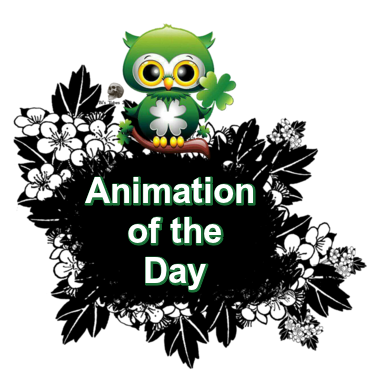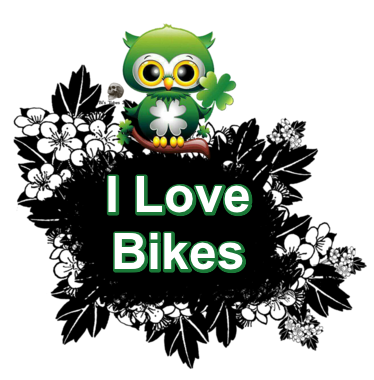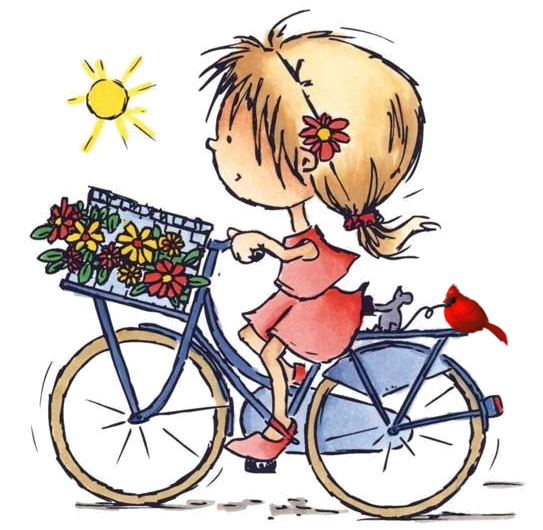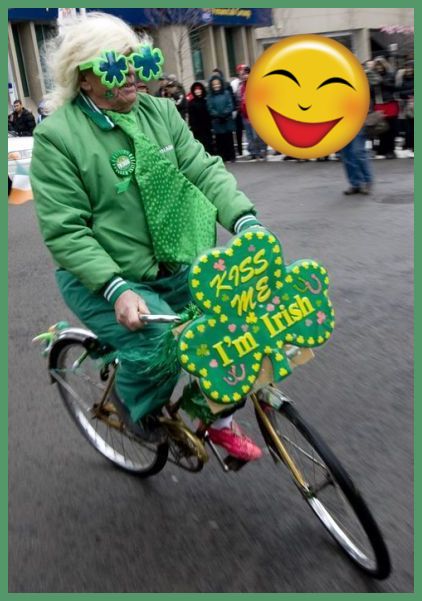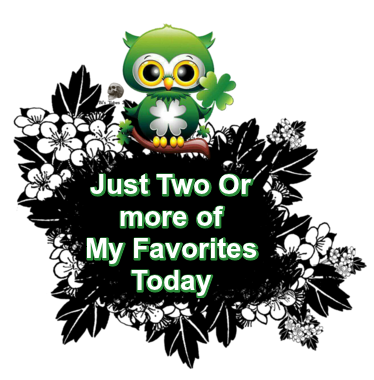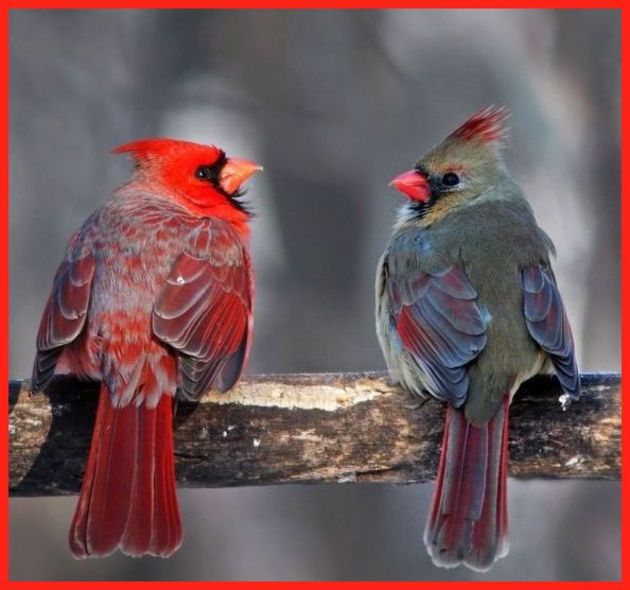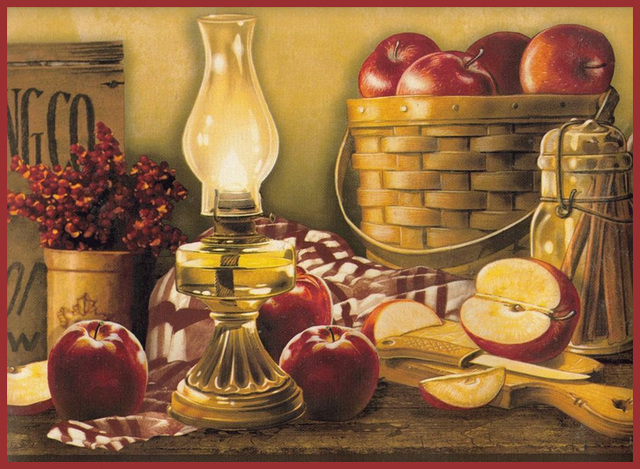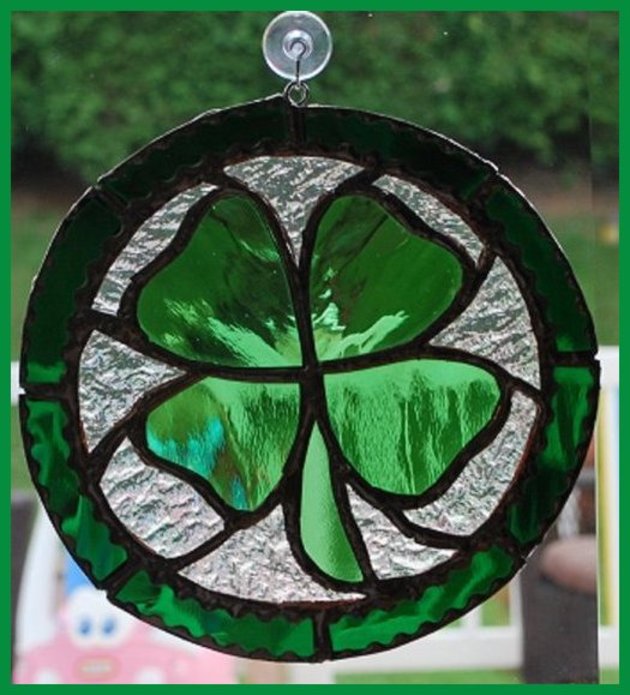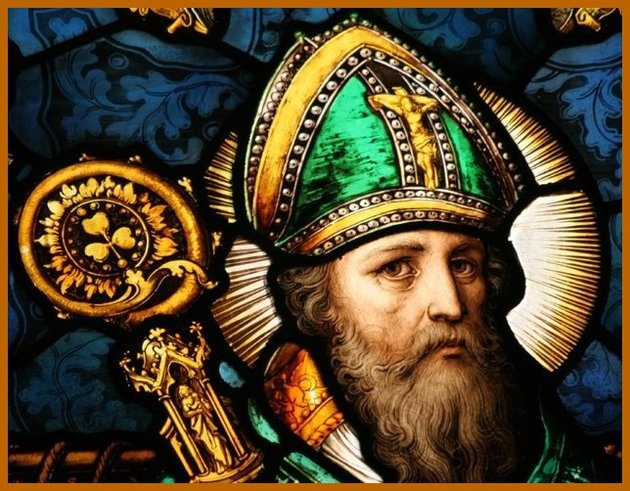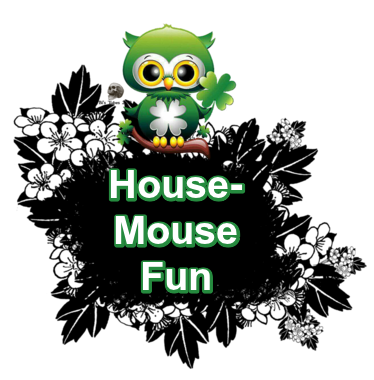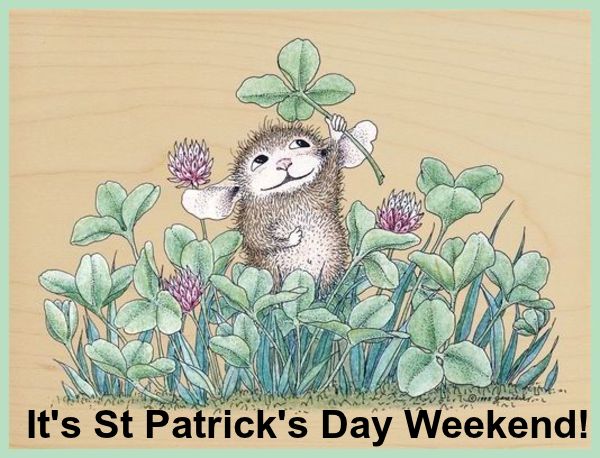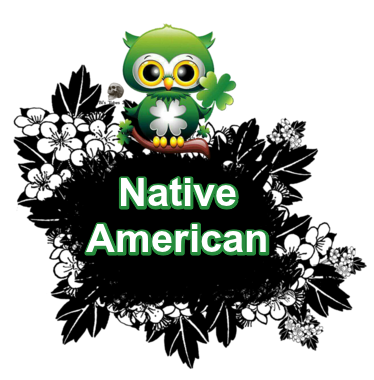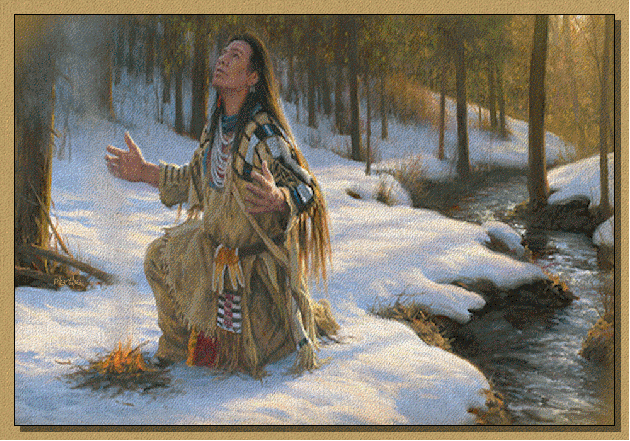 The sun always shines here on
your dose for the day!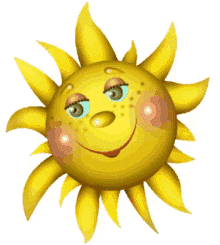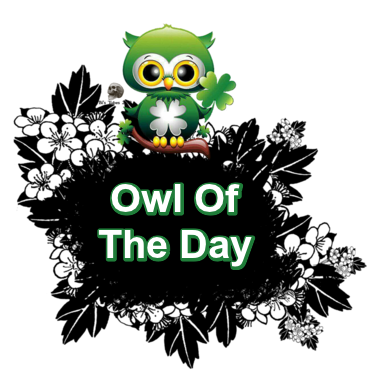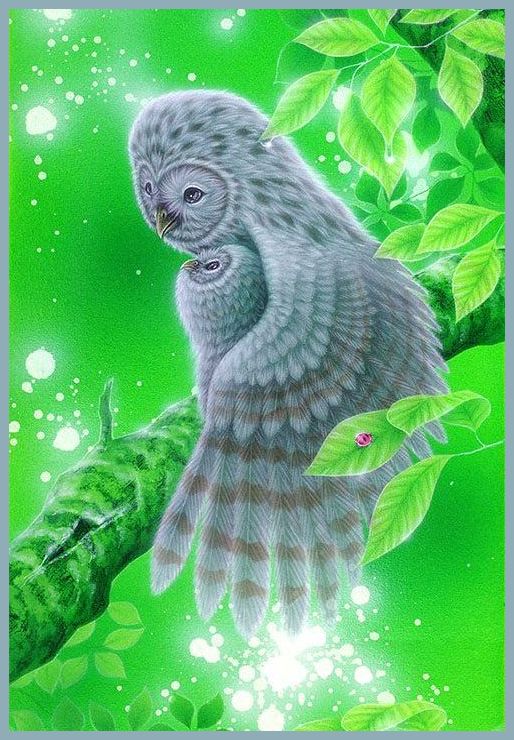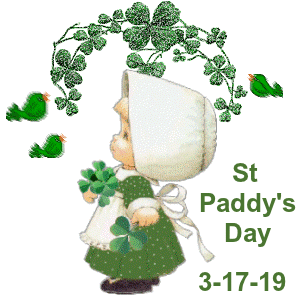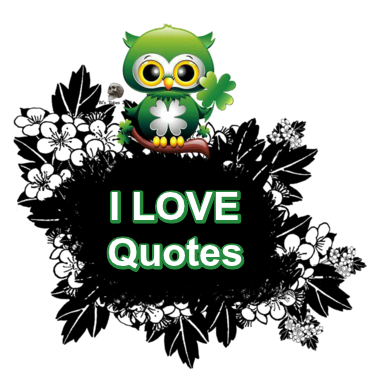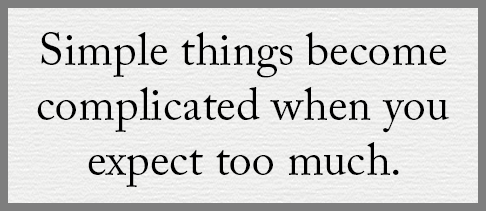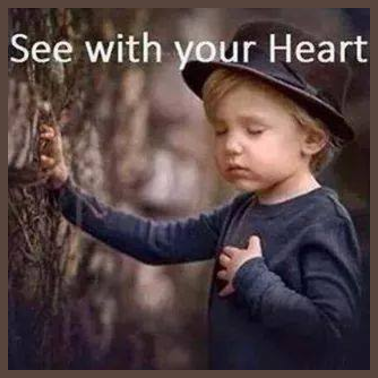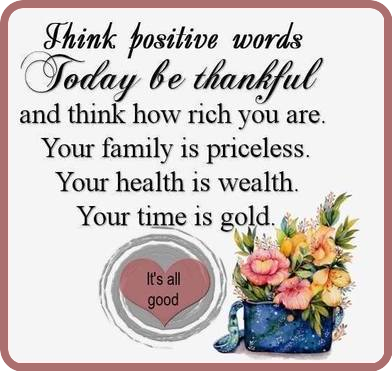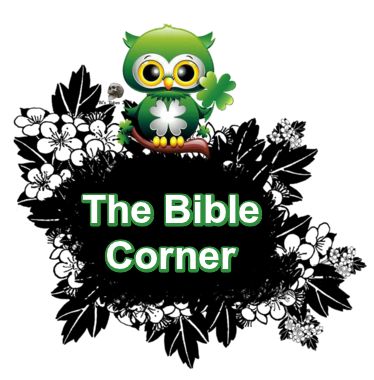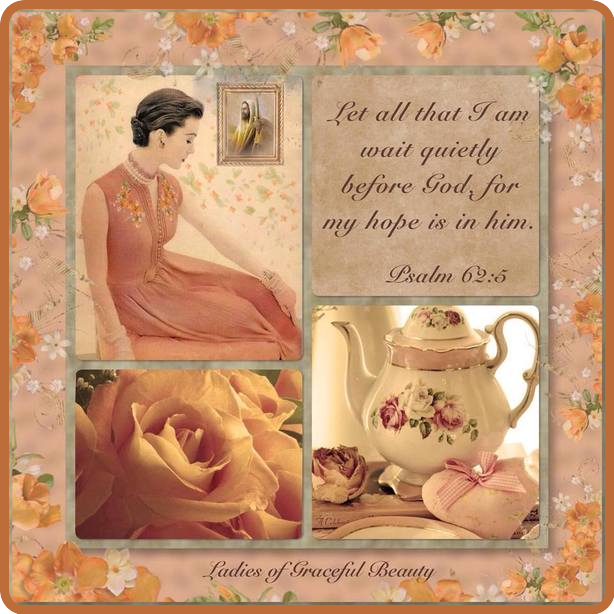 5 Let all that I am wait quietly before God, for my hope is in him.
6 He alone is my rock and my salvation, my fortress where I will not be shaken.