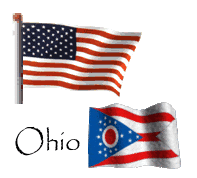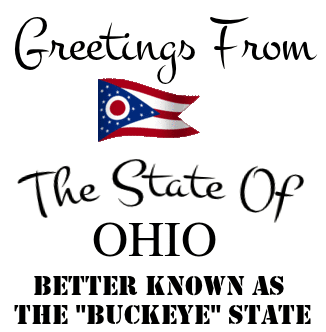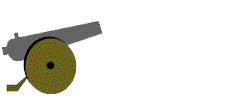 BOOM! BOOM!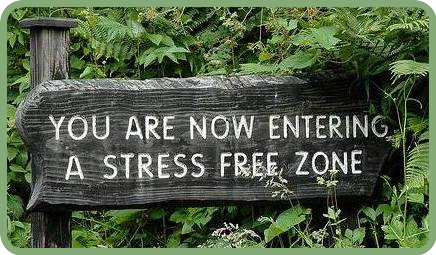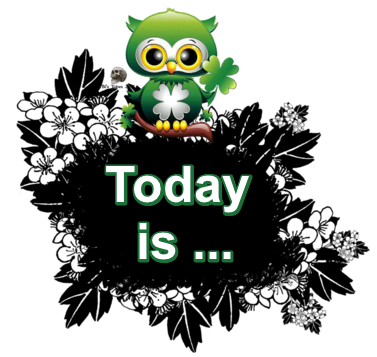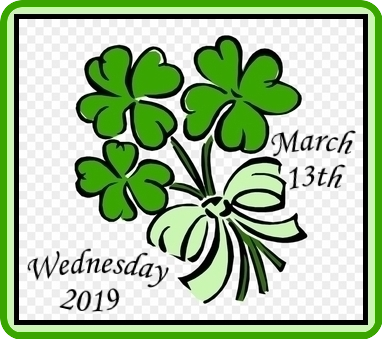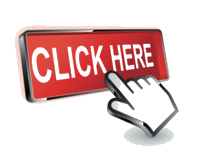 Hit
that restart button as many times as is
necessary, and keep on going, coz you can!
Remember, many can't.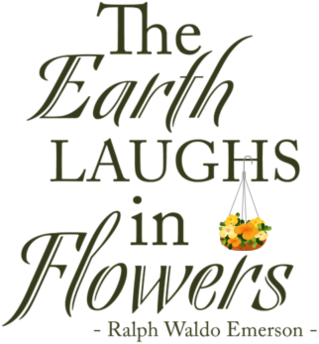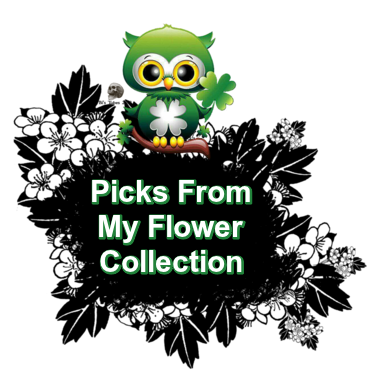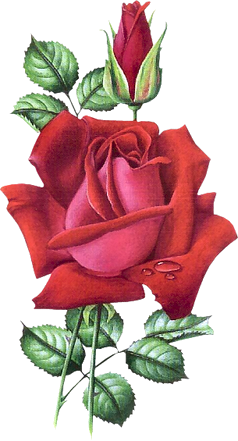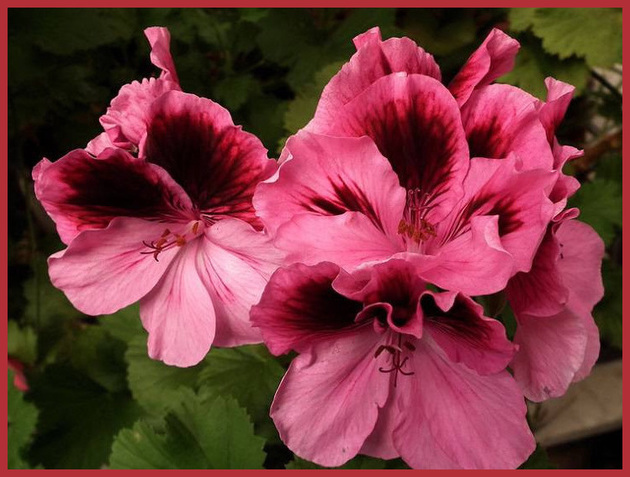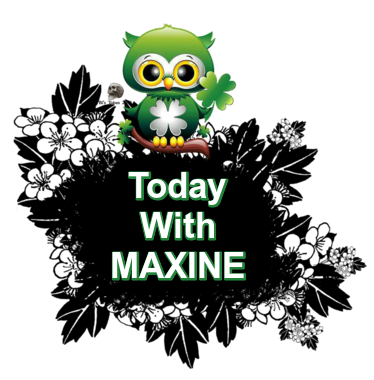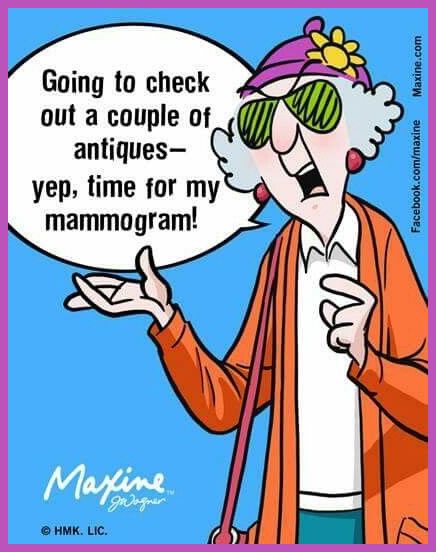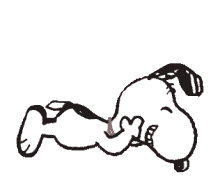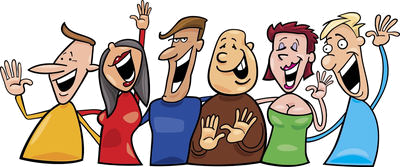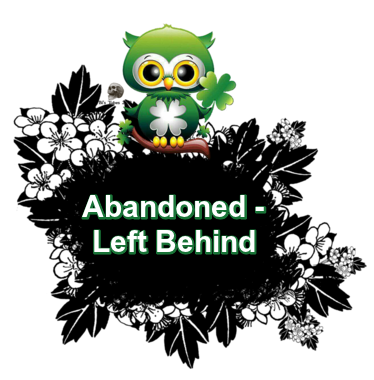 While it is sad how these pictures may
make us feel, they are meant as a
gentle reminder of just how good we
do have it today despite all the
turmoil in the world.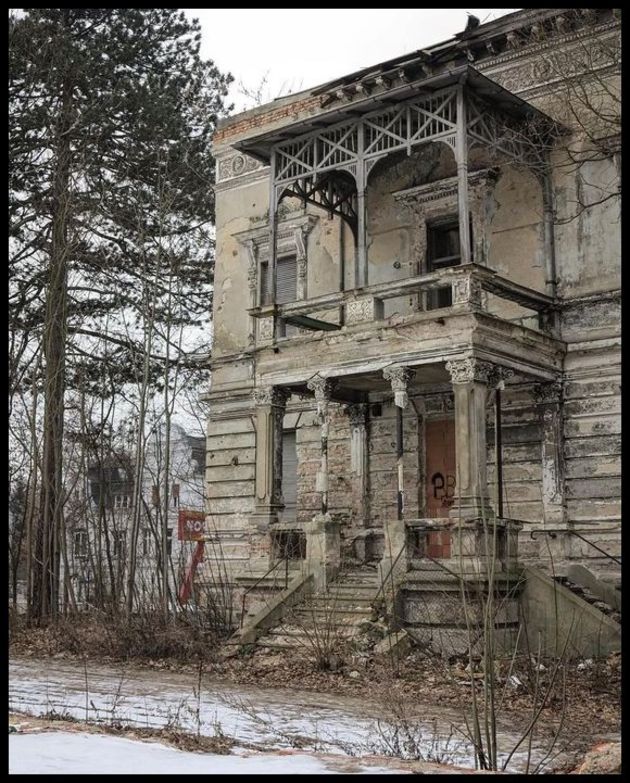 Wow, two front porches, two floors. Can you imagine
what this must have looked like in its day?!!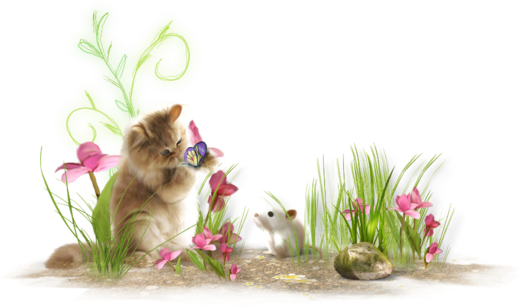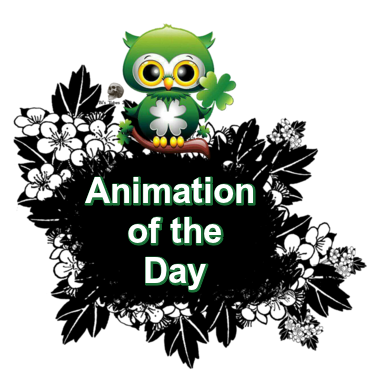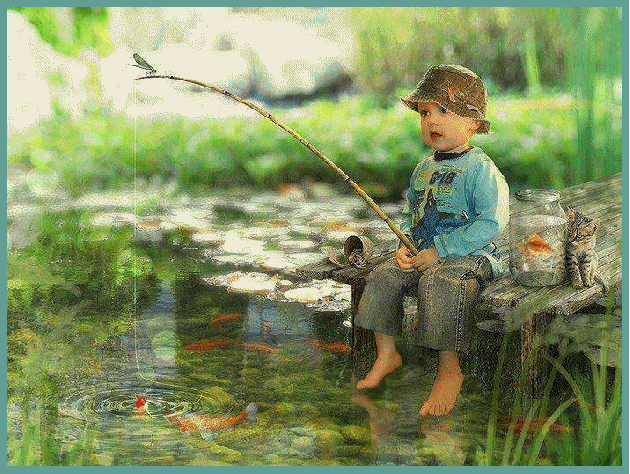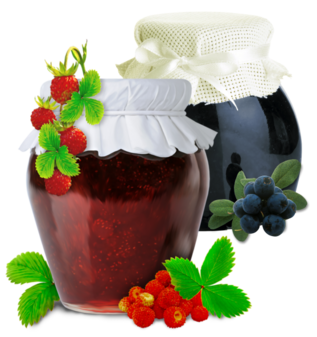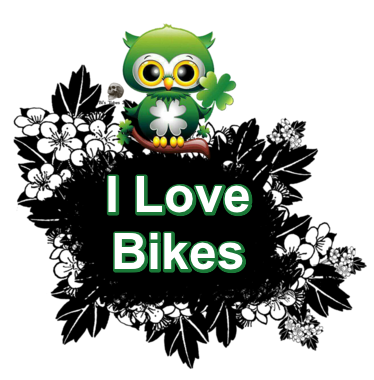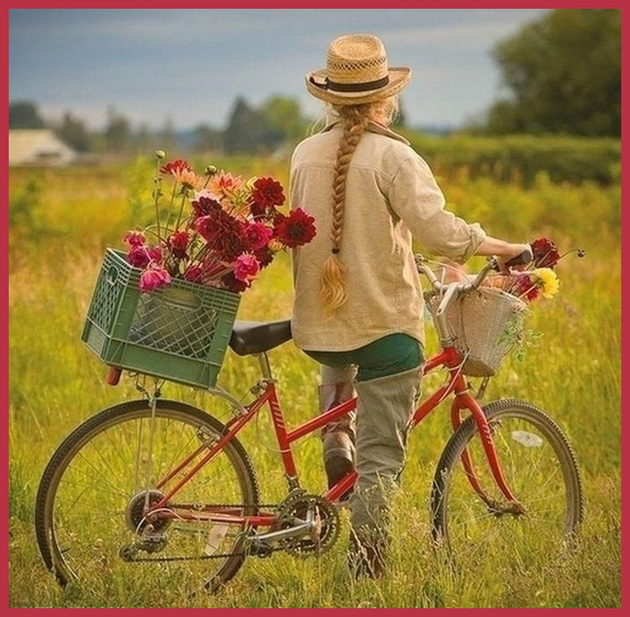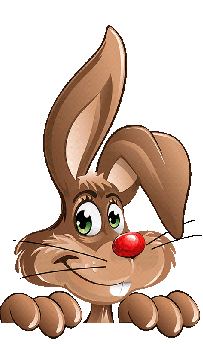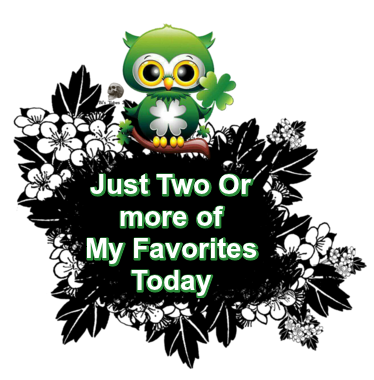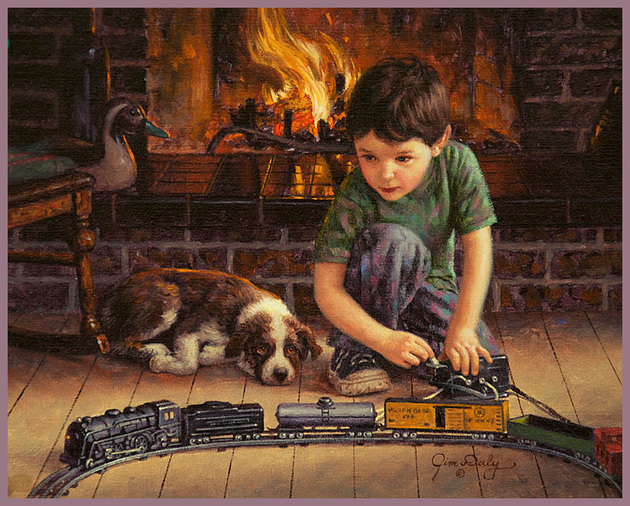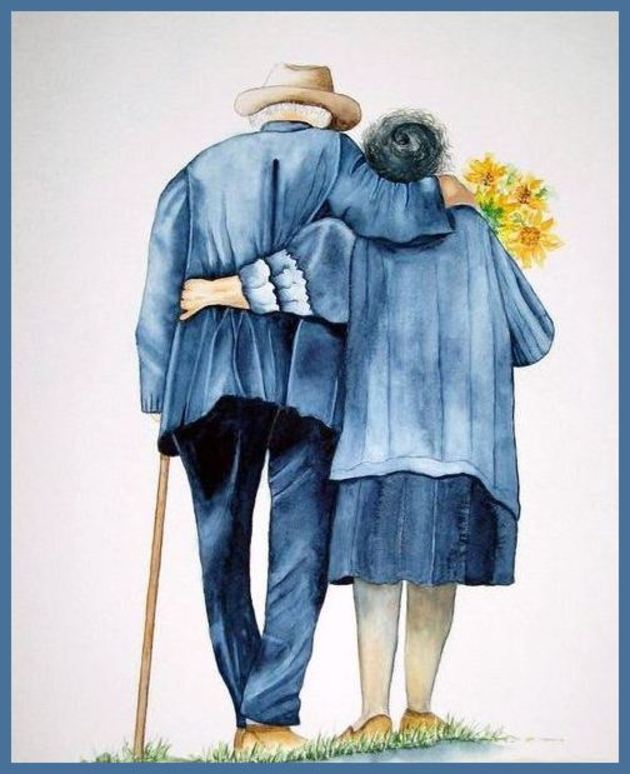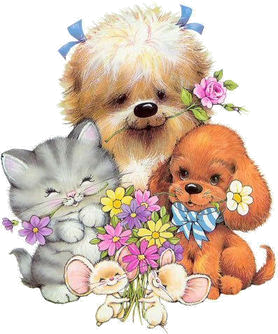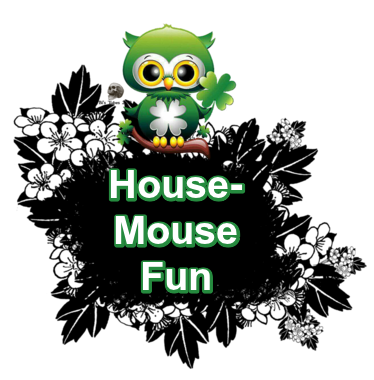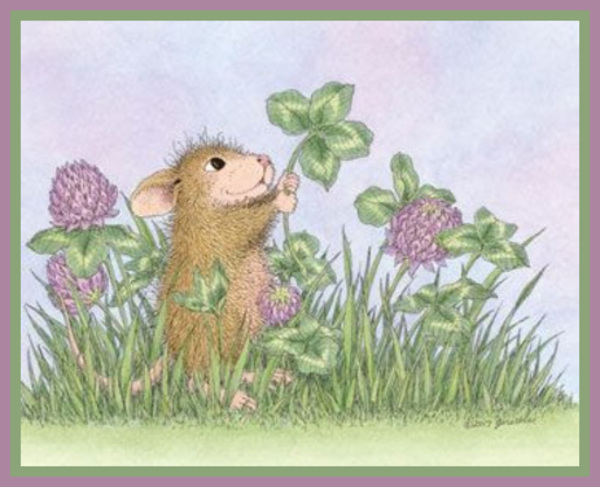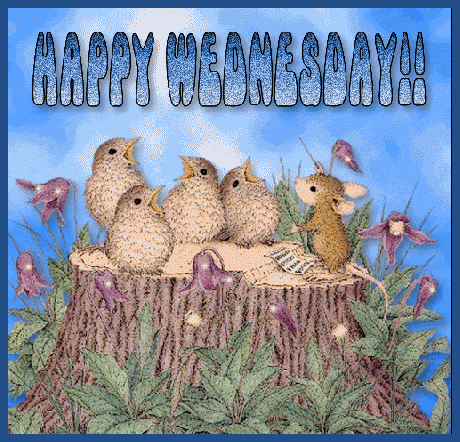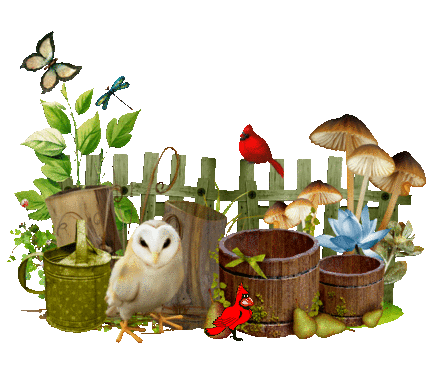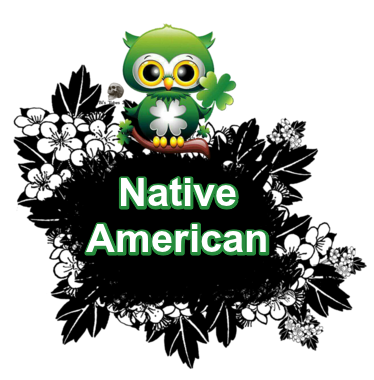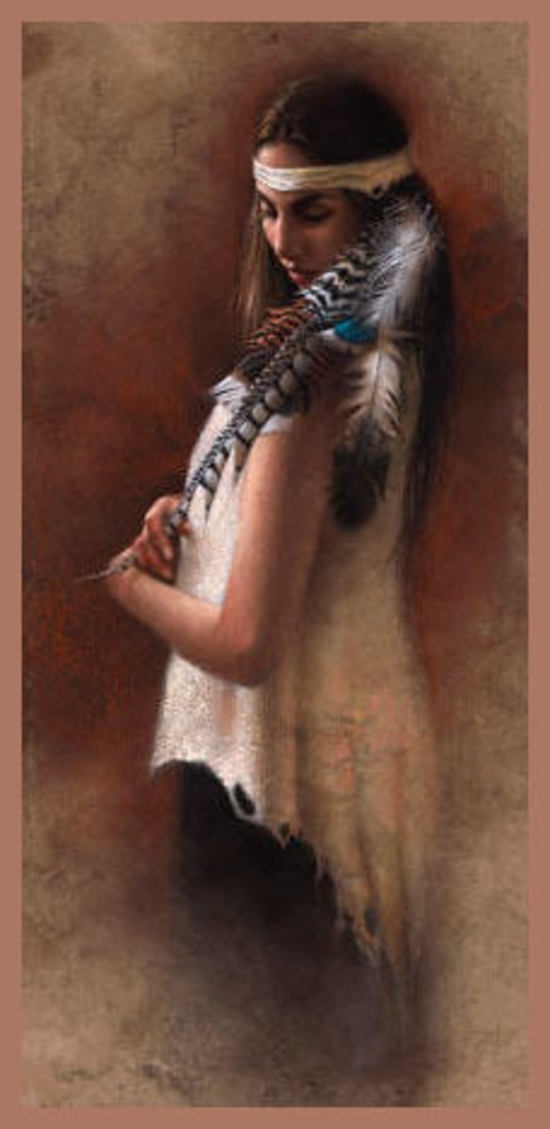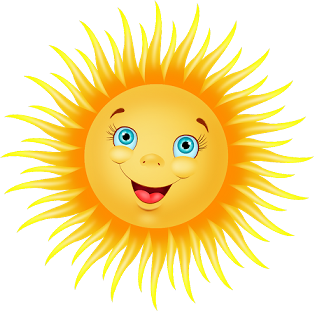 The sun always shines here on
your dose for the day!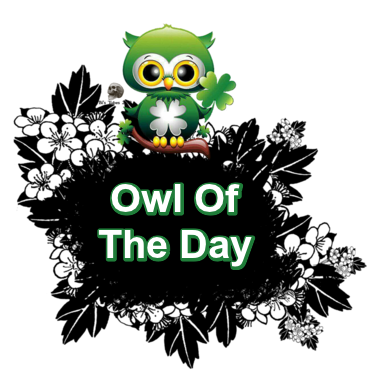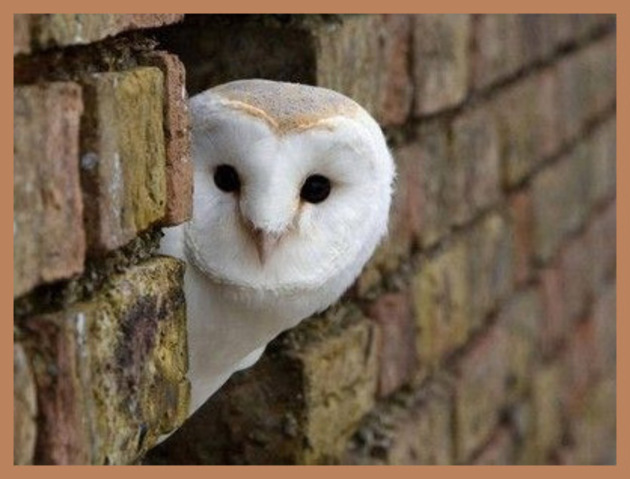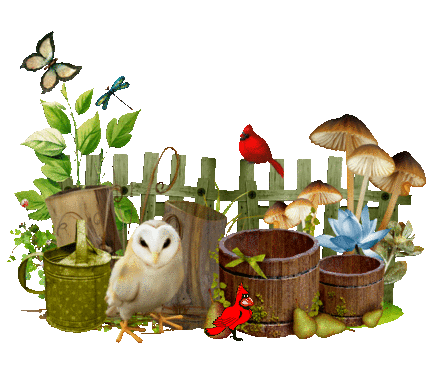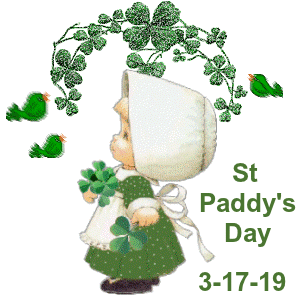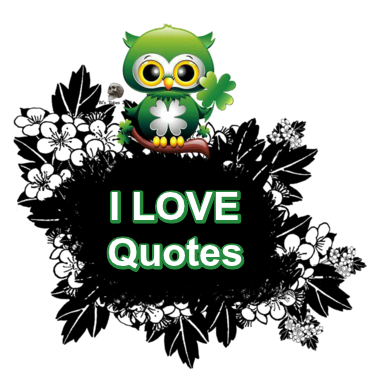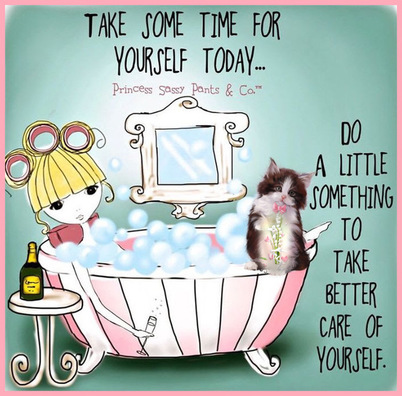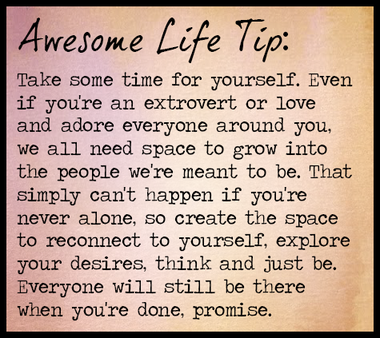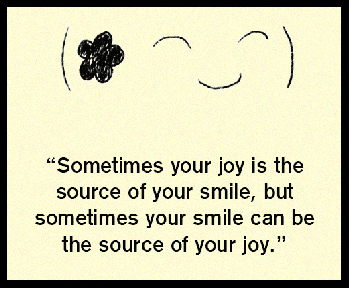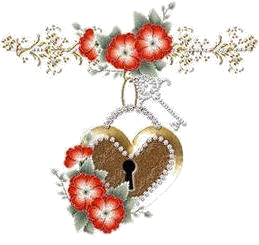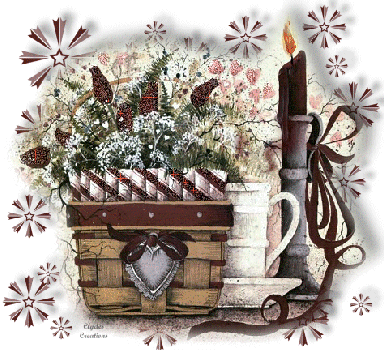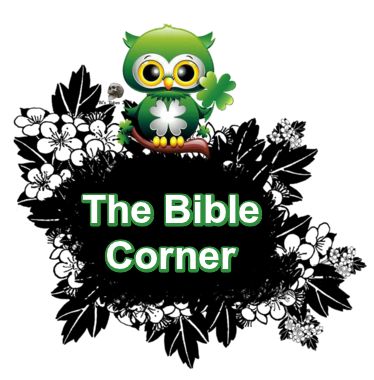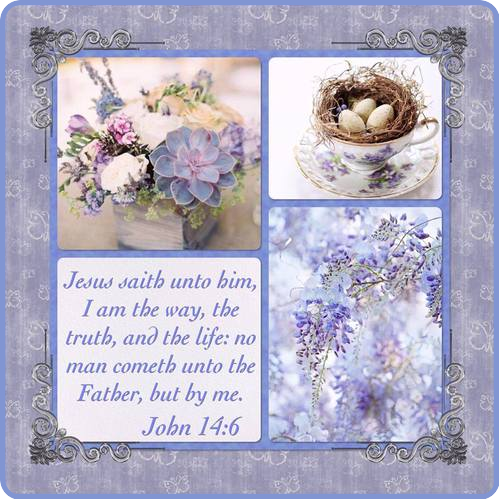 John 14:5-7
5 Thomas saith unto him, Lord, we know not whither thou goest; and how can we know the way?
6 Jesus saith unto him, I am the way, the truth, and the life: no man cometh unto the Father, but by me.
7 If ye had known me, ye should have known my Father also: and from henceforth ye know him, and have seen him.
8 Philip saith unto him, Lord, show us the Father, and it sufficeth us.

9 Jesus saith unto him, Have I been so long time with you, and yet hast thou not known me, Philip? he that hath seen me hath seen the Father; and how sayest thou then, Show us the Father?
10 Believest thou not that I am in the Father, and the Father in me? the words that I speak unto you I speak not of myself: but the Father that dwelleth in me, he doeth the works.

I do accept DONATIONS ....
If you enjoy my pages and would like to
donate -- please use the donation button below.
I do have to pay for this website and the donations
are used to help defray the cost of the web host.
Thank you so much for any consideration!
Just click below