Don Williams - Lord, I Hope This Day is Good 1981.mp3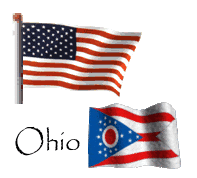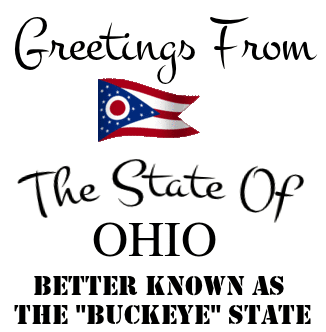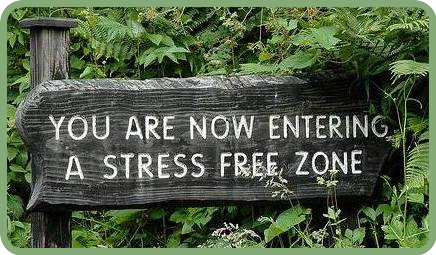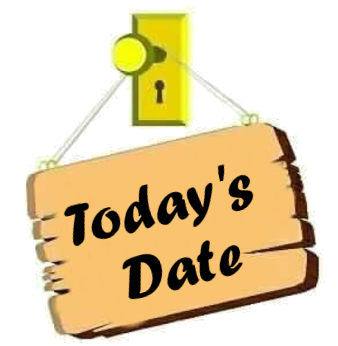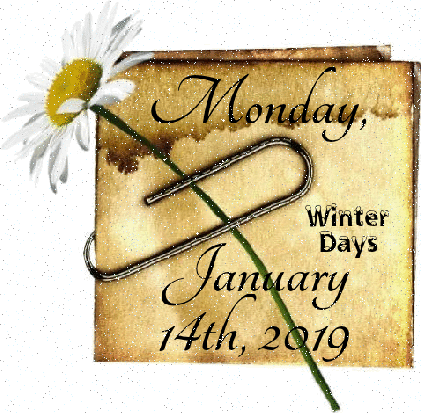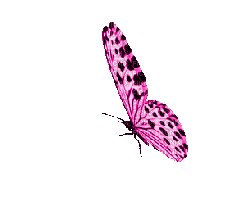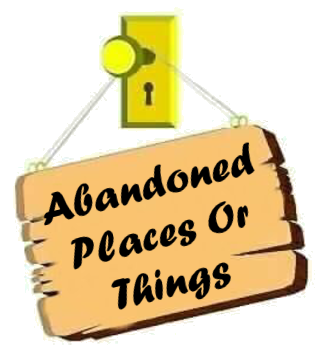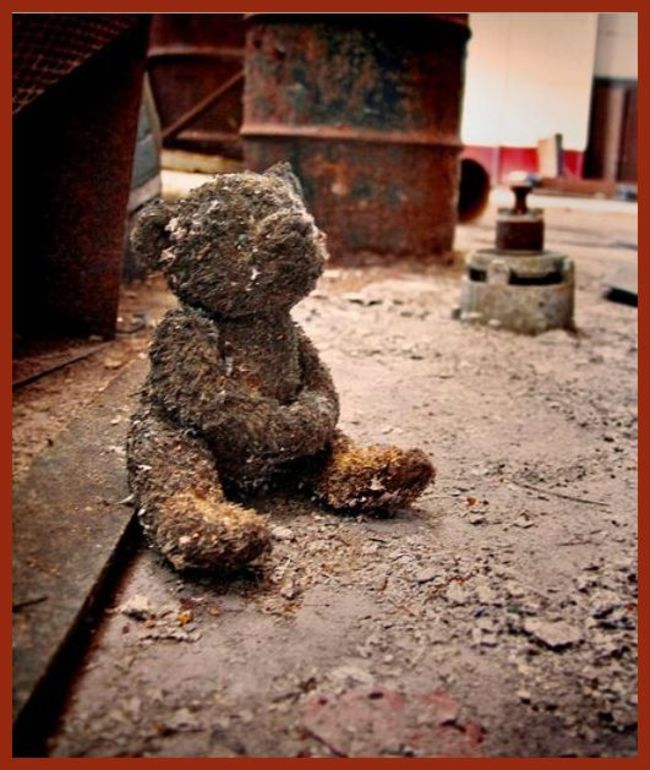 Awe - sad ...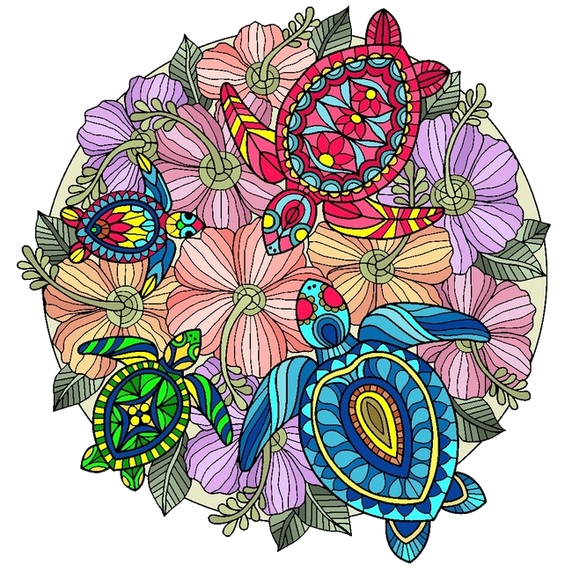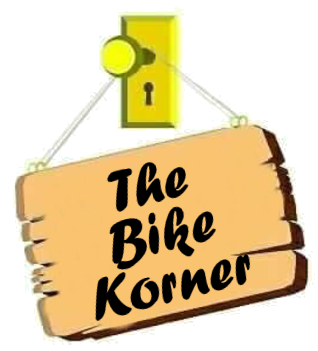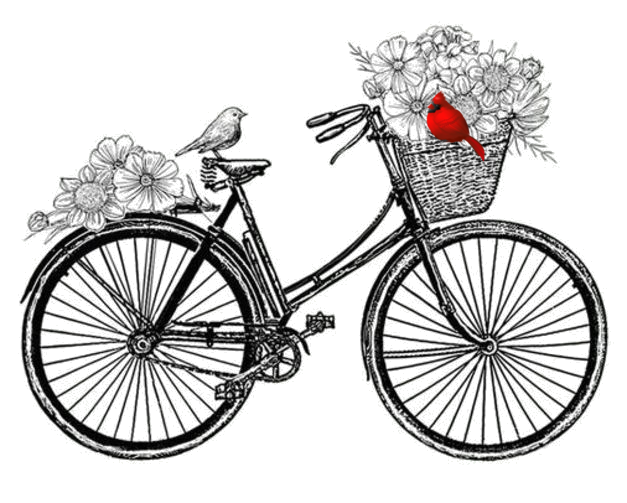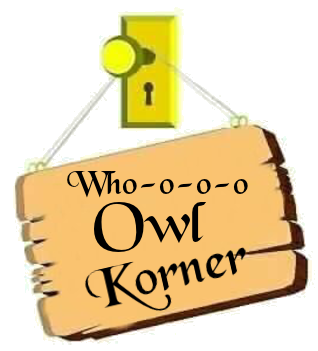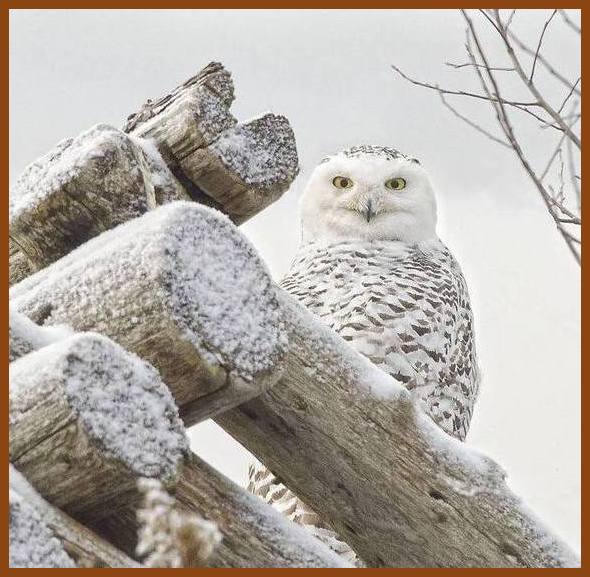 Here's look'n at you!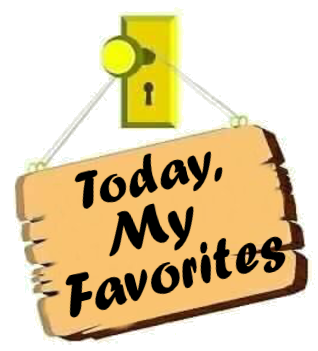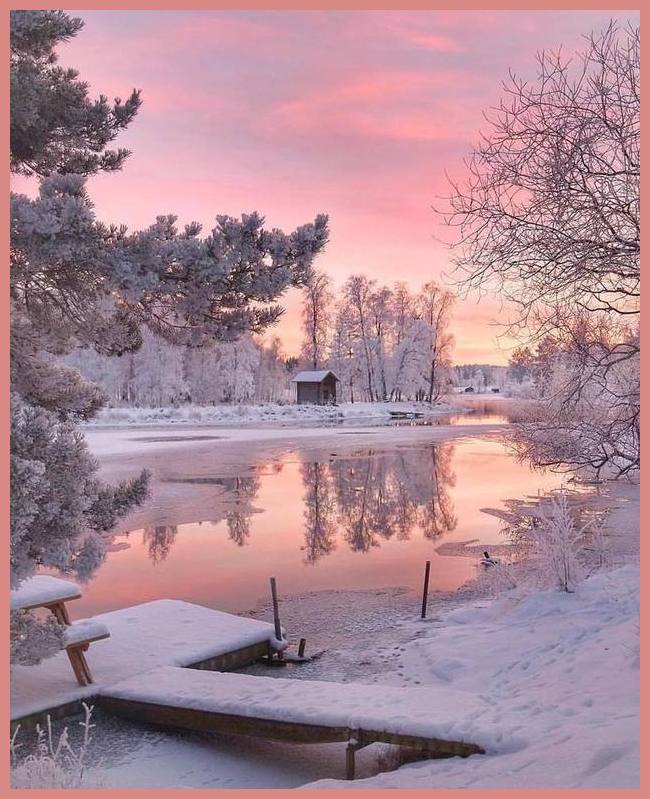 Sooo pretty.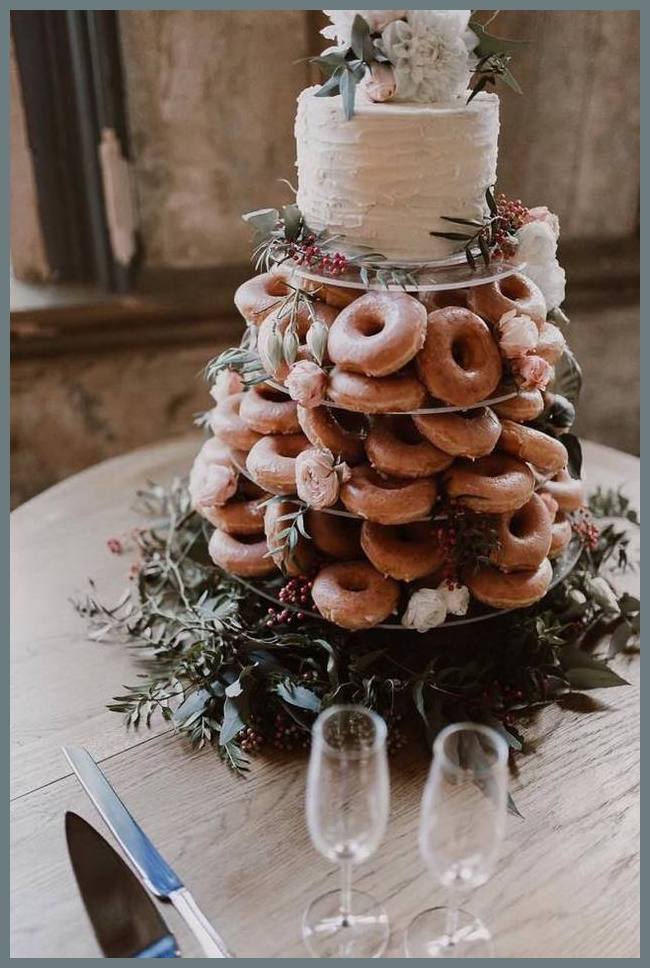 Now this is my kind of cake!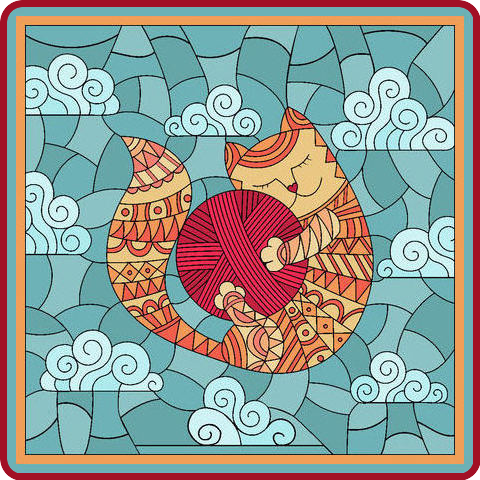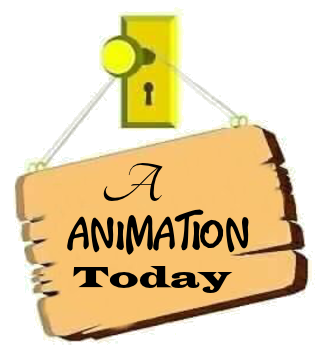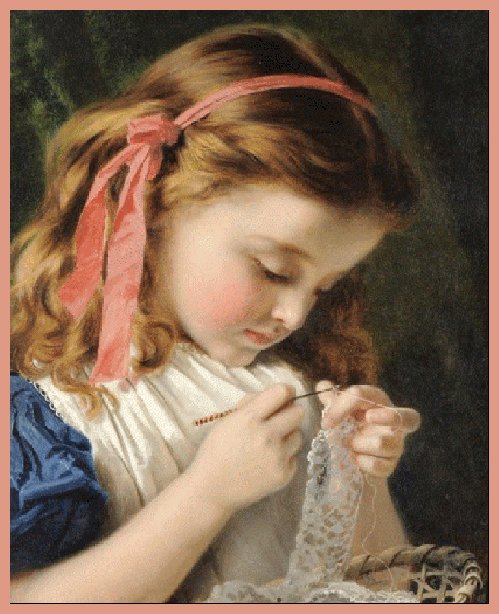 Concentrating she is.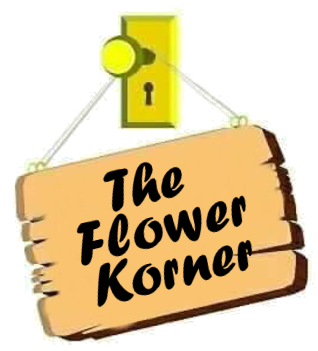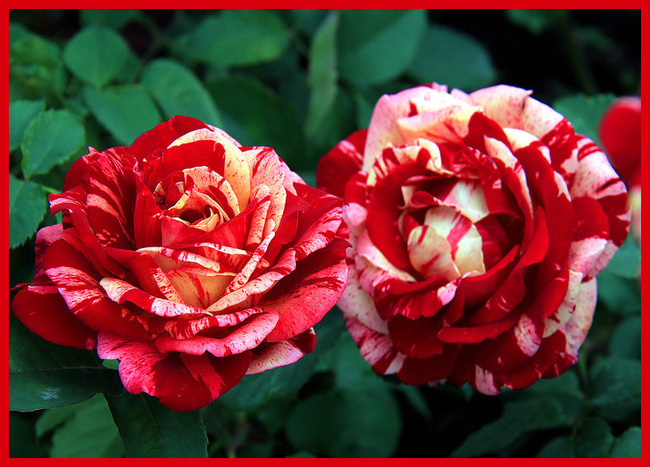 Wow! Love these colors!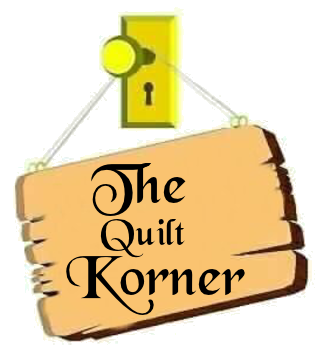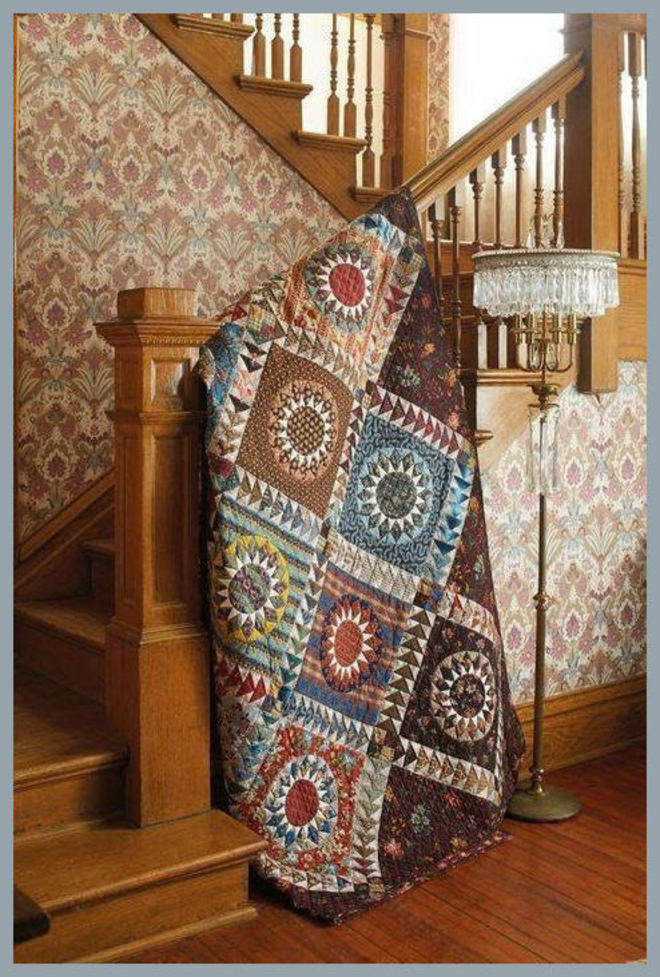 Love the idea of displaying a quilt
on the stairway.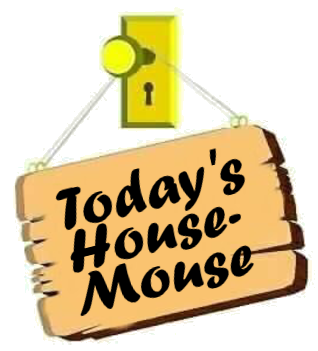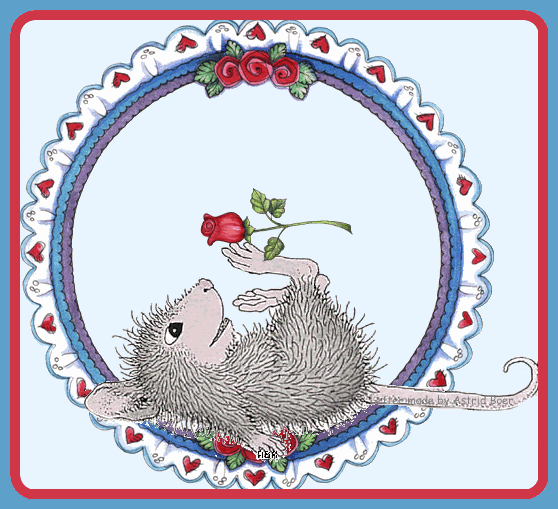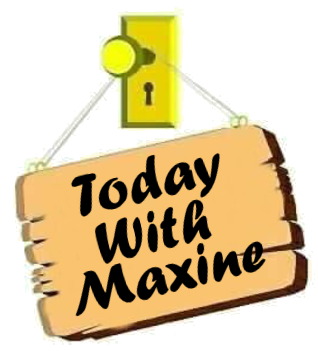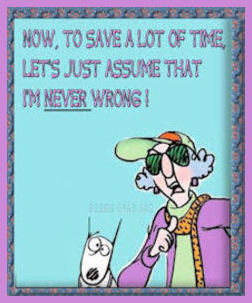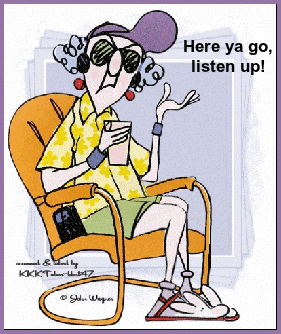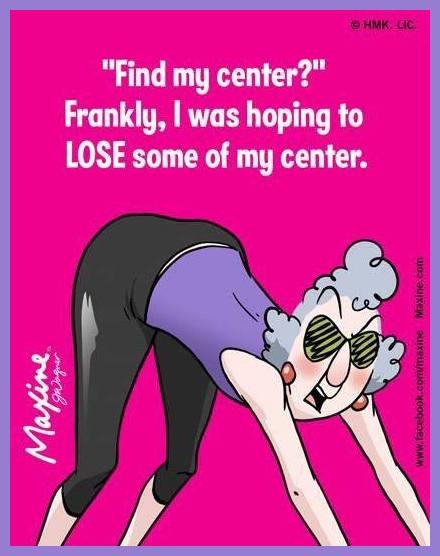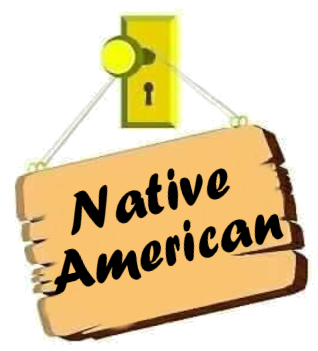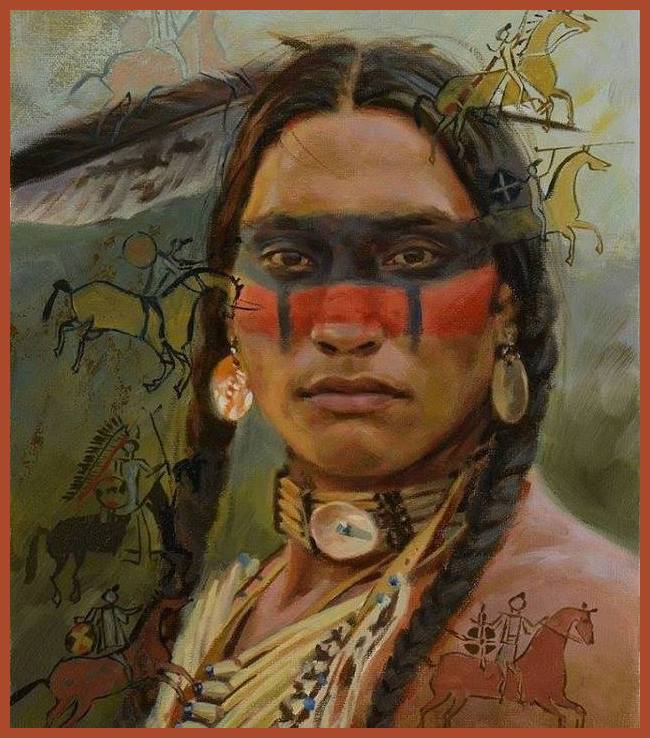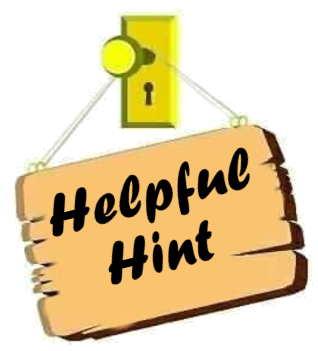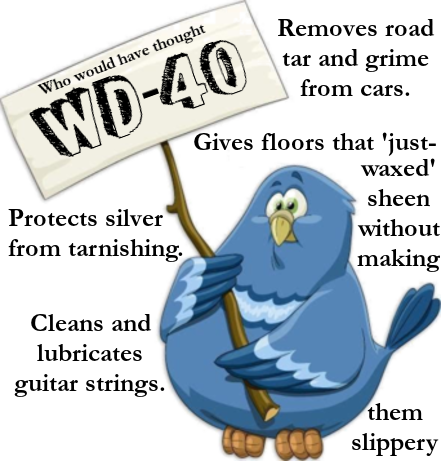 There is certainly more WD-40 tips out there
and I will share more another time.
Please note:
I have not tried any of these really. Everyone's
body is different. Good luck.