Steven Curtis Chapman Long Way Home.mp3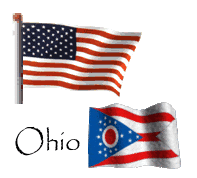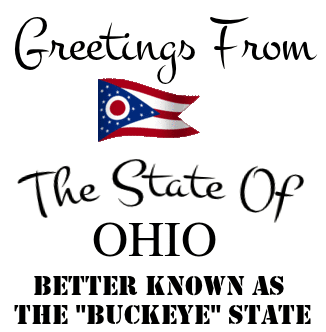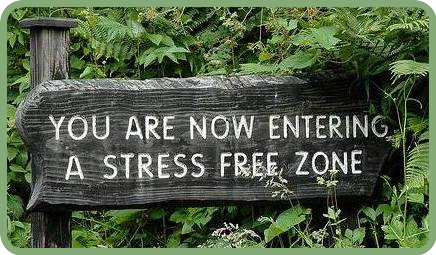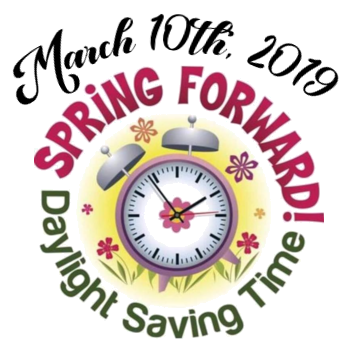 Can't wait!!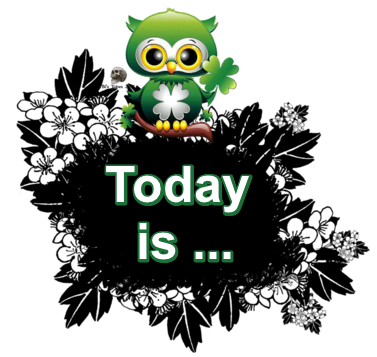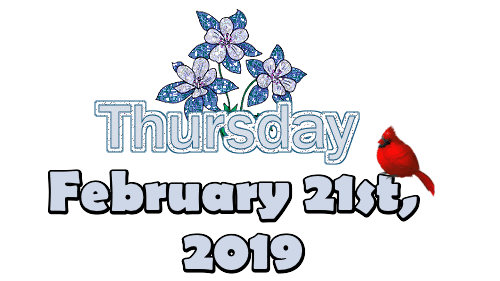 52nd day of this year
Ahh - Spring begins in 27 days
Kelsey Grammer (actor) was born on
this day in 1955.
Billy Graham (evangelist) died
on this day in 2018.
And in history on this day ......
In 1878 - The first telephone directories
were issued in the U.S. They were distributed to
residents in New Haven, CT. It was a
single page of only 50 names.

In 1842 - John Greenough patented
the sewing machine.

Keep on a going .... coz you can.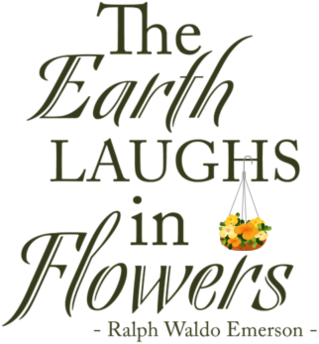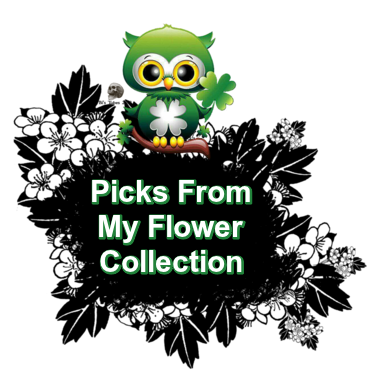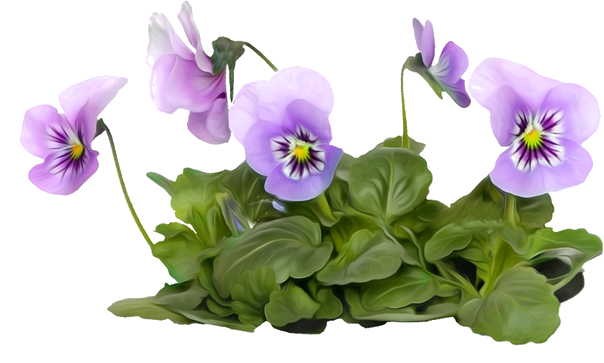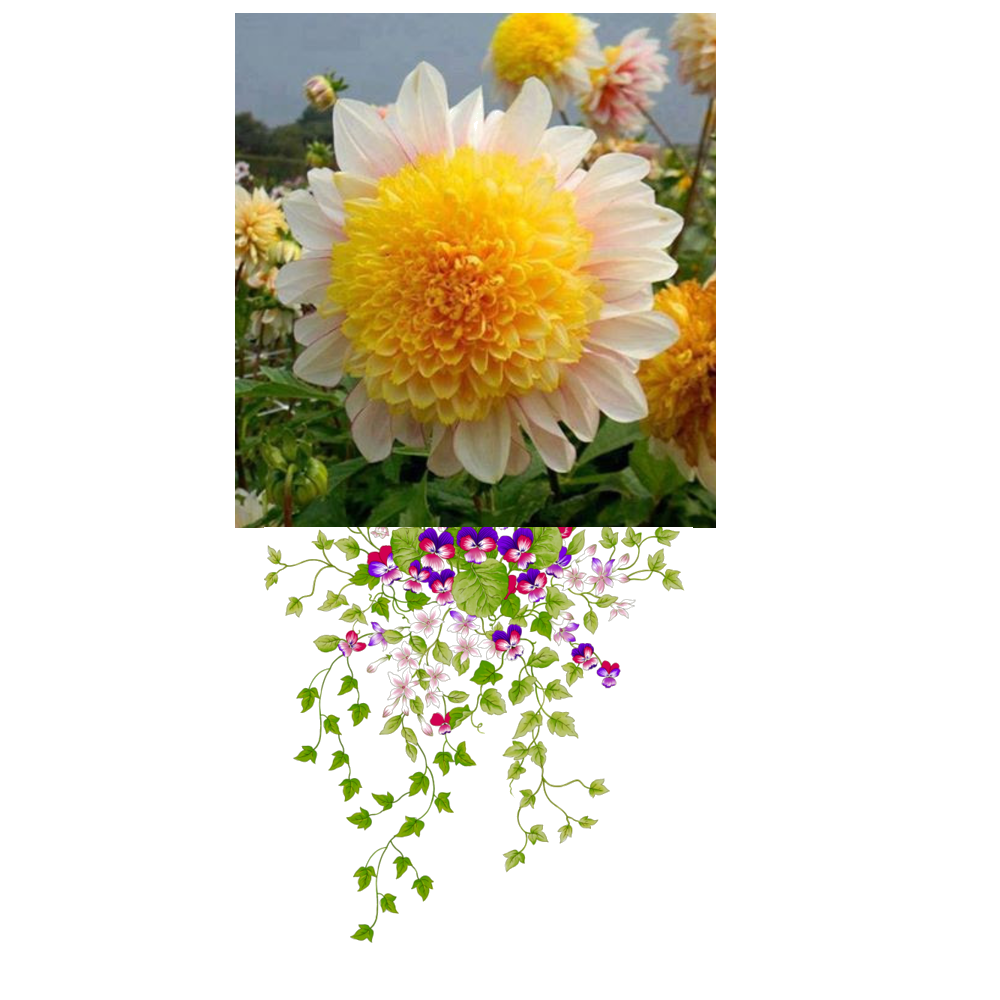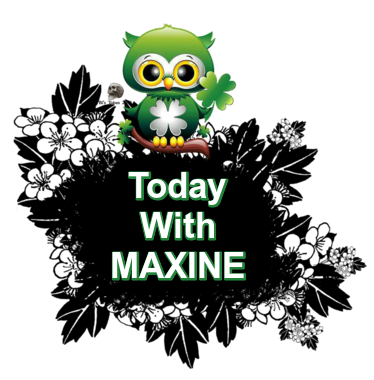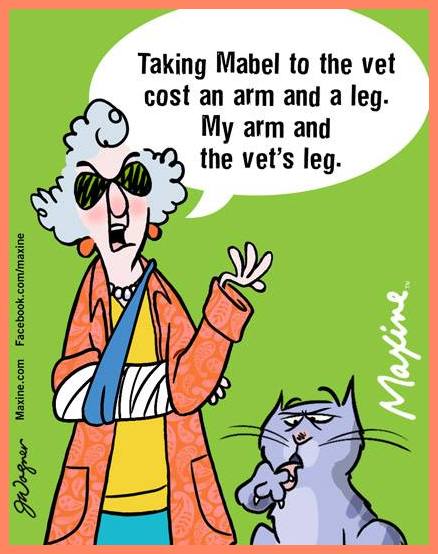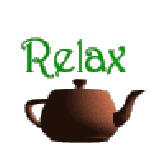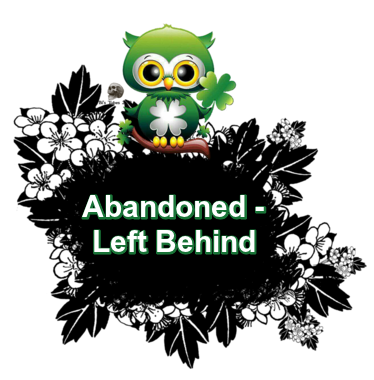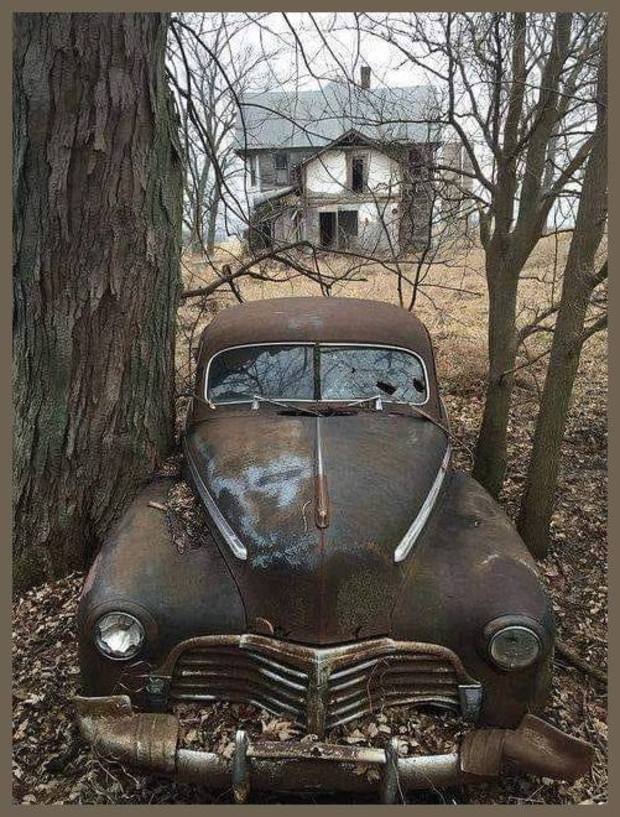 Just crazy how people leave a home
and just simply walk away from things.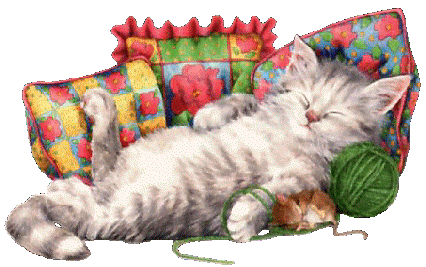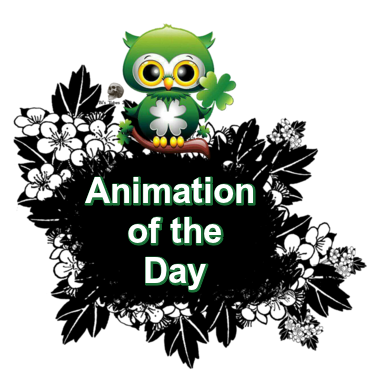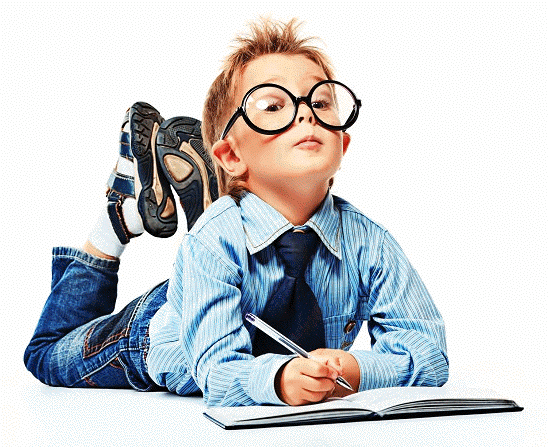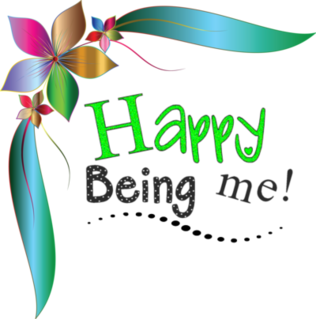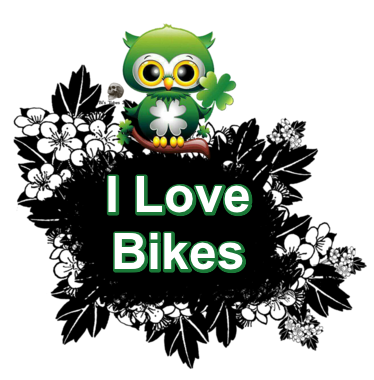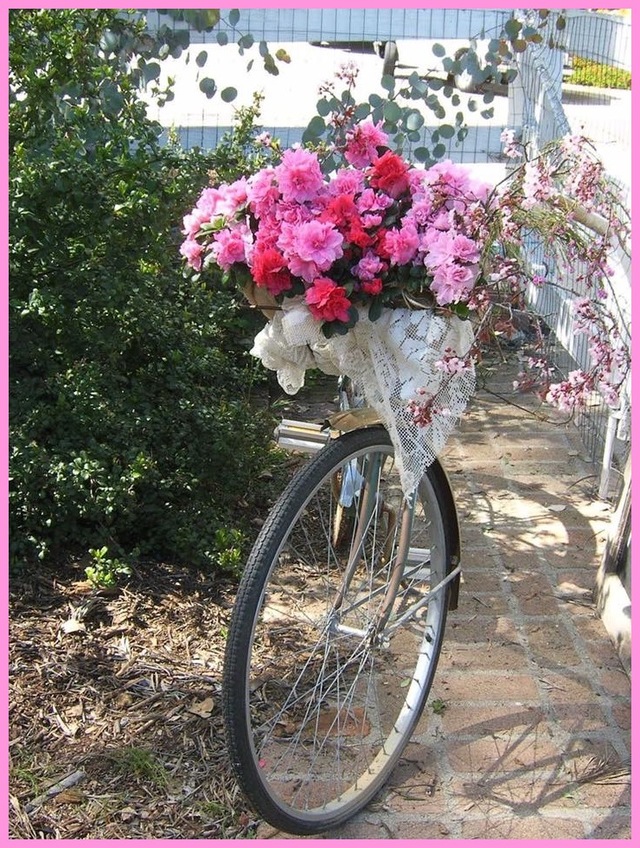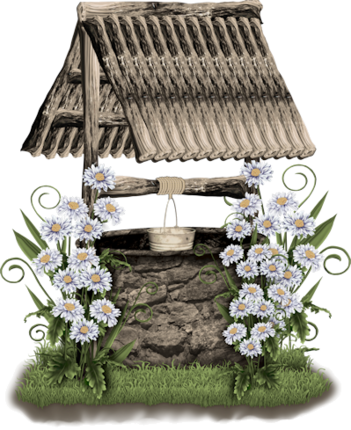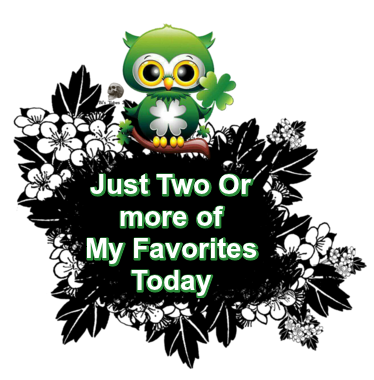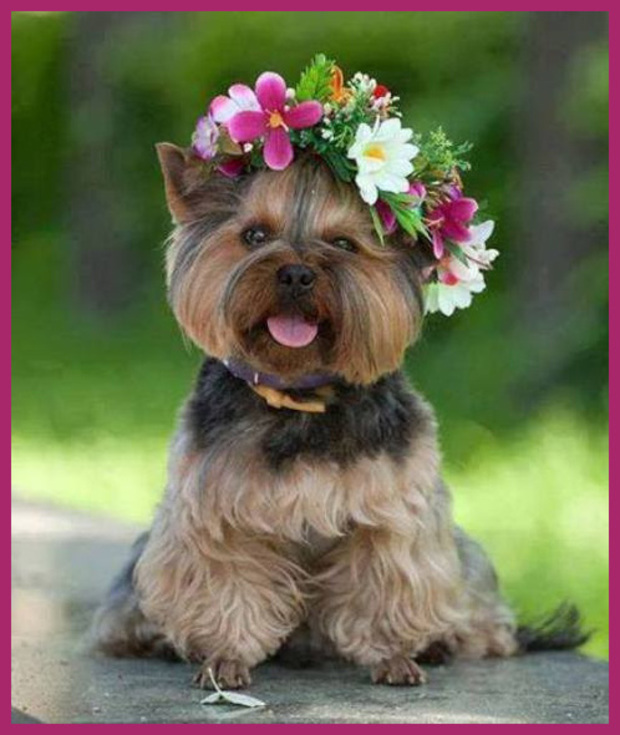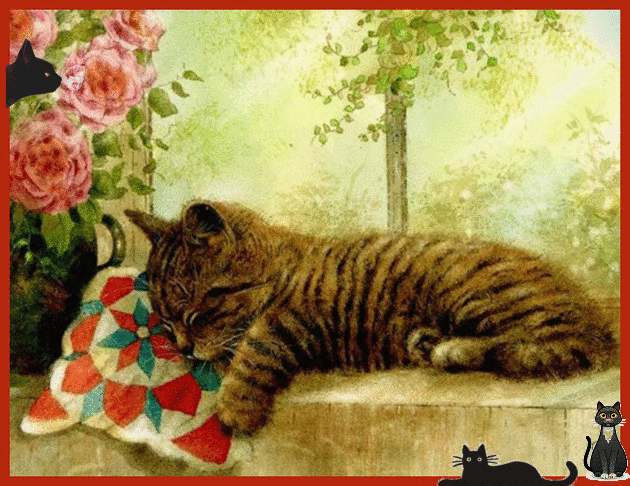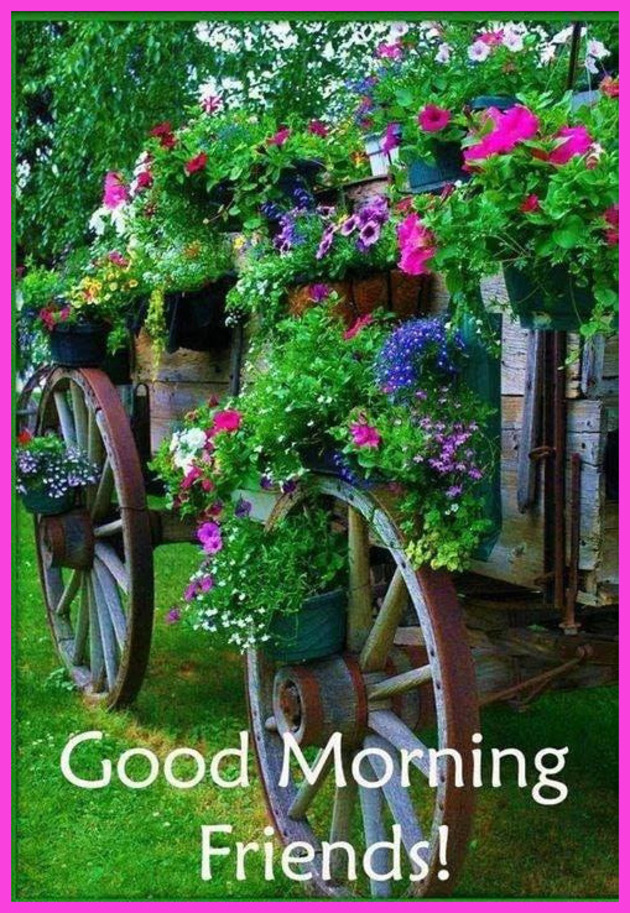 A subscriber sent this to me recently, just had
to share it. So neat, so pretty.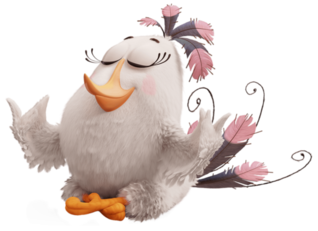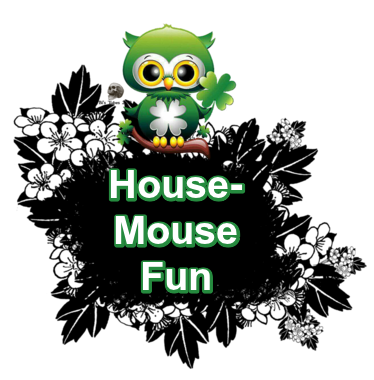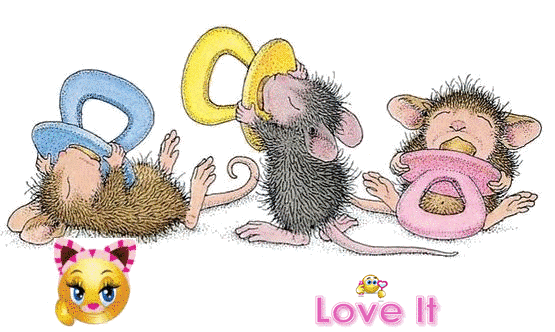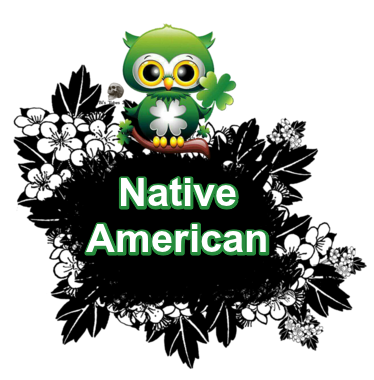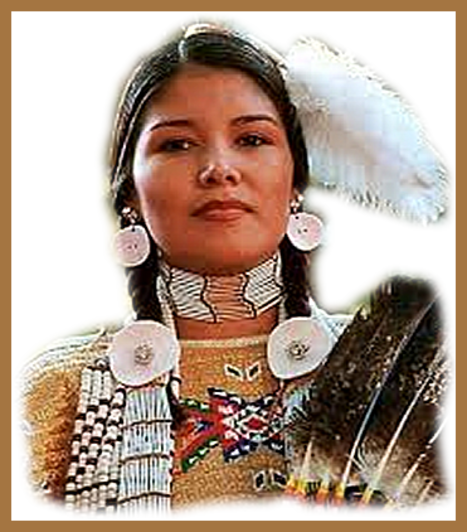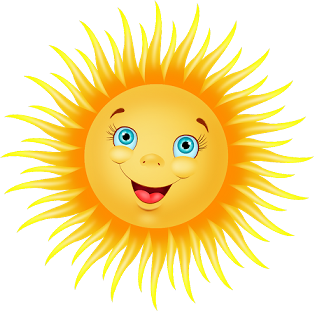 Sunshine here in my part of Ohio today. We have had many
gloomy, cloudy and rainy days, snow too. The weather
has been crazy. Roller coaster temps too. So,
today's sunshine - I'm taking it all in!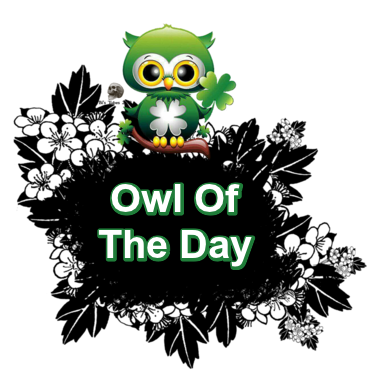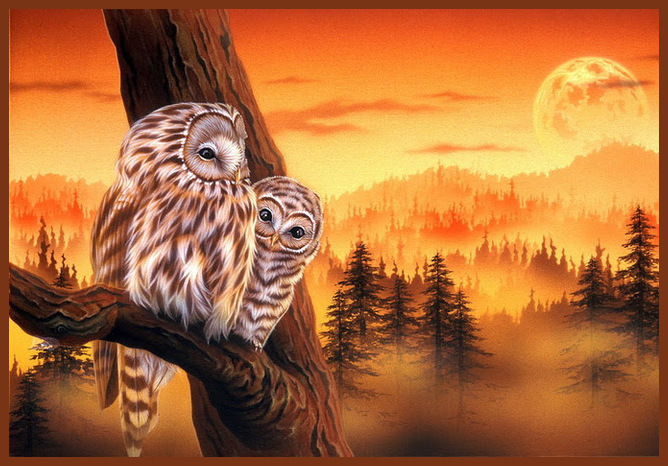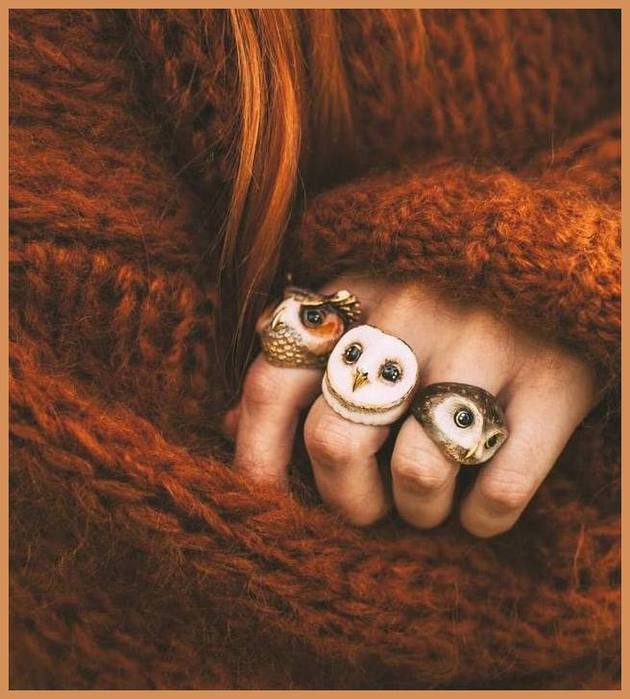 These would get attention. Neat!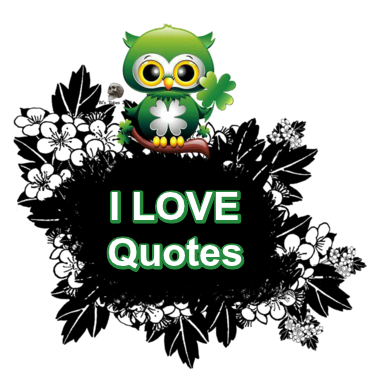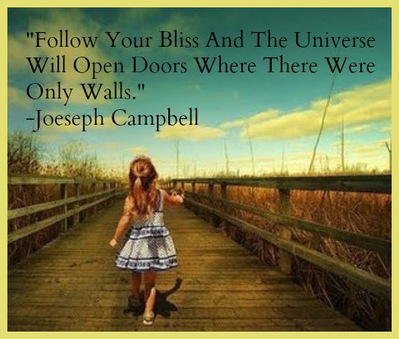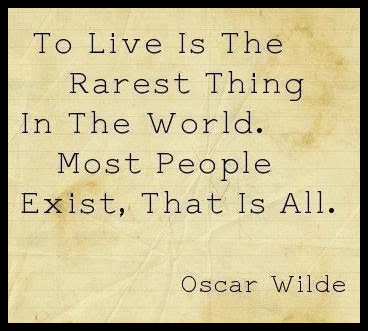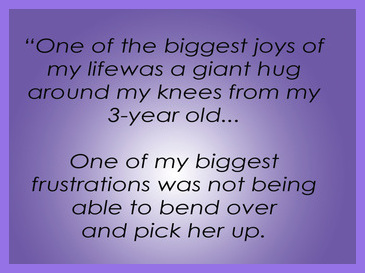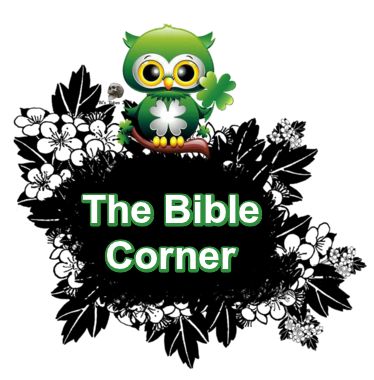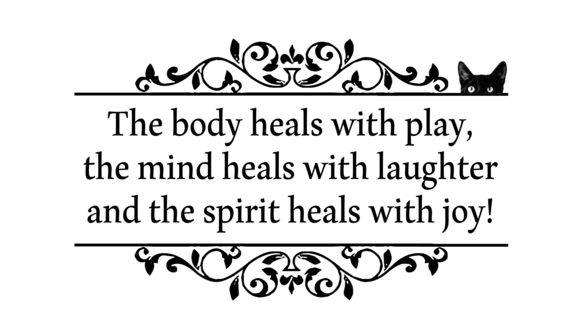 Guestbook, troops, donate, animal site and more
on my 2nd page. Thank you.