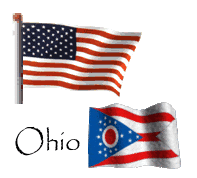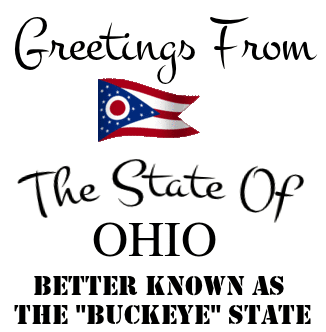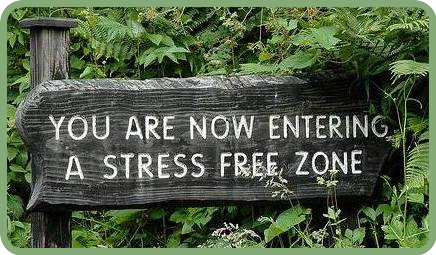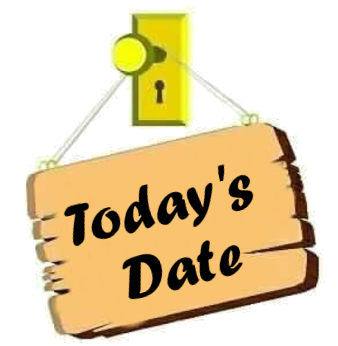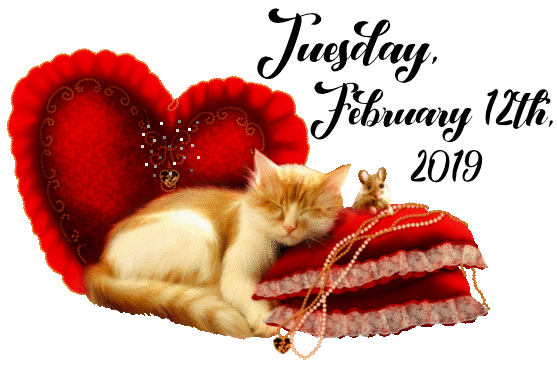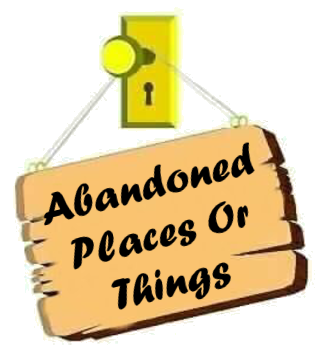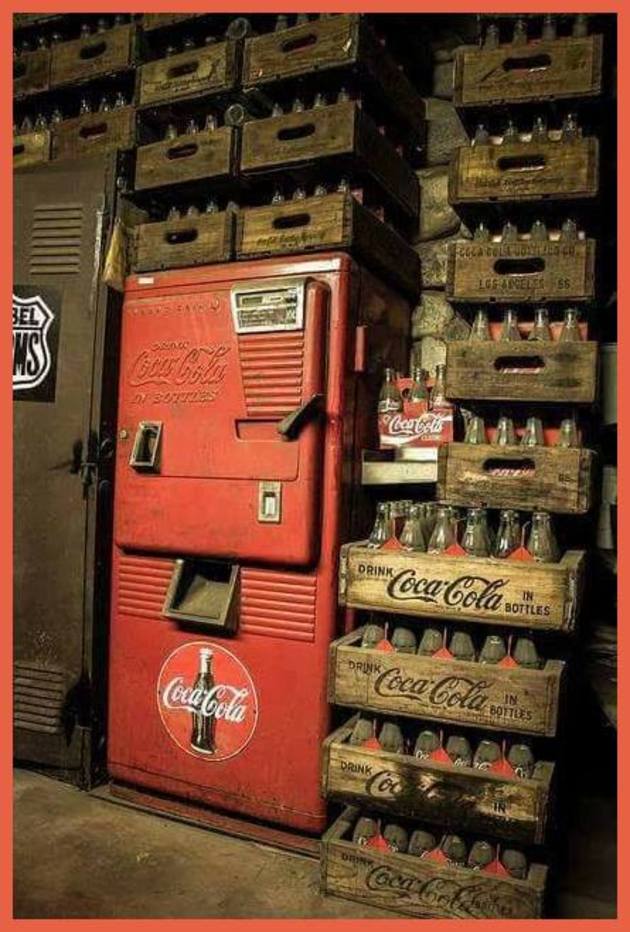 Not sure this could be considered abandoned? Might just
be storage. Bottles are very dusty. Just the same,
we recall, "that's the way it was."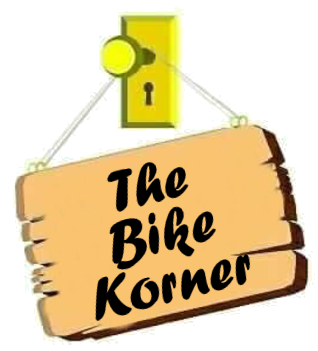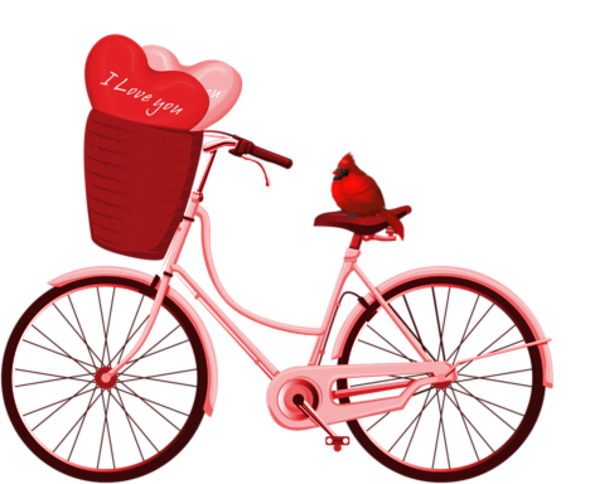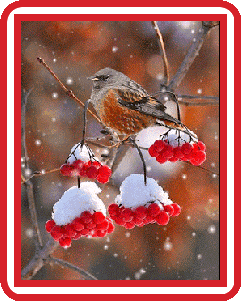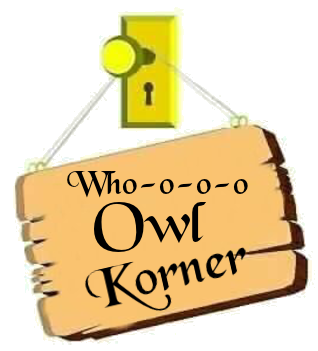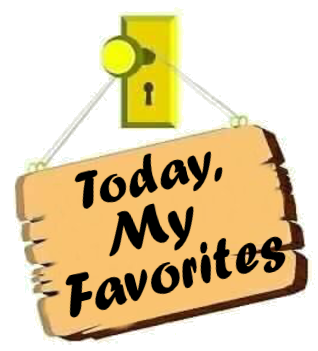 FB PAGE - CLICK BELOW ON "HER FB PAGE"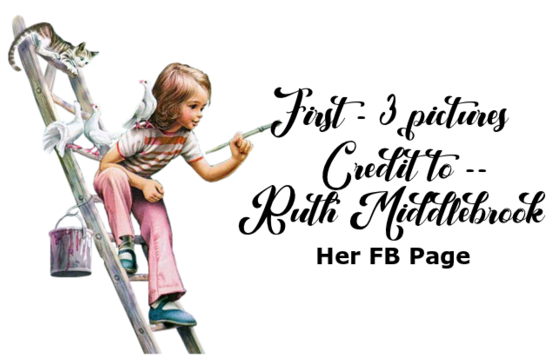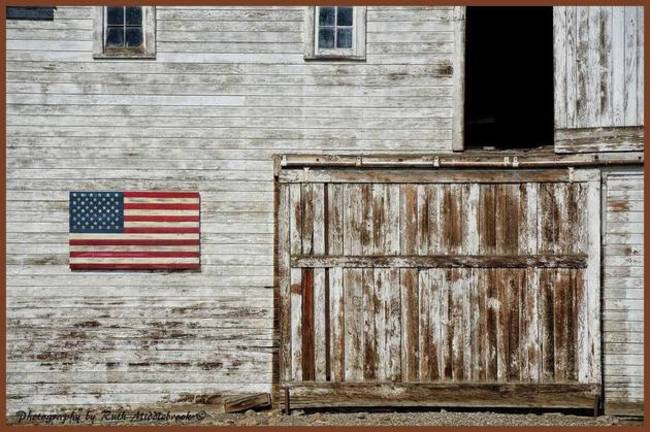 Love old barns, especially with the
American flag displayed.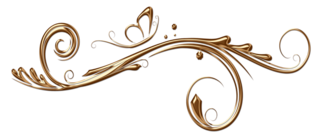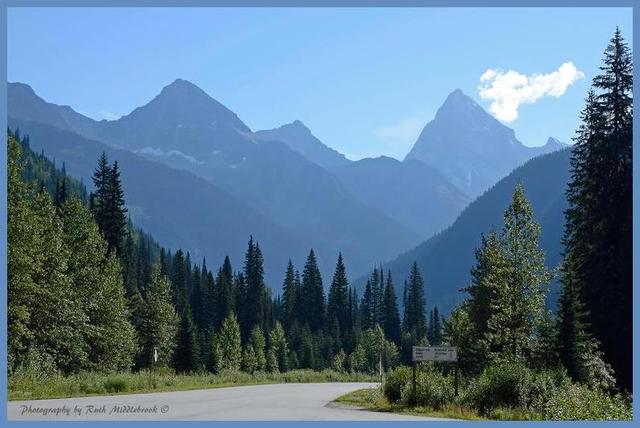 Beautiful scenery.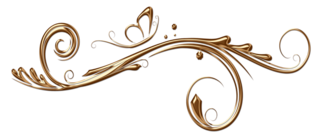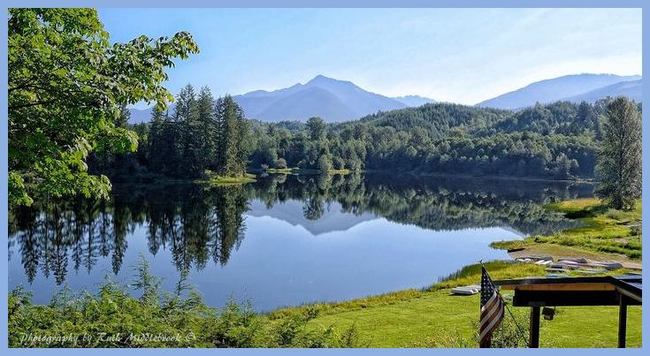 Always love a body of water where
reflections are clear and so pretty.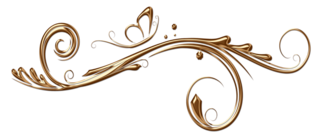 Thank you Lynn for sharing.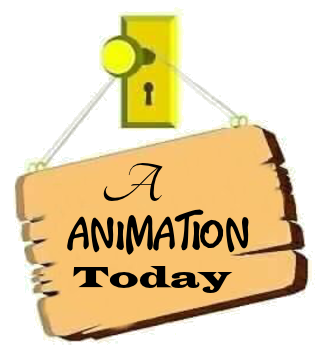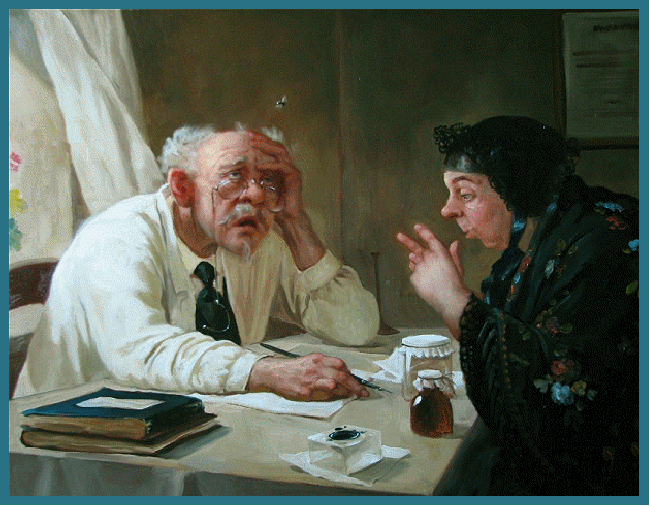 Ha, ha! They gotta be doing taxes. And something
tells me its not going too well. Whatever, he is
getting a headache I think.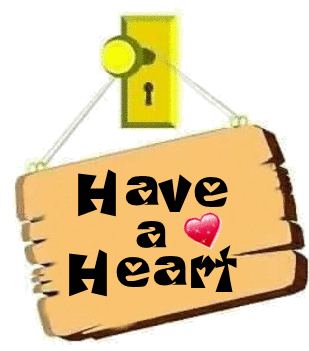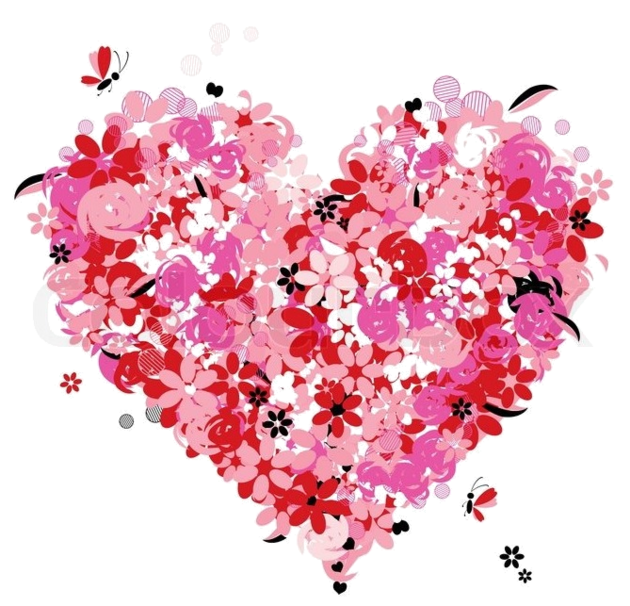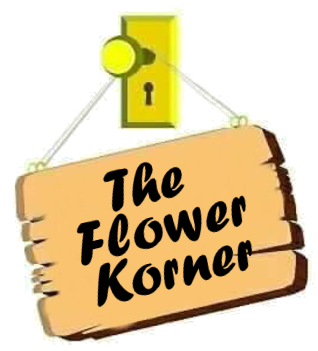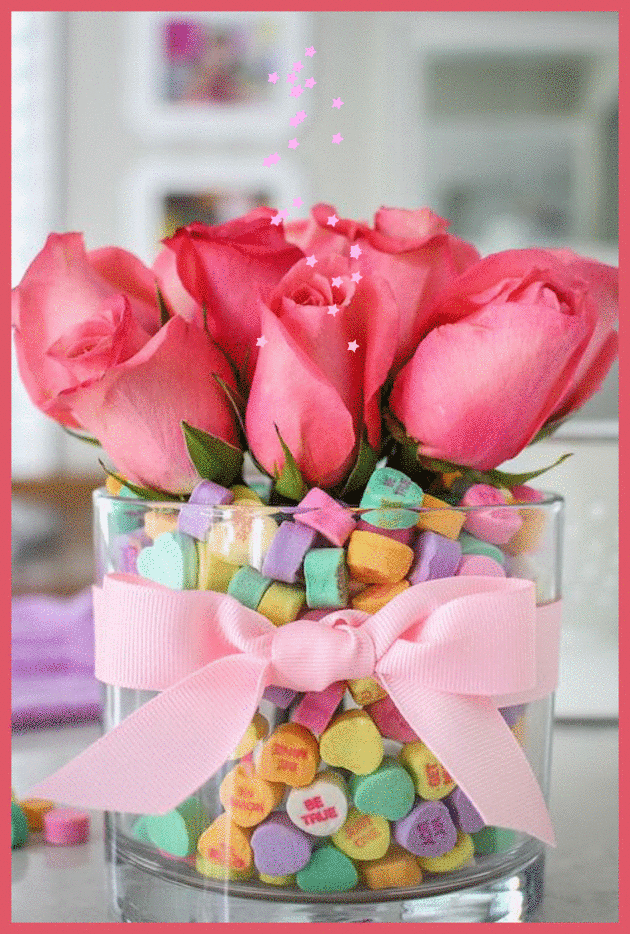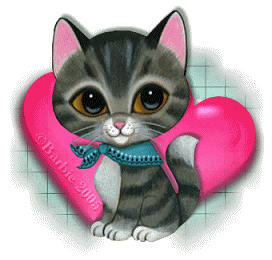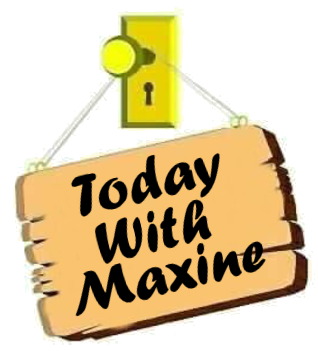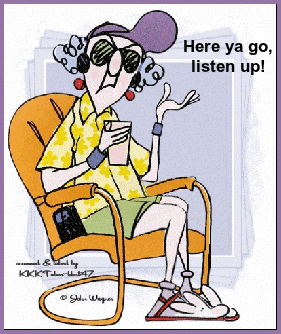 A Double Dose of Maxine today!