Gheorghe Zamfir The sound of silence.mp3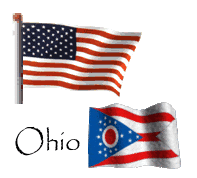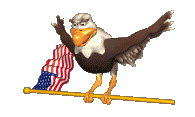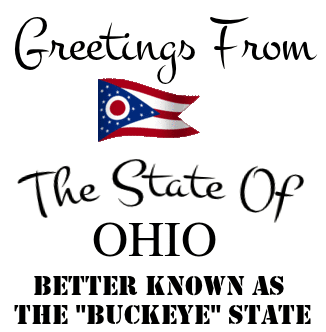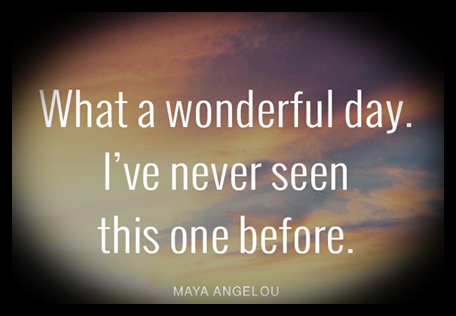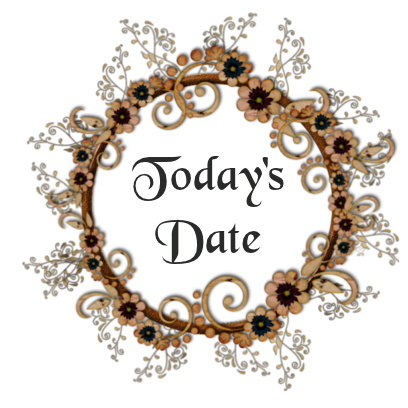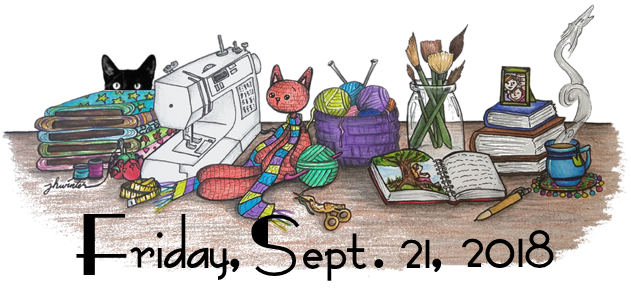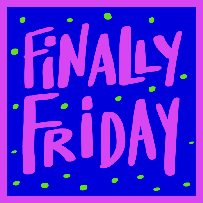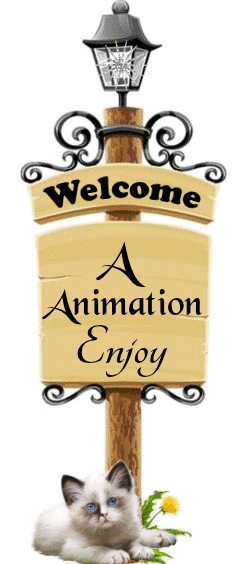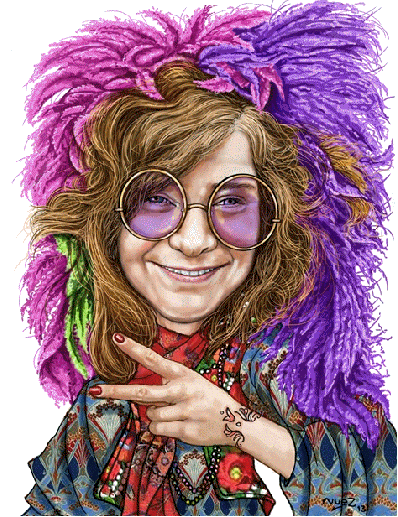 He, he, isn't she cute?
Peace baby!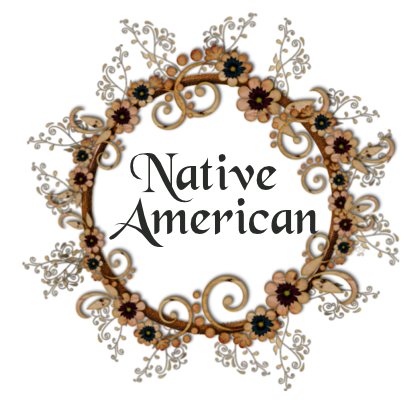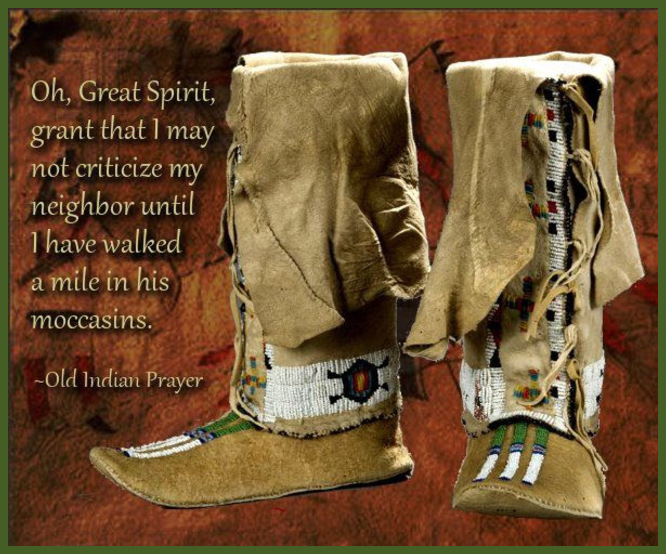 Please feel free to use anything on my pages.
I do not claim to own anything. I like to share
the talents of others. You can find more graphics
on my graphic pages. Just use the menu to
find your way around."Thank you."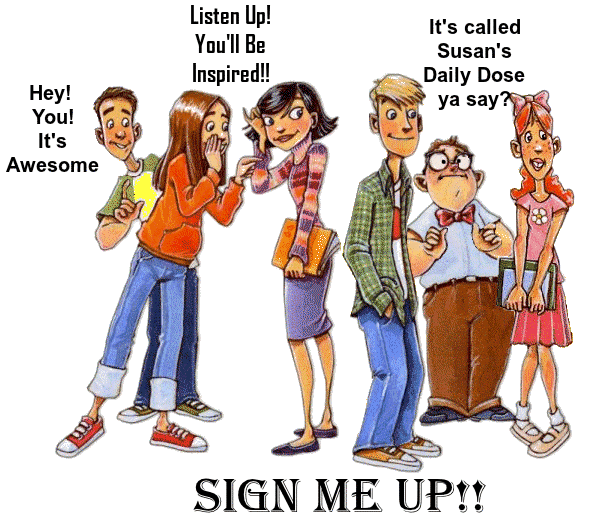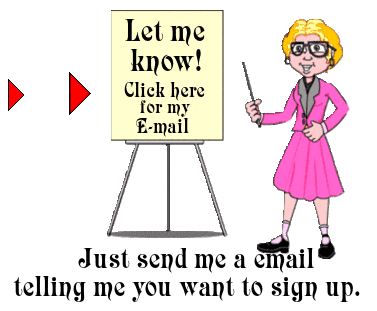 I will send you
a invitation.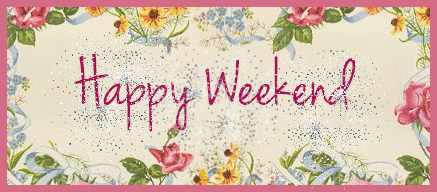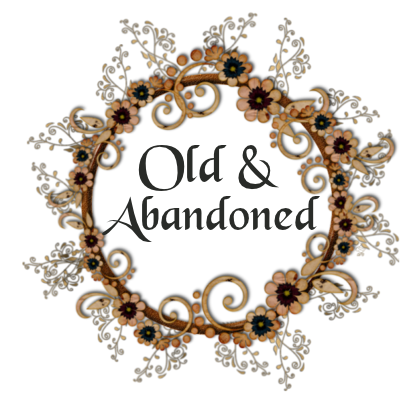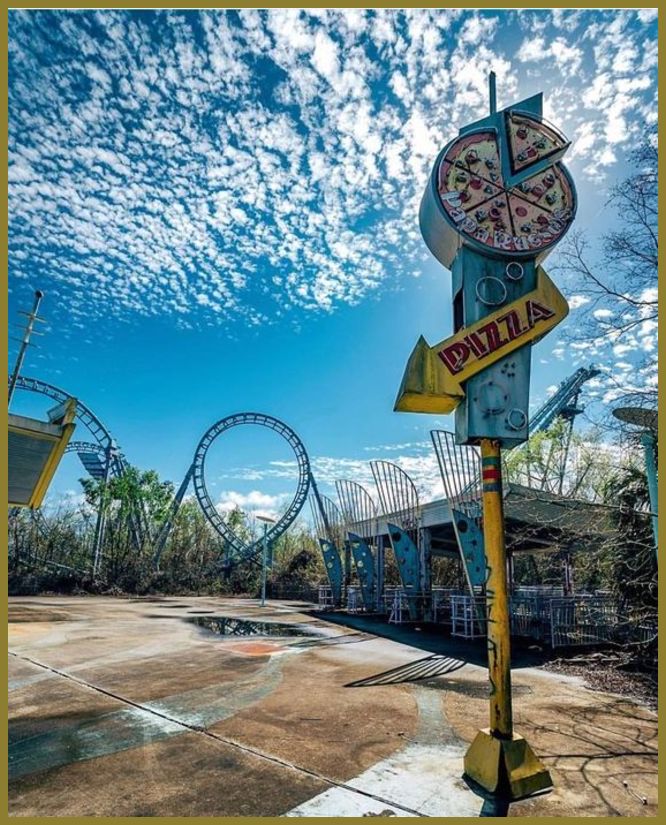 Another amusement park. I'll take a large
pizza with the works!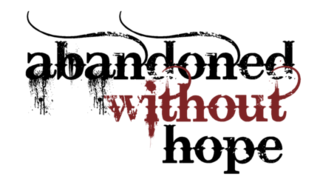 IF YOU ENJOY
MY PAGES,
PLEASE
CONSIDER TO DONATE
Example:
I've gotten donations for $1,
another for $25 and another
for $5 and so on. So, you see
I am thrilled always. It all
adds up just like our
bills do .... a huge thank
you always! Just
click on the link below.

Donations used to keep my website
up and running and also to pay
for my domain name(s).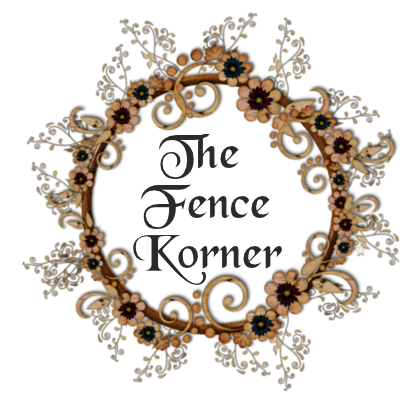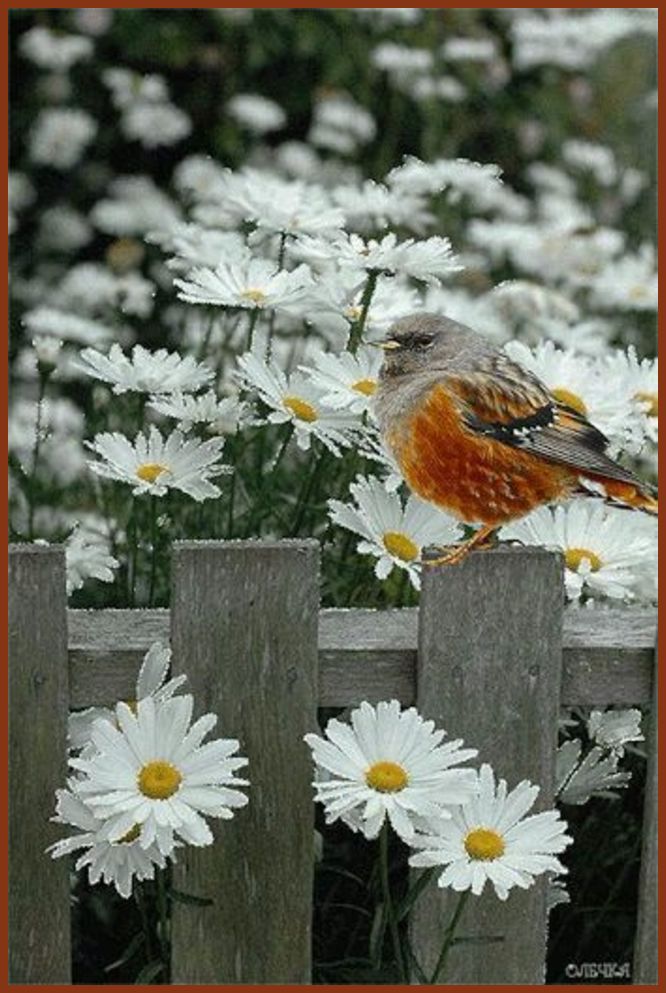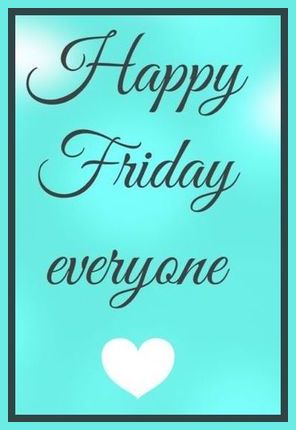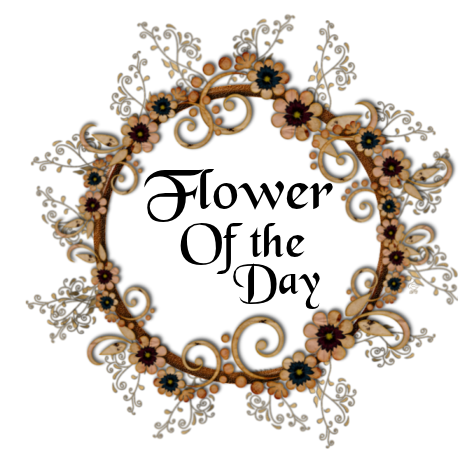 Flowers always make people better, happier, and
more helpful; they are sunshine,
food and medicine for the soul
Luther Burbank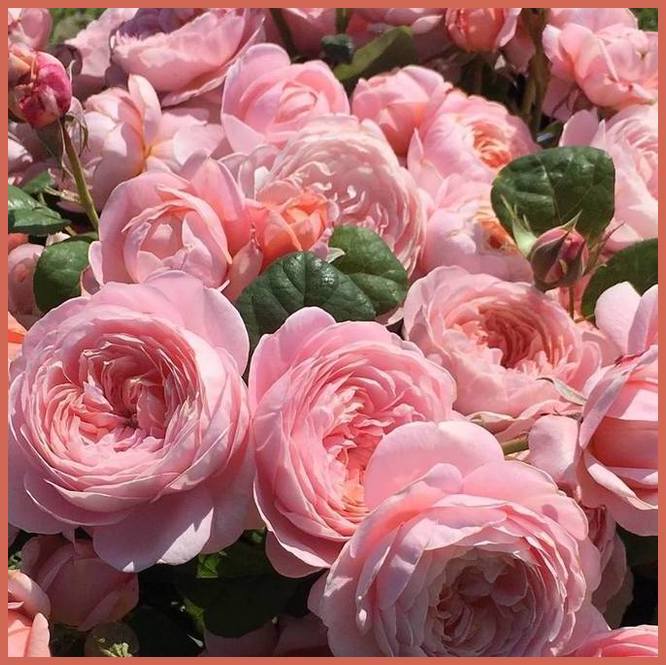 Soooo pretty!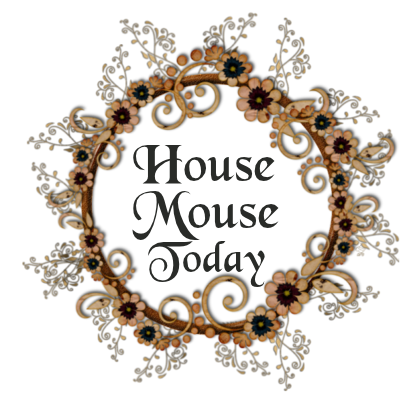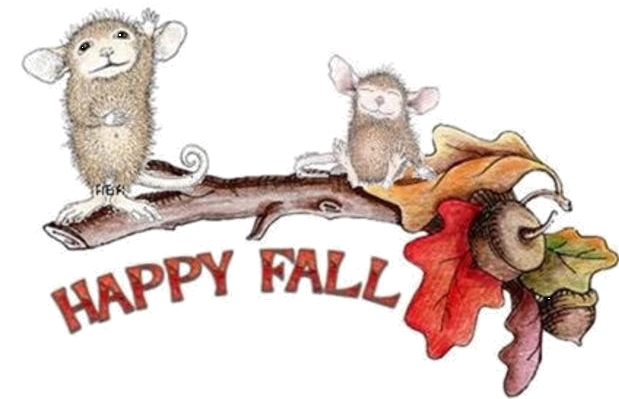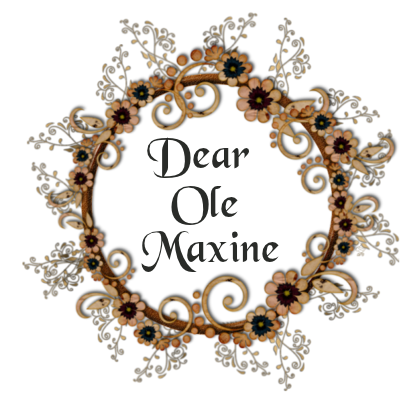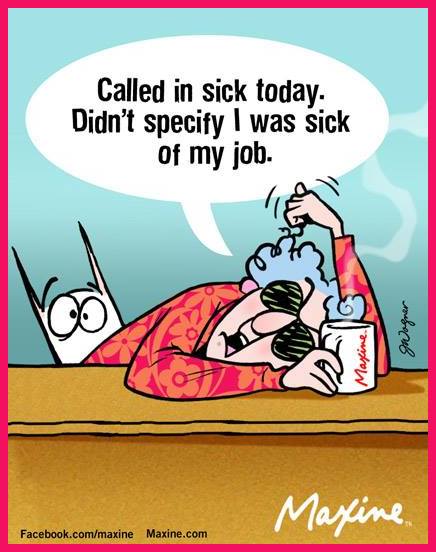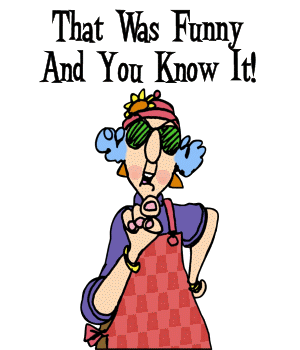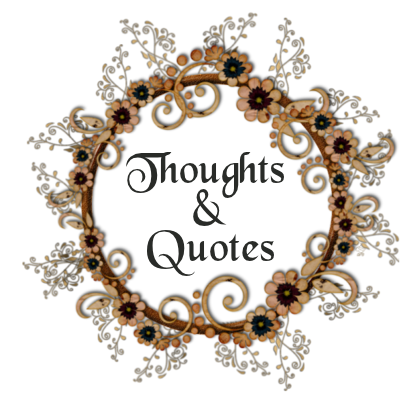 The world is a stage and we are all actors.
Each actor plays a unique part and is responsible
for his own actions. Responsibility means doing the right
thing no matter how big or small the task may be.
Each one of us has a special role to play
in making the world a better place.

Great value is created steadily and diligently,
one moment at a time. Live with respect
and appreciation for each small moment,
and that value will be yours.

If you fill a moment with resentment,
nothing of any value will come of it.
If you hurry through the moment,
anxious about what is next, you'll
leave behind the opportunity you could
have had to make a difference.

Whomever finds a faithful and
caring friend, finds a treasure.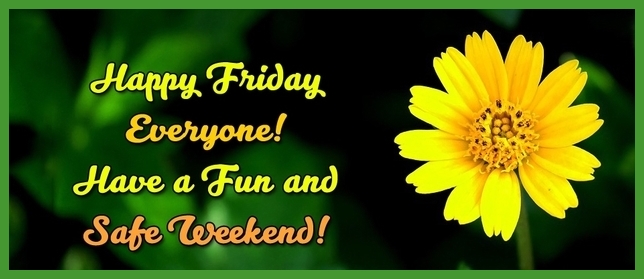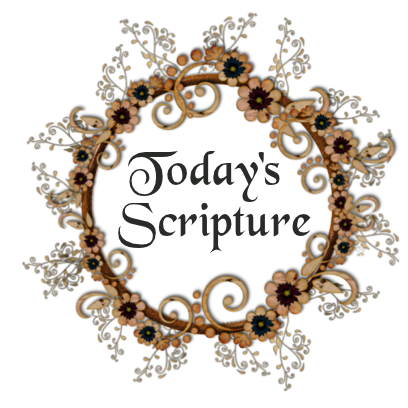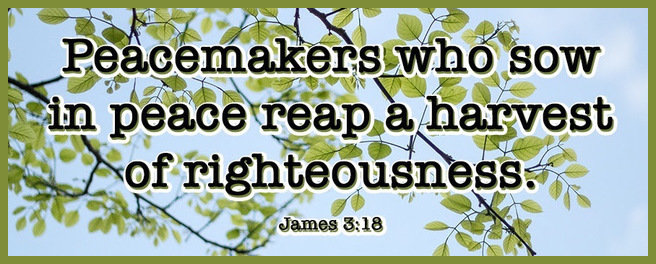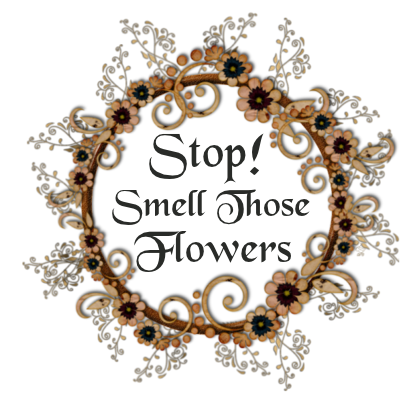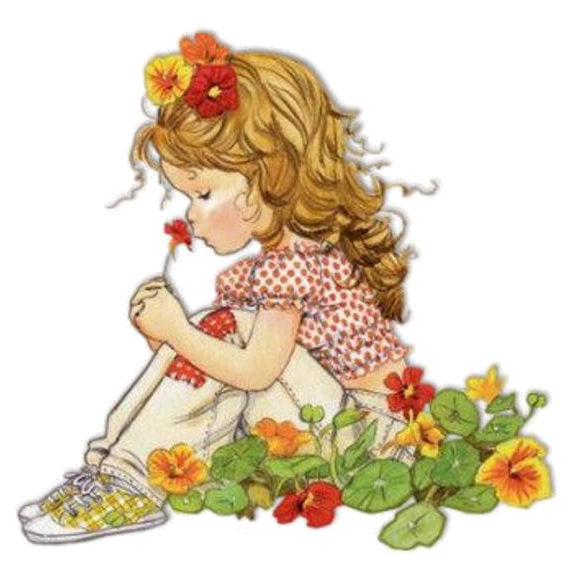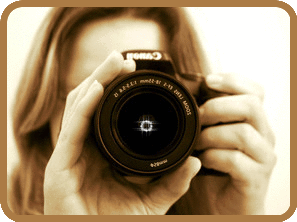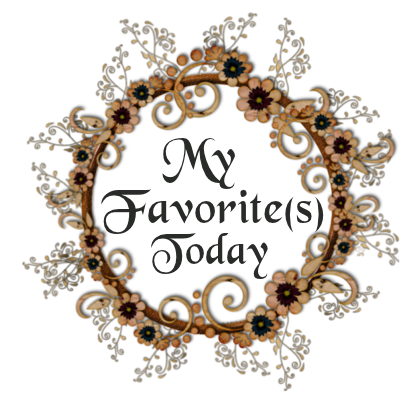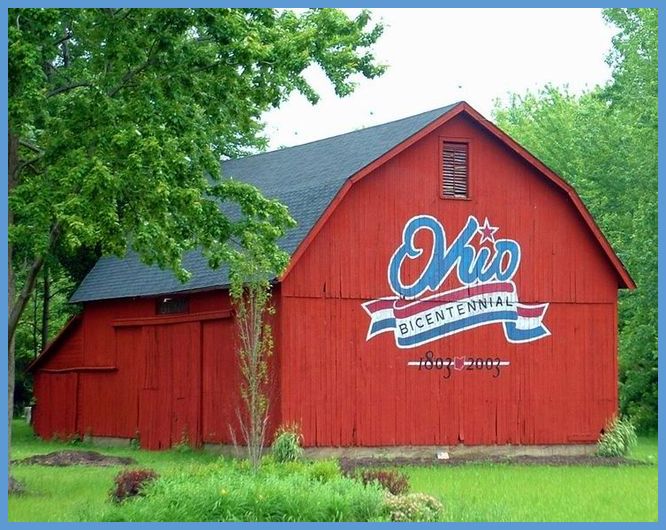 Just love all our Ohio Bicentennial barns.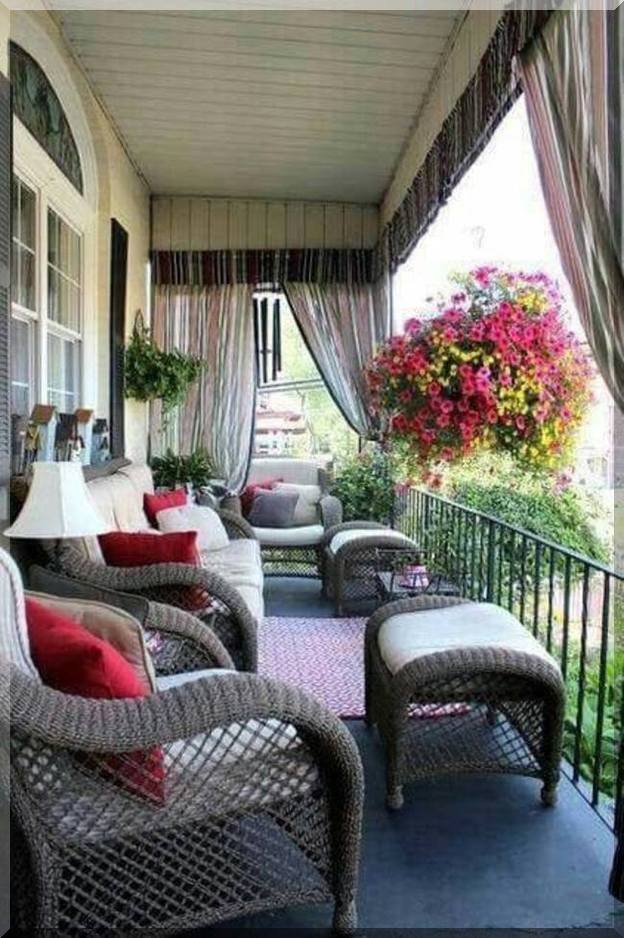 And, a porch just waiting for some final relaxing
time before much cooler weather is upon us.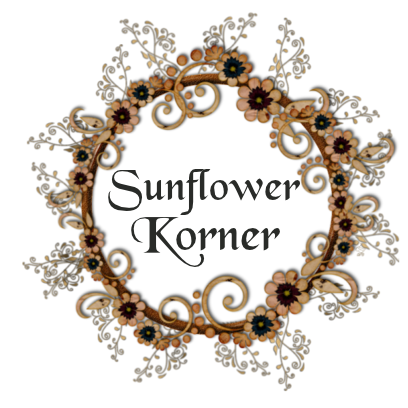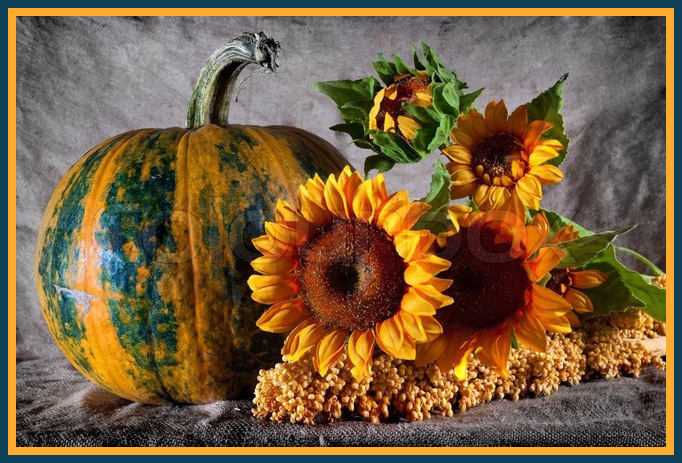 Love this combination. What a neat
colored pumpkin.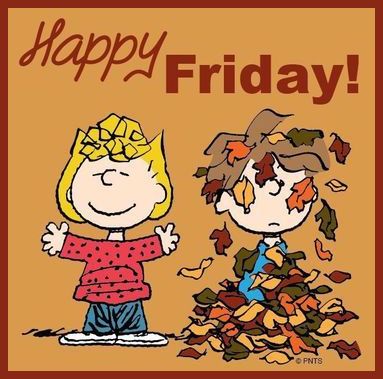 Please always scroll down and click on
the Animal Site to help feed.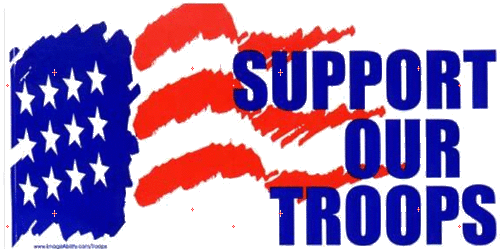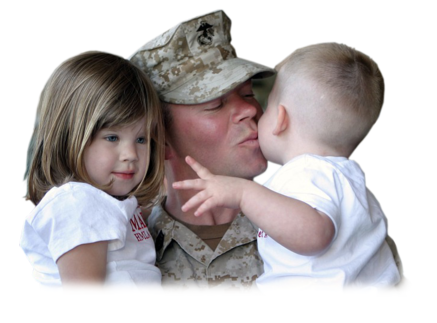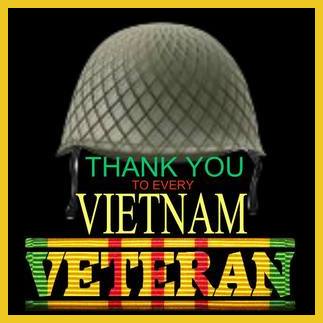 Never forget ....

L
ife has a way of fleeting.
Make the most of each day.
Live! Tomorrow waits for no one.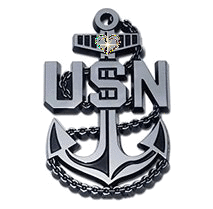 I'm a very proud Navy
daughter and sister.
Dad and Steve, you are
missed very much.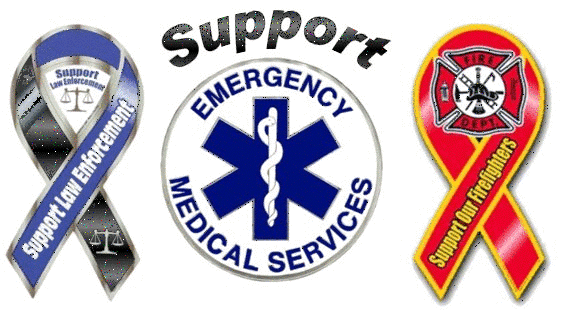 First Responders

The face behind Susan's Daily Dose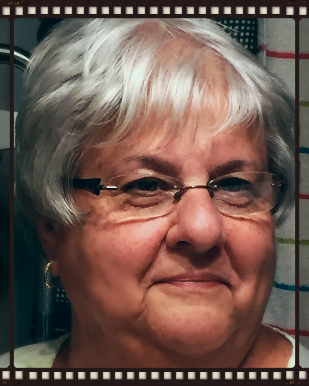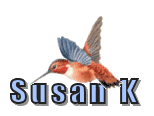 For 21 years I was a 911 dispatcher.
I now volunteer for our Community
Watch program thru our
Sheriff's Office.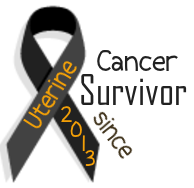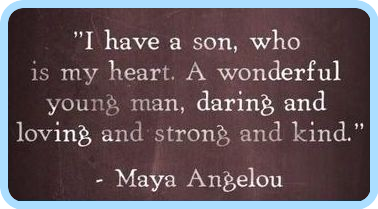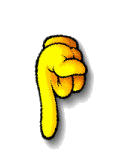 Be safe and be aware of everything and
everyone around you.Always try and sit
in restaurants facing the door so you
can be observant. Take care.
saying good-bye, just
"catch up with ya later!"
I do welcome you to sign my guestbook or
you can just view it. Thank you.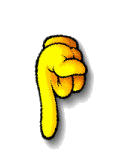 Please - won't you help?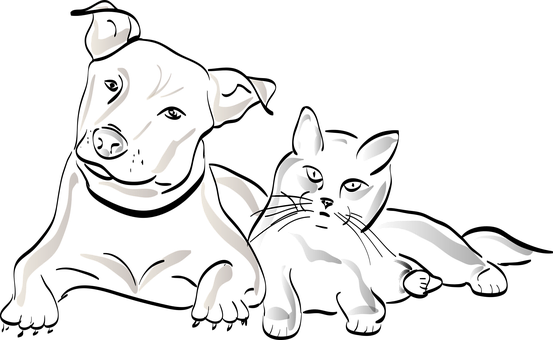 One habit you don't want to kick! Below you can click
daily to help feed animals. Together it will count. Please
take only a minute and visit and click. Thank you!