Steve Petrunak Danny's Song.mp3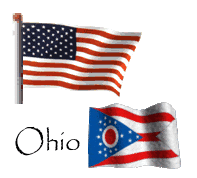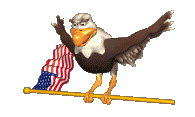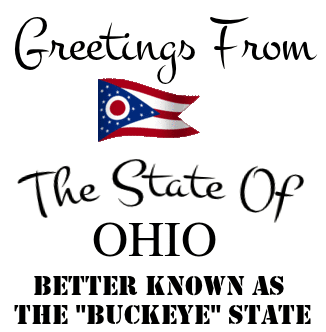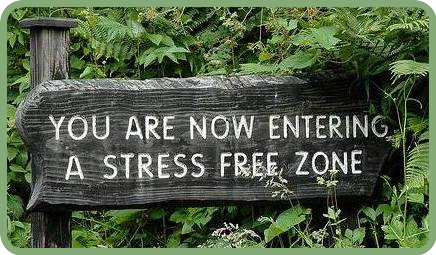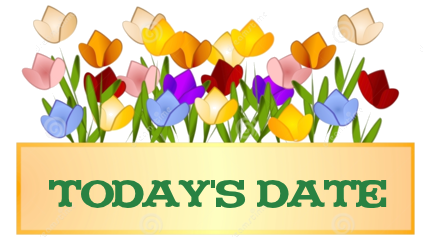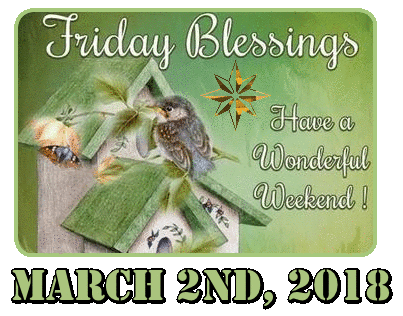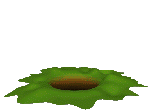 Easter, April 1, 2018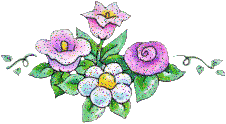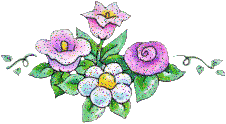 Please feel free to use anything on my pages.
I do not claim to own anything. I like to share
the talents of others. "Thank you."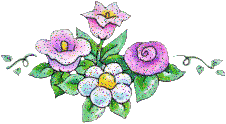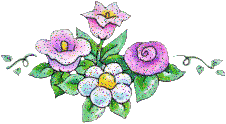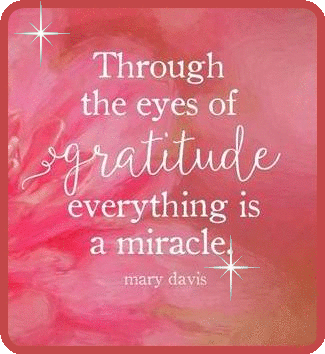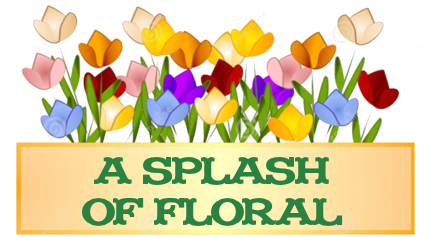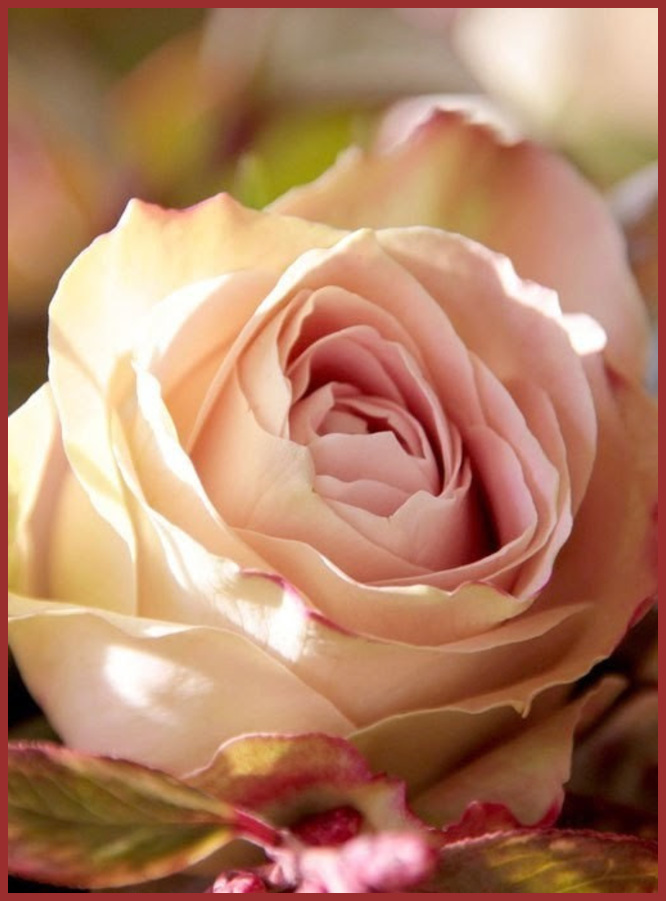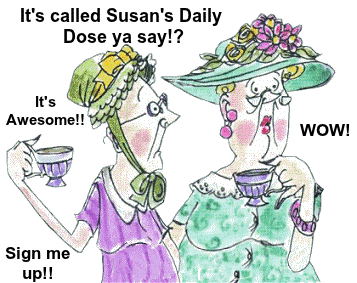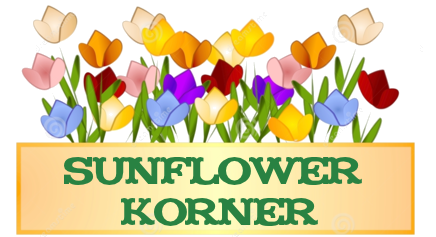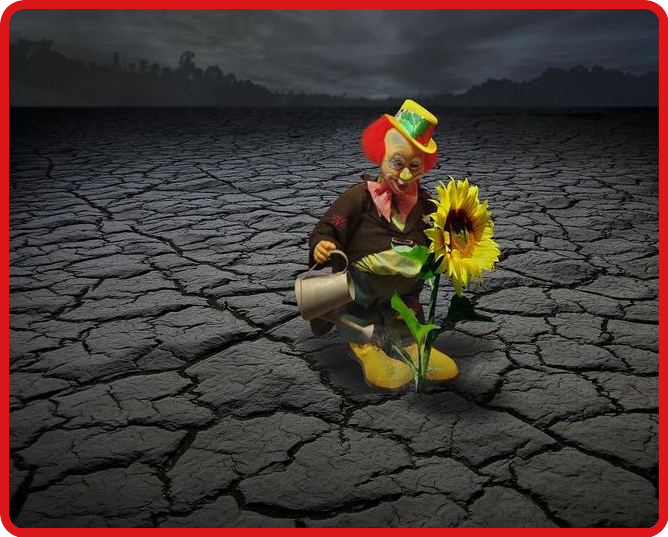 I know some folks are not fond of clowns these days.
But this caught my eye to be very creative and I decided
this was a caring silly clown that cared about flowers.
So, obviously I saved and here he is, caring, and with
a smile on his painted face.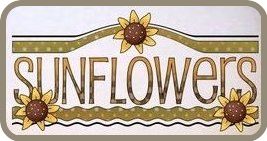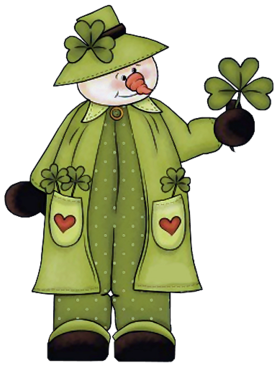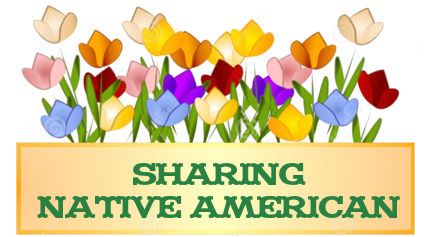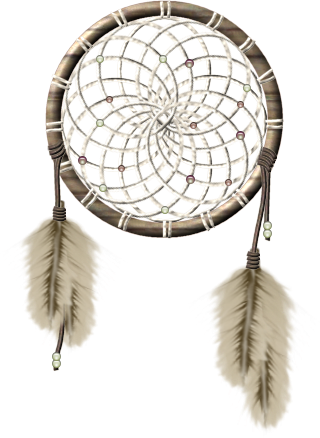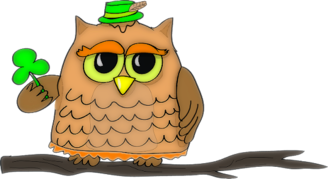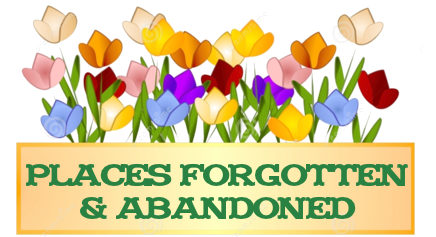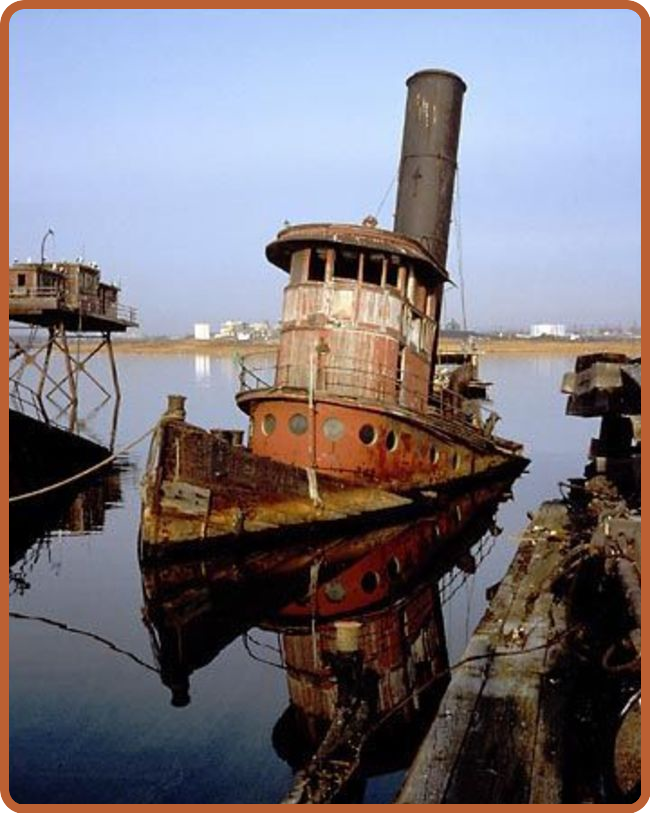 I believe this is a tug boat just forgotten and left
behind as is. Apparently this area must not be used
anymore as the surroundings are decayed and ugly.
One has to wonder ... what happened?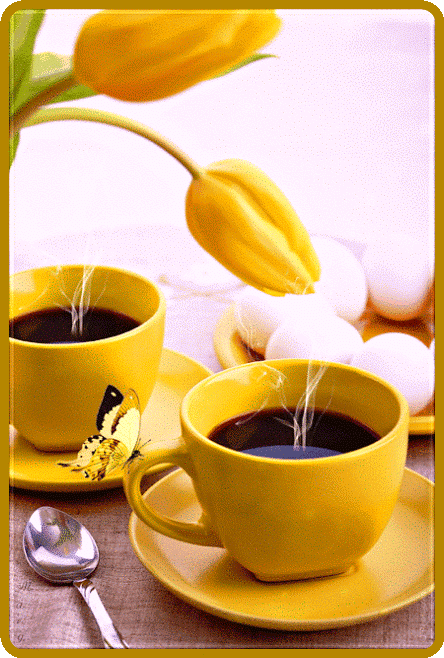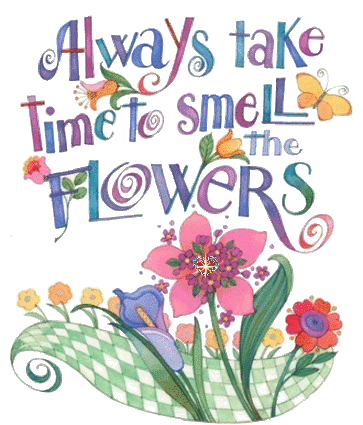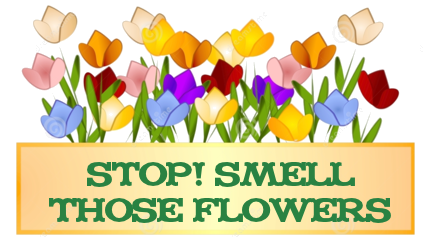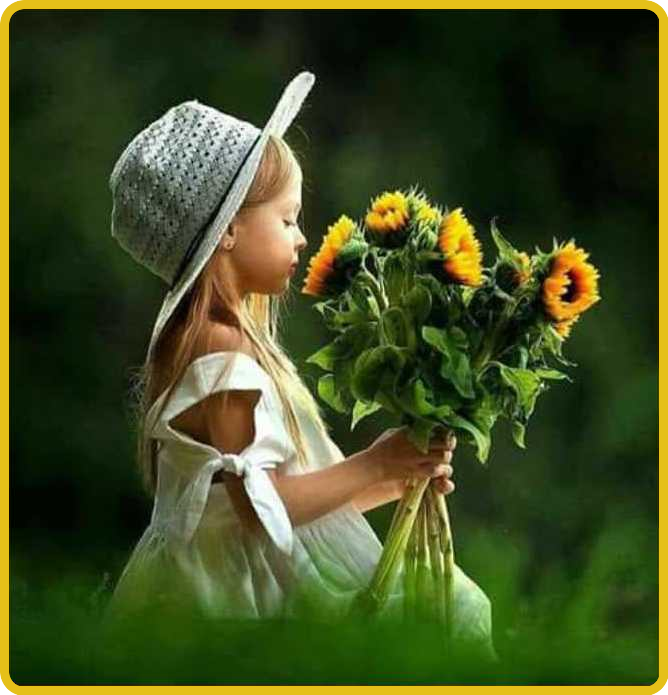 What a cutie - just love her dress & hat.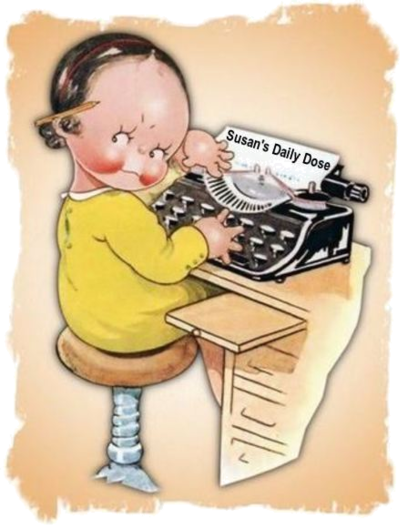 Bless you for being here,
please share my pages.
"Thank You!"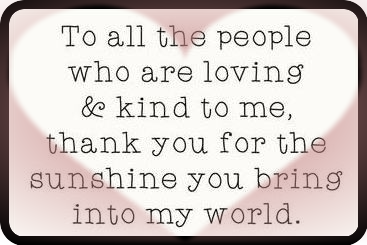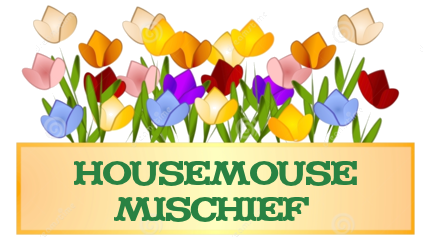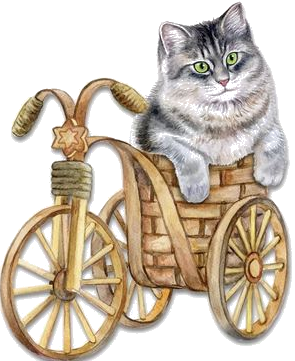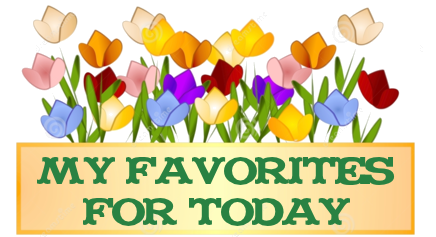 I would like to take time here in this section to mention
Barbara. She stays constant with sending me a lot of
what you see here on my pages. She finds the neatest
things, and I would like to thank her and also my
friend Loreen who sees that I am never without
something neat to share. To everyone else who sends
me things, I so appreciate it. It saves me a lot of time
searching for just the right things to catch your eyes
and appreciate. So, never think you are not appreciated!
You are - and I thank you again and oh again.
Now to continue .....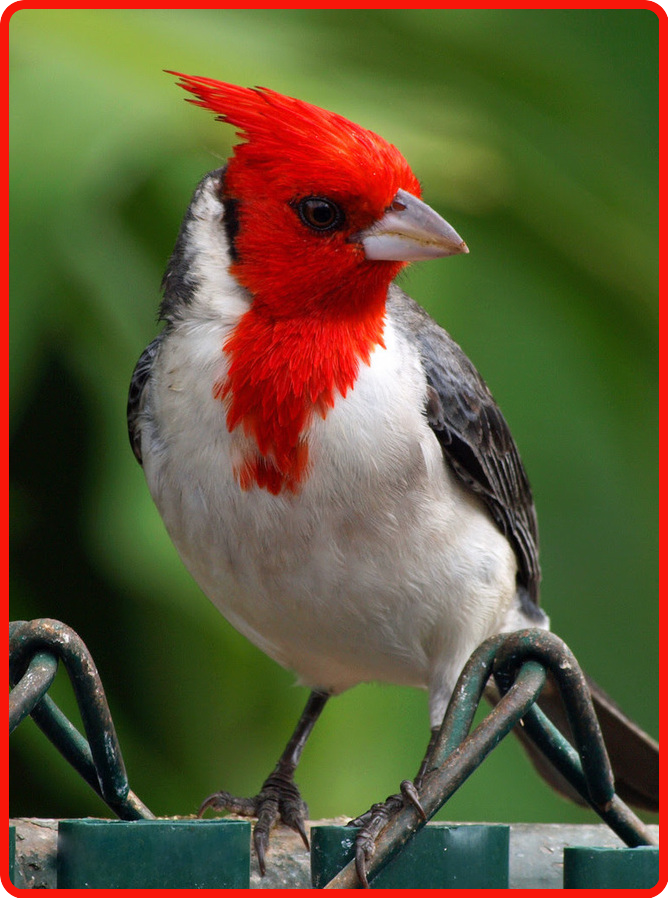 What a neat marked bird. Wish I knew what kind
it was. Woodpeckers are marked similar to this,
the beak is not a woodpecker. Just very
unique and colorful.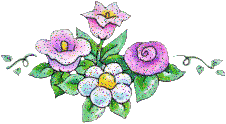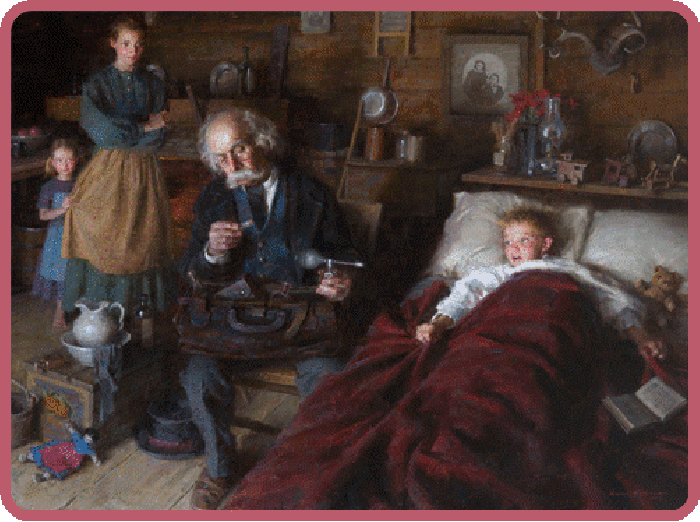 Thanks to a new found friend who animates and does
not mind me sharing his talent. Who remembers
doctors coming to make house calls? I surely do.
I do plan to share more of his talent.
Thank you Dave.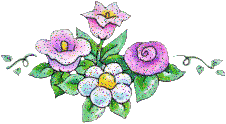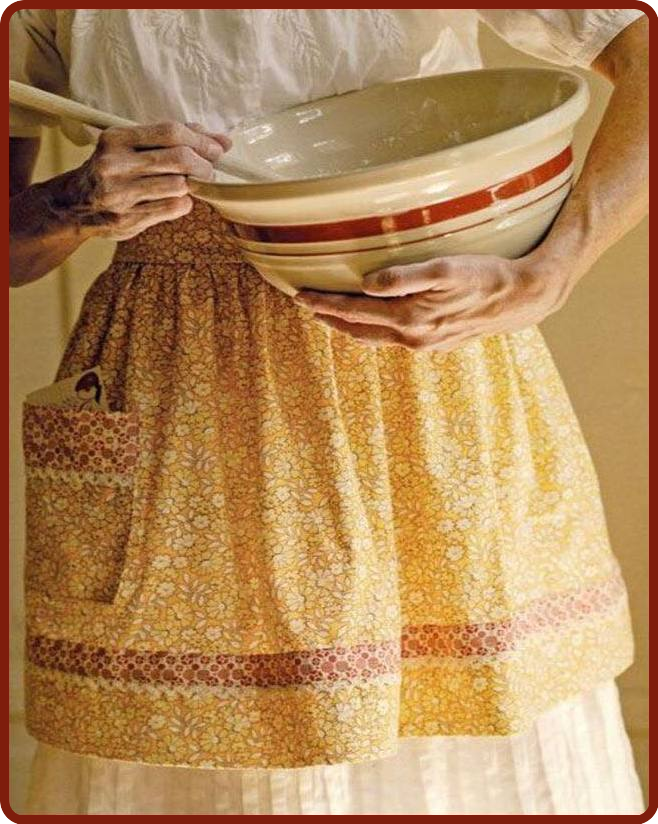 How can this not stir up some memories?
The bowl. The apron. A wooden spoon.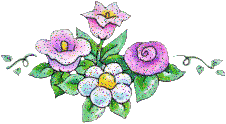 O-O-O-O my goodness! So creamy and delicious
looking. A hefty slice just for you!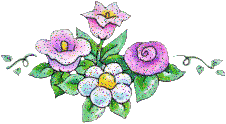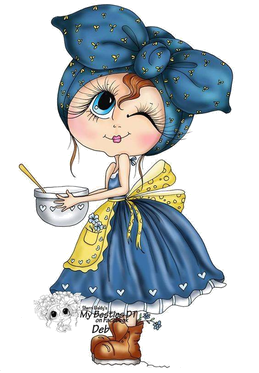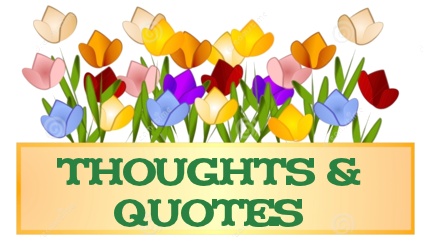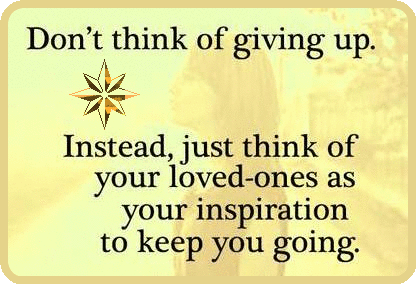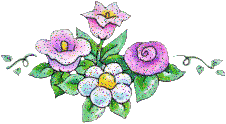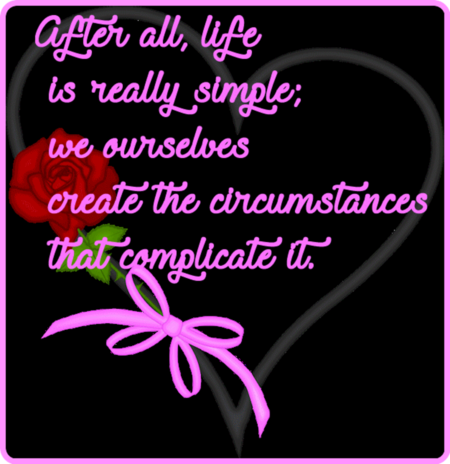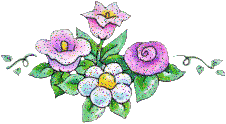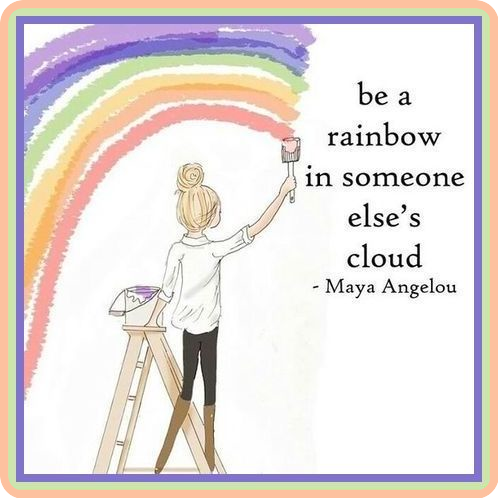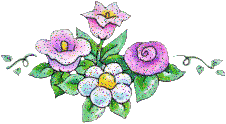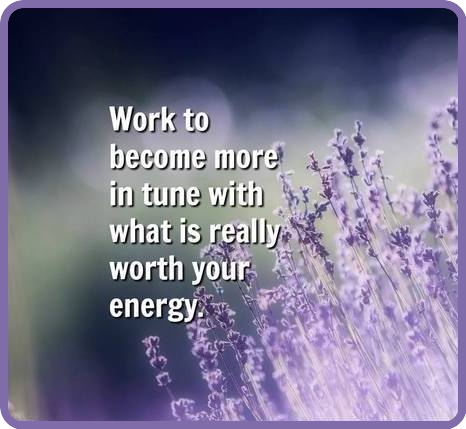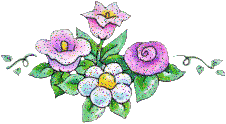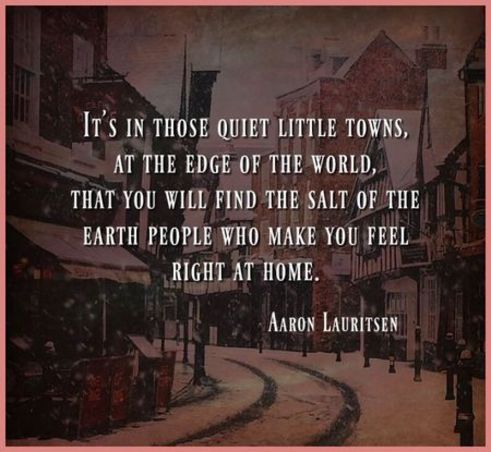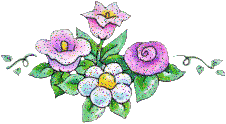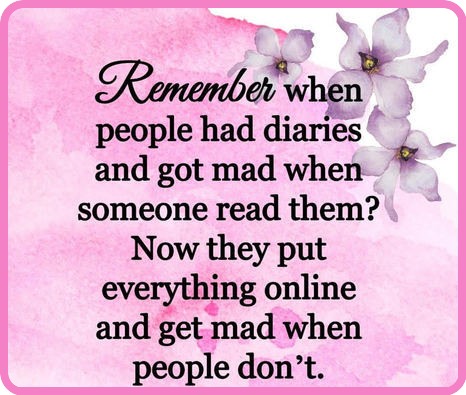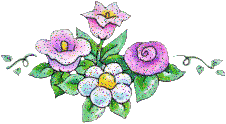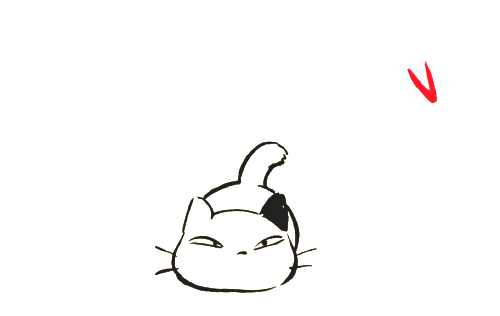 I WILL catch that butterfly one of these days!!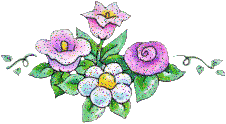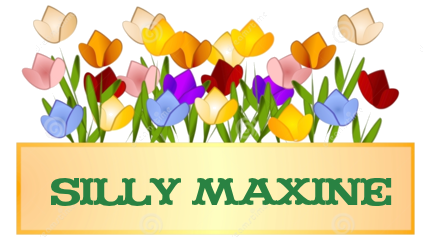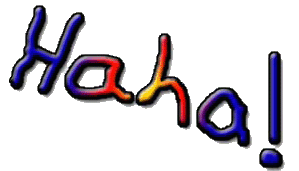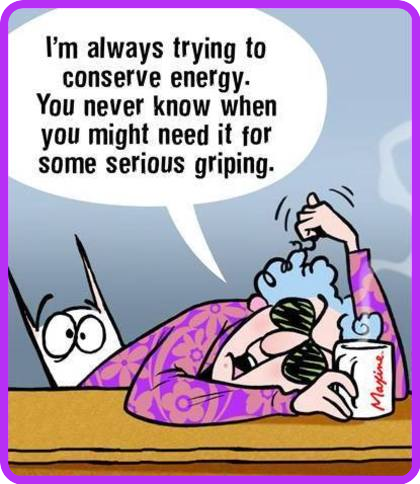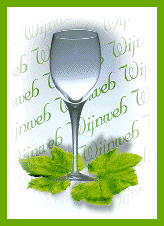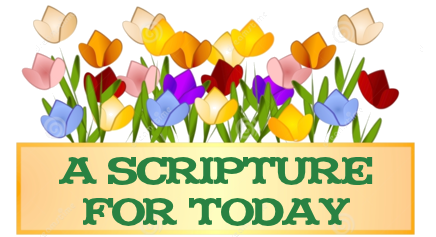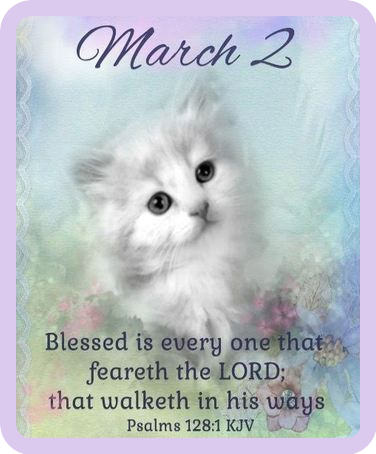 Stay humble,
stay kind.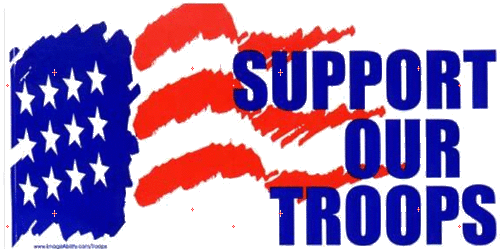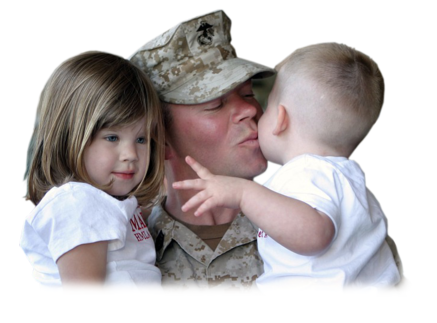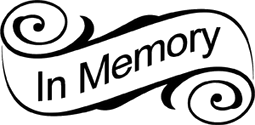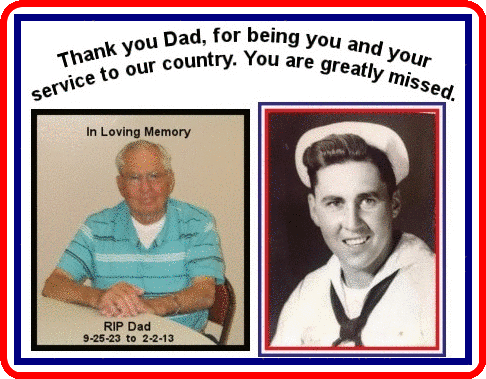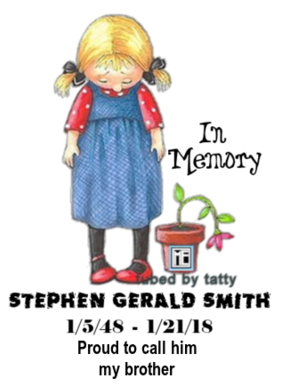 Life has a way of fleeting.
Make the most of each day.
Live! Tomorrow waits for no one.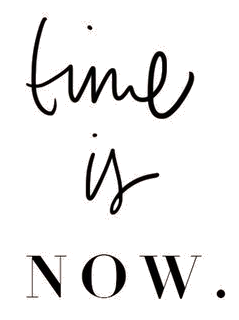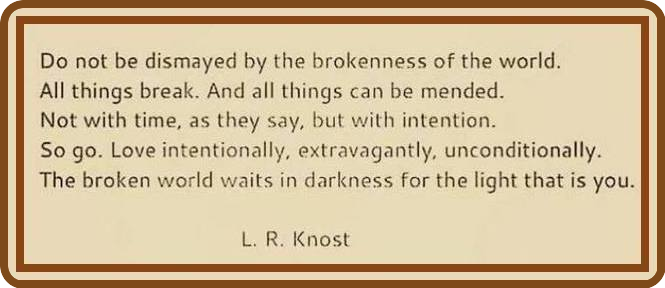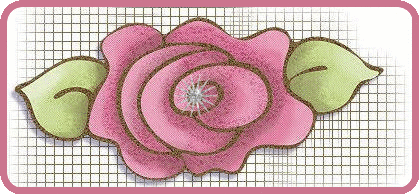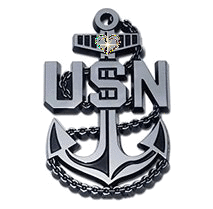 I'm a very proud Navy
daughter and
sister.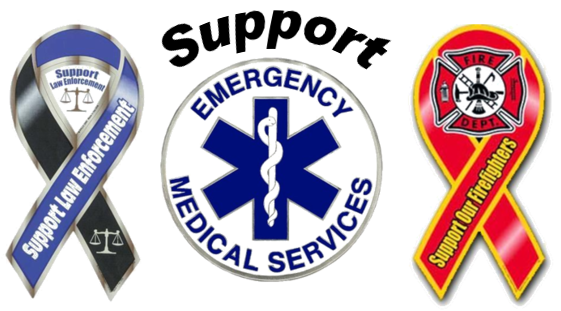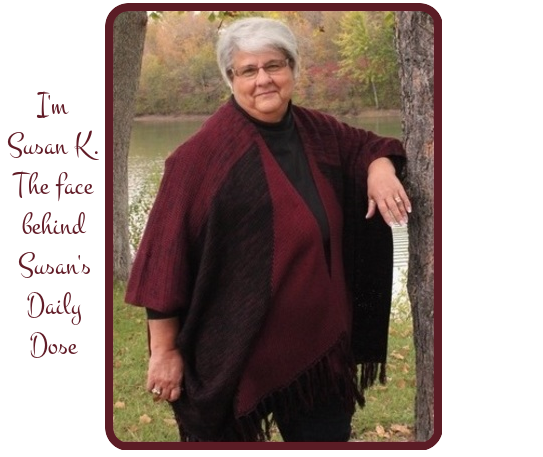 For 21 years I was a 911 dispatcher.
I now volunteer for our Community
Watch program thru our
Sheriff's Office.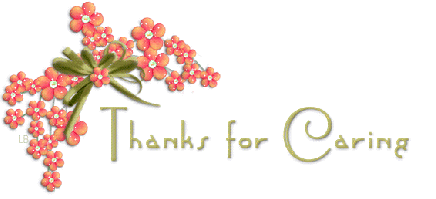 A note from me
Thank you once again for stopping by.
Hoping to be back Monday for you.
Be safe and be aware of everything and
everyone around you.Always try and sit
in restaurants facing the door so you
can be observant. Take care.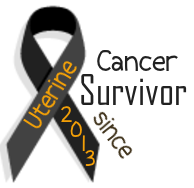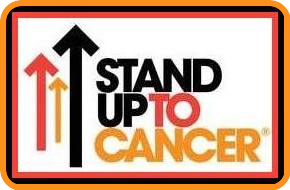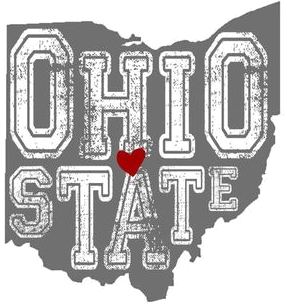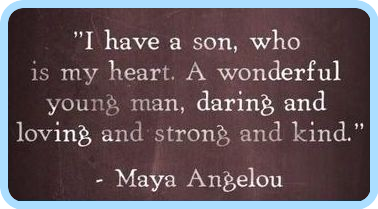 Never gonna end by
saying good-bye, just
"catch up with ya later!"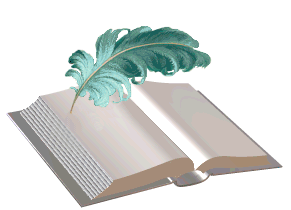 I do welcome you to sign my guestbook or
you can just view it. Thank you.

BE NOTIFIED OF NEW PAGES
Sign up, don't miss a page.
Just send me a email to let me know you
would like to sign up for new pages when
they are published. I will then send you
a invitation. It is as simple as that.
Click on the mailbox
to send me email.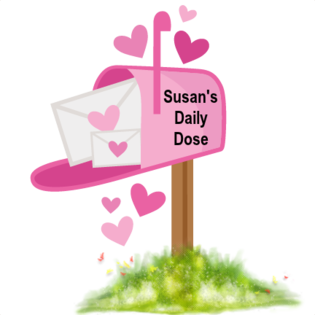 One habit you don't want to kick! Below you can click
daily to help feed animals. Together it will count. Please
take a minute and visit and click. Thank you!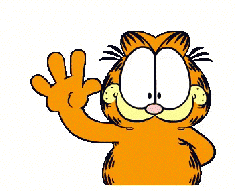 IF YOU ENJOY MY PAGES,
PLEASE CONSIDER TO:
Donations used to keep my website
up and running and also to pay
for my domain name(s).