John Barry Give me a smile.mp3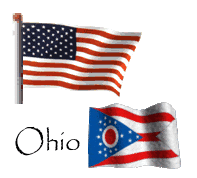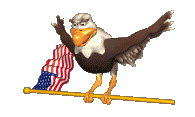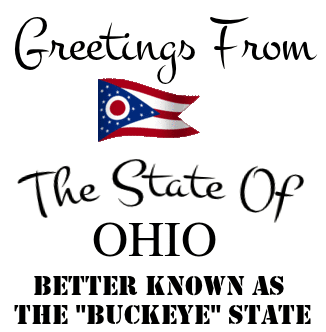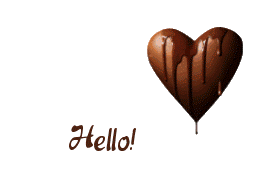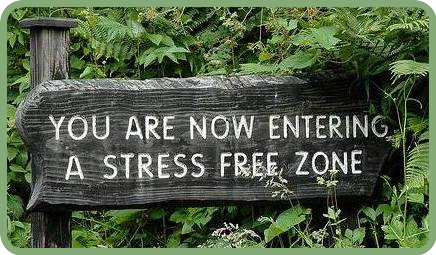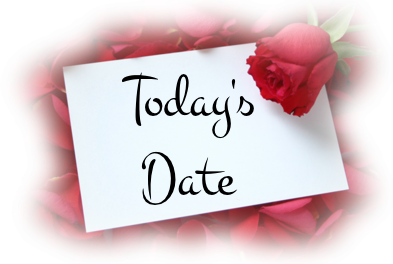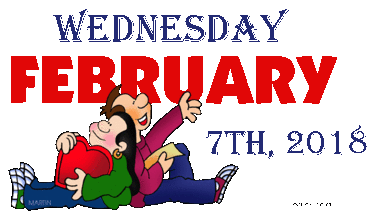 Please feel free to use anything on my pages.
I do not claim to own anything. I like to share
the talents of others. "Thank you."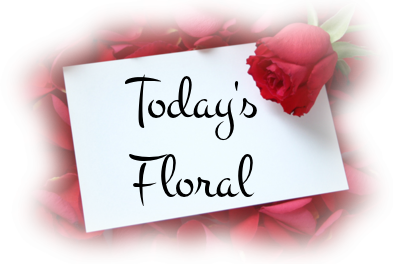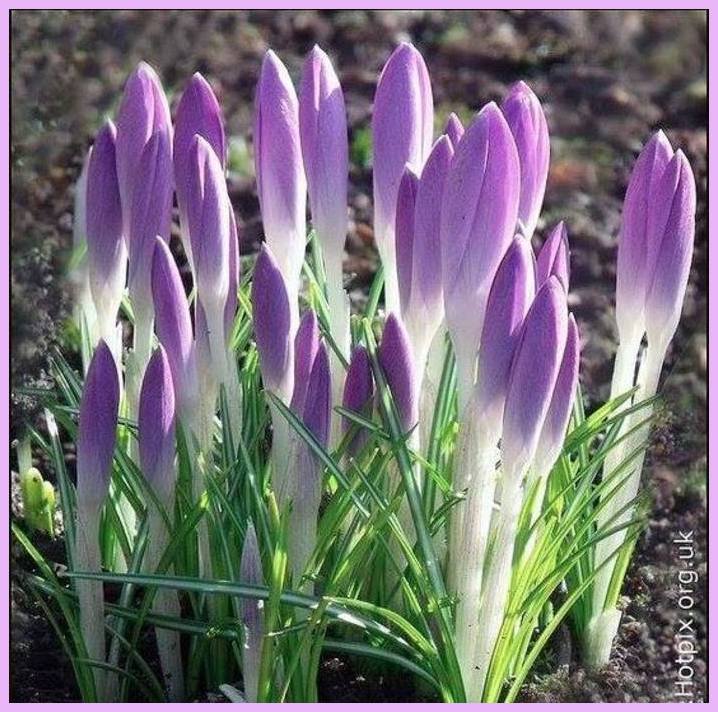 Thinking Spring! Pretty purple!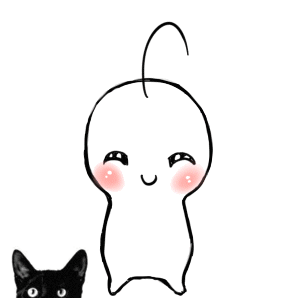 Celebrate!
Celebrate today!
Celebrate life!
Many are denied
both & much more.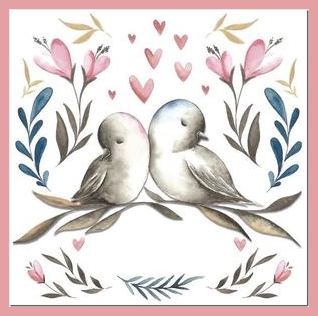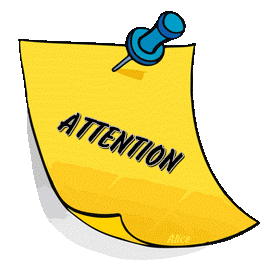 Pay attention to your gut feelings.
No matter how good something looks,
if it doesn't feel right ....
walk away.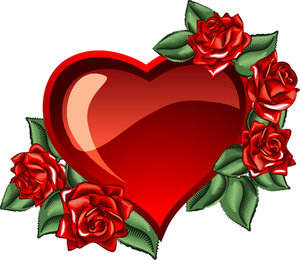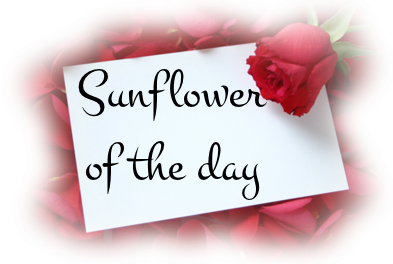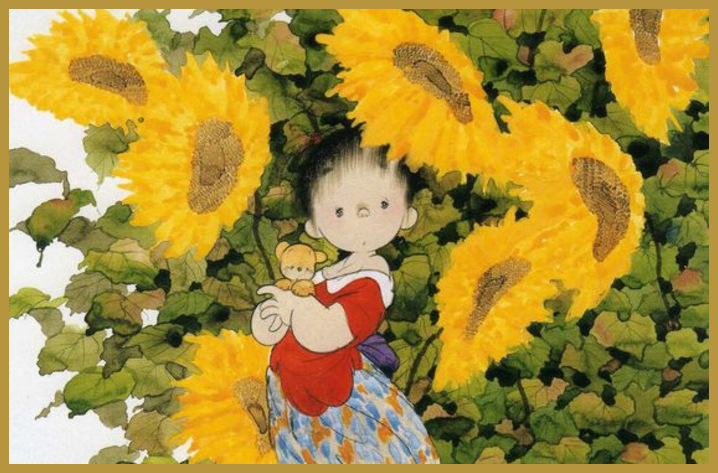 ~*~*~*~*~*~*~*~*~*~*~*~*~
I would like to be like a sunflower; so even on the darkest
days, I would stand tall and find the sunlight.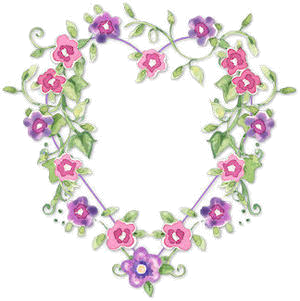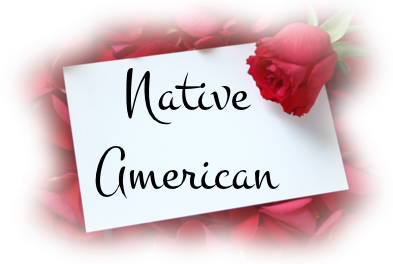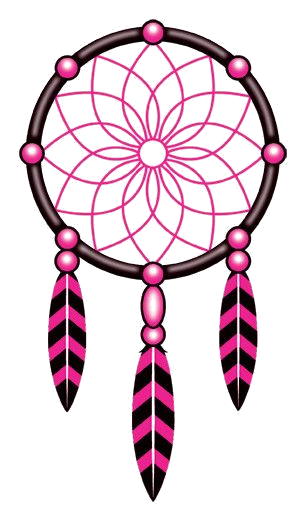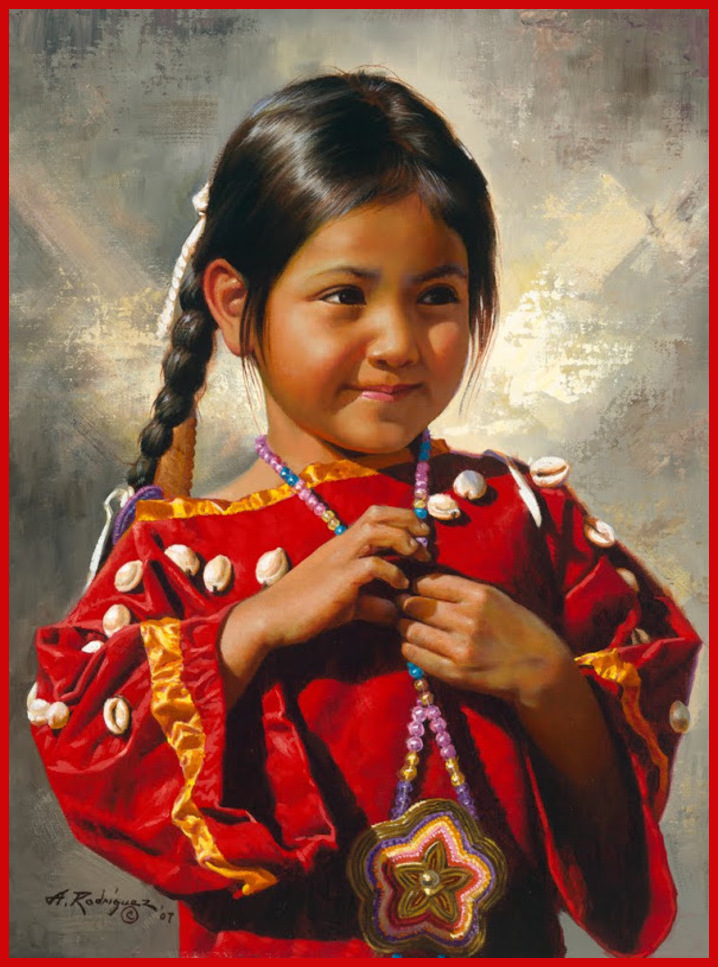 Isn't she cute?!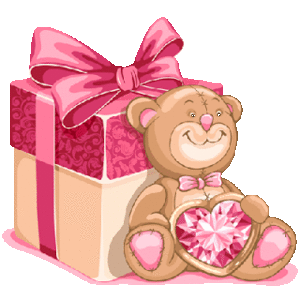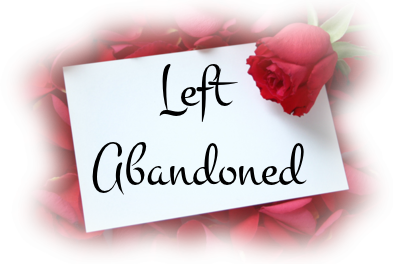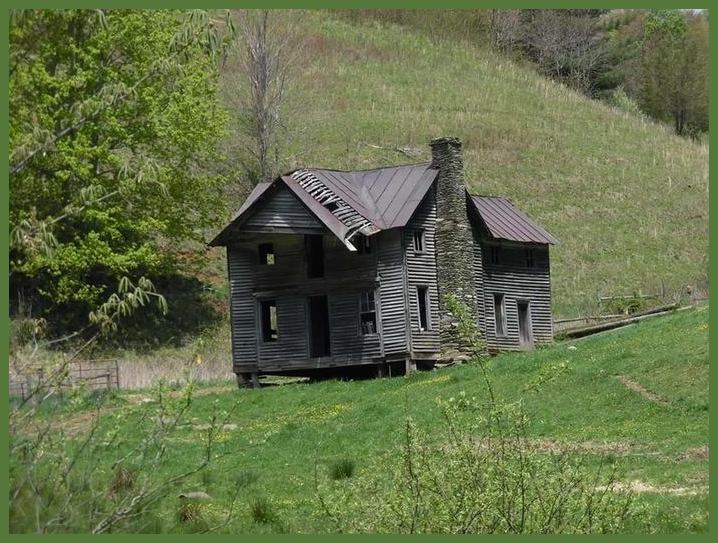 Wow, the foundation would be kinda scary. It would
be so neat to explore these abandoned houses. But alot
of them are not safe, but still to think someone lived here,
had Christmas's here and possibly was a very happy
family here. The chimney has weathered well.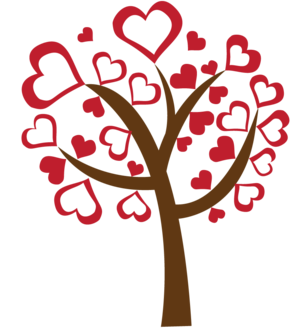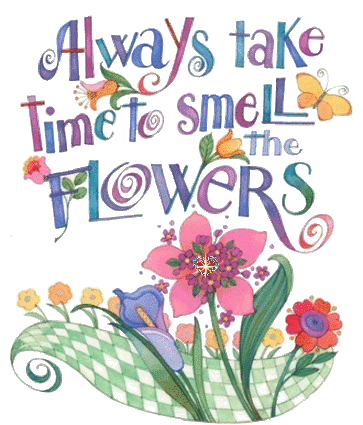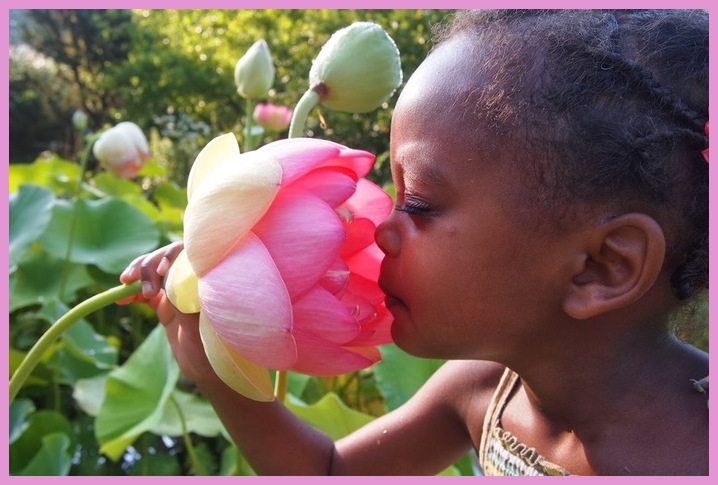 Bless you for being here,
please share my pages.
"Thank You!"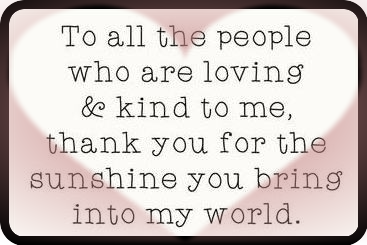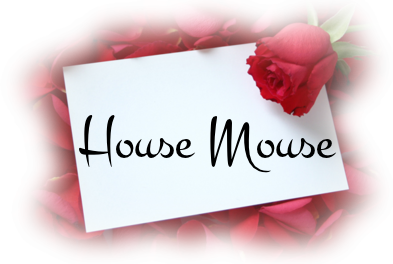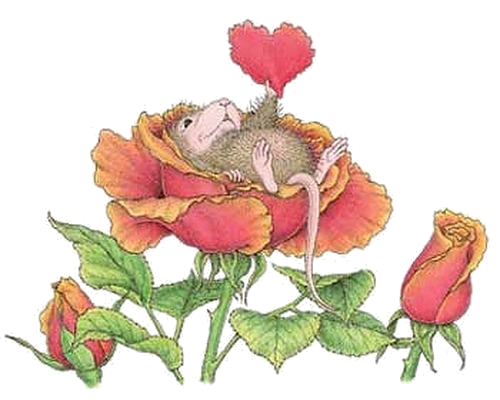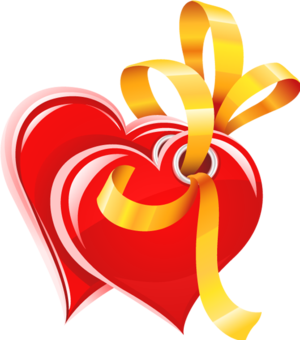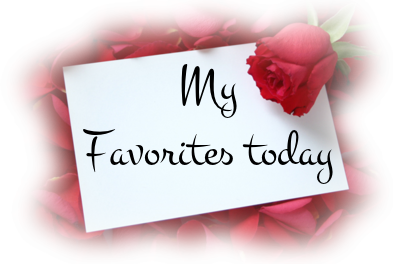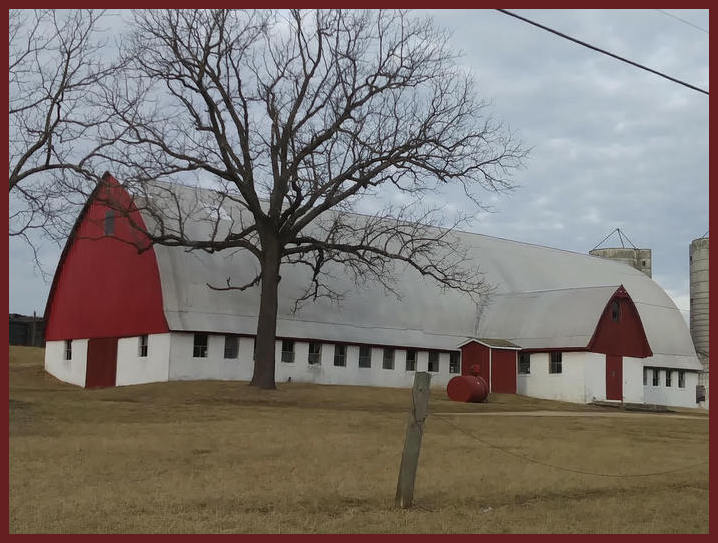 I think old barns are really neat. Although this
one does not look that old. This one has
so many windows and is so big!

Used to watch all the time and have since then enjoyed
re-runs. Wish they would air them more often.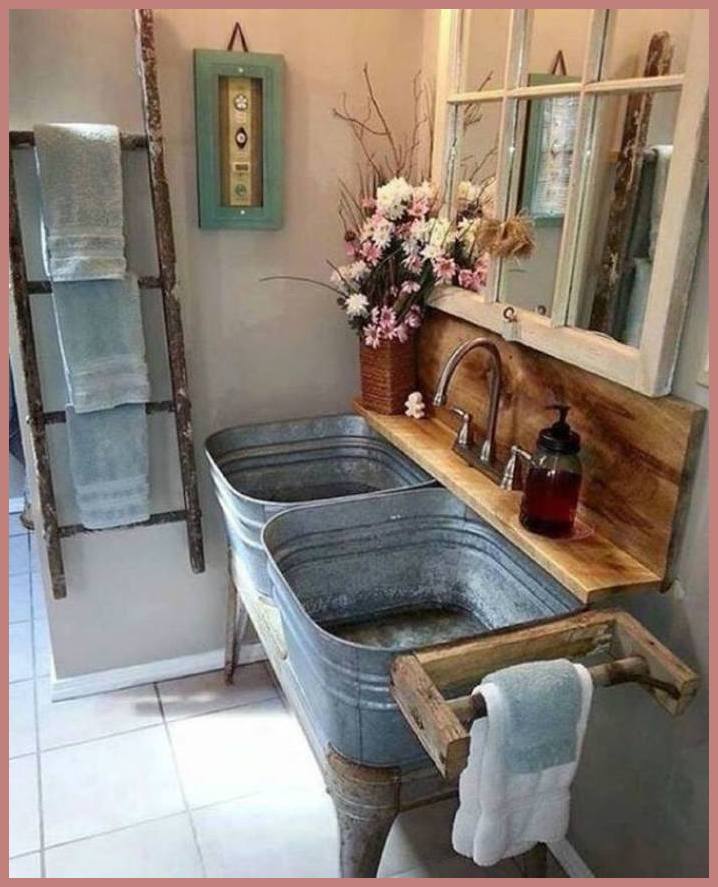 Love this idea of the wash tubs used as sinks.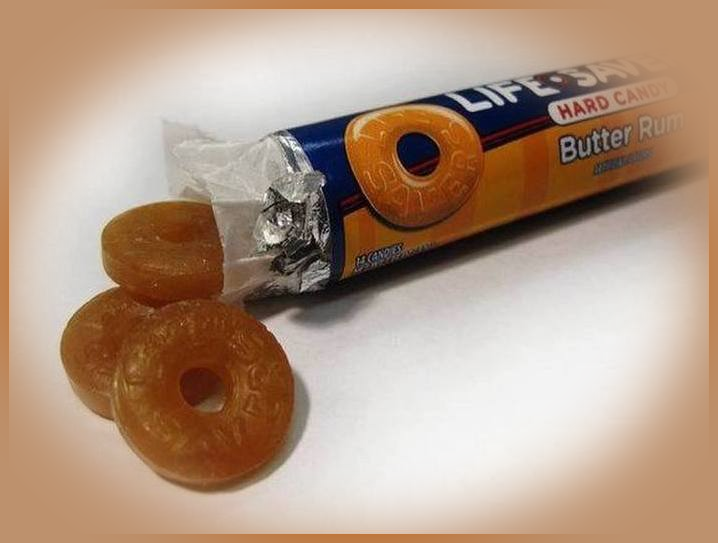 A whole roll of Butter Rum! Yeah!!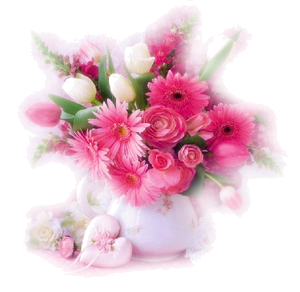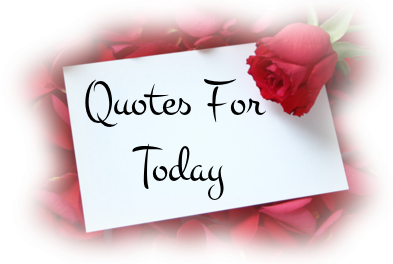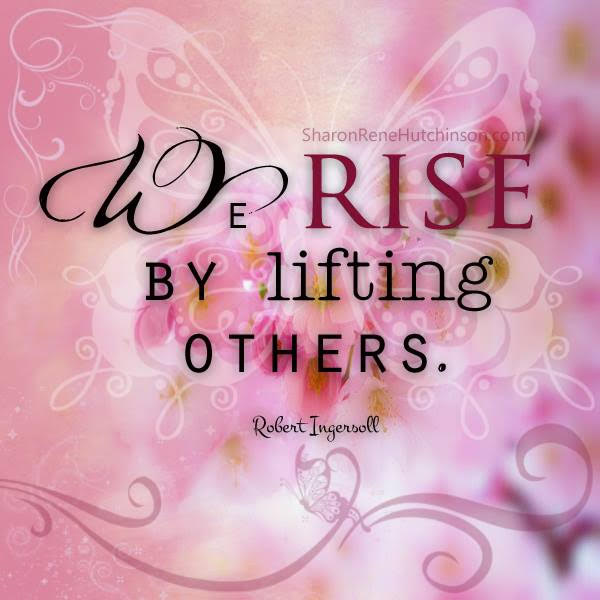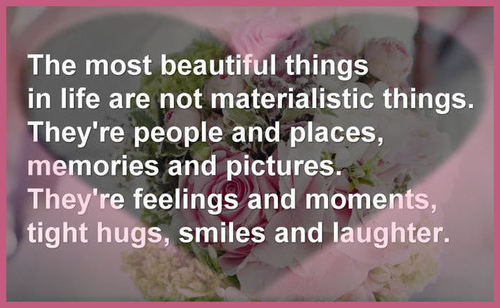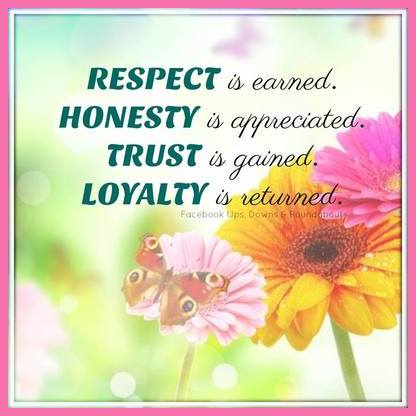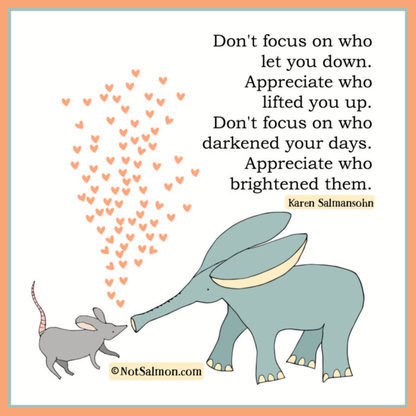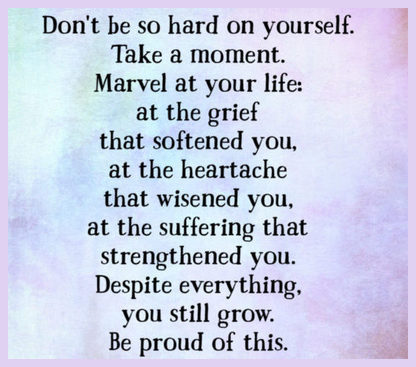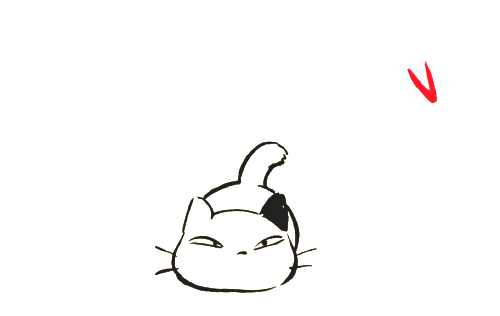 I WILL catch that butterfly one of these days!!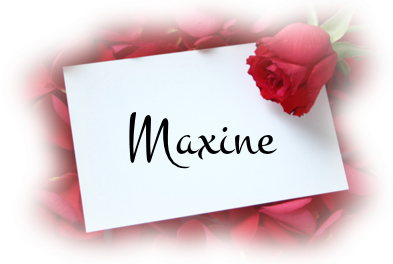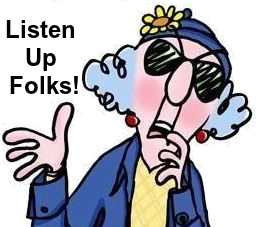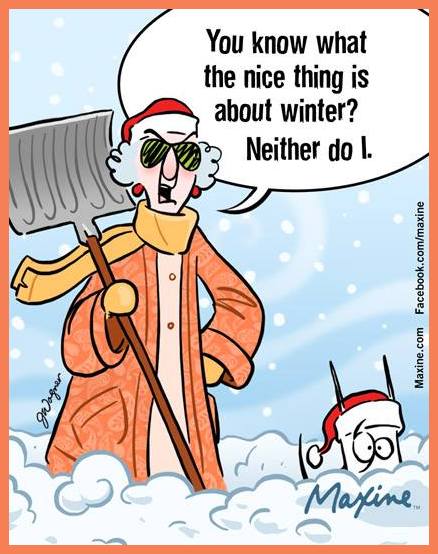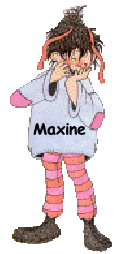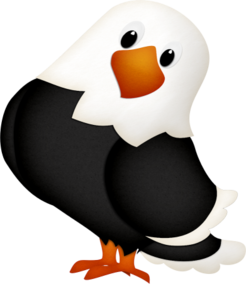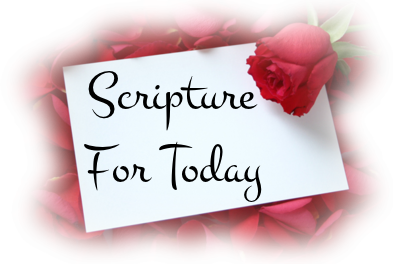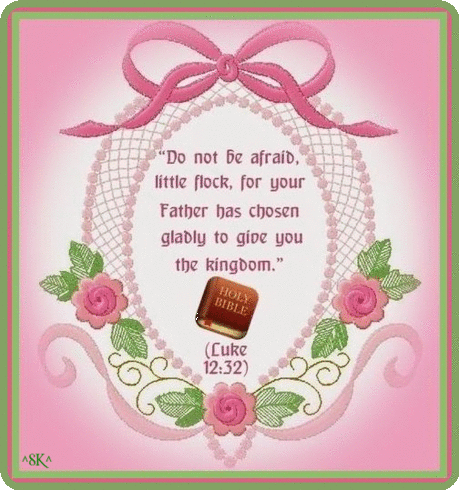 Stay humble,
stay kind.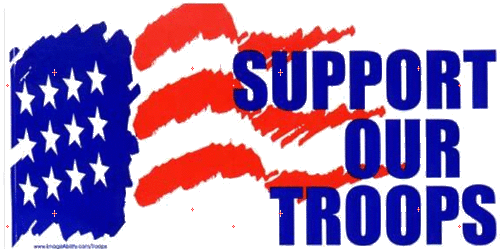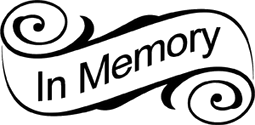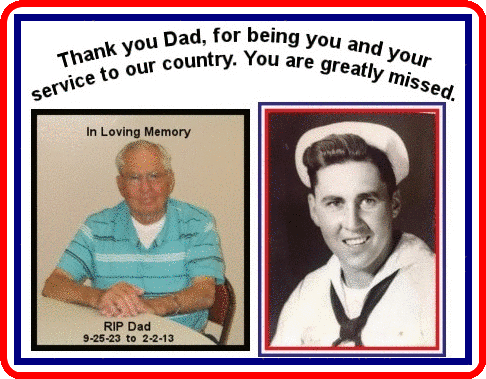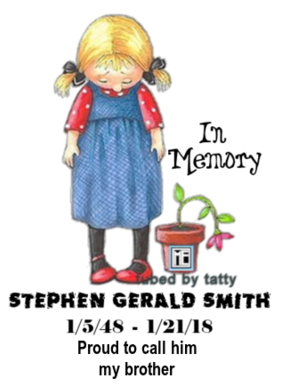 Life has a way of fleeting.
Make the most of each day.
Live! Tomorrow waits for no one.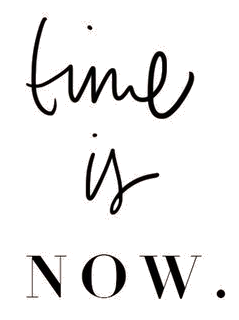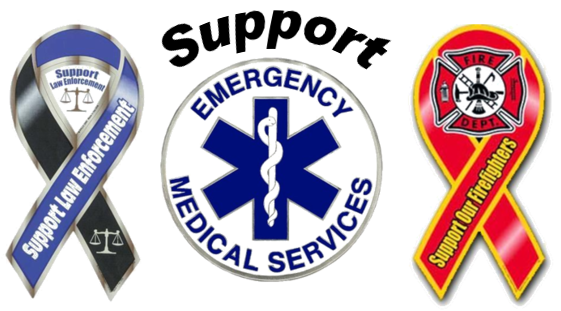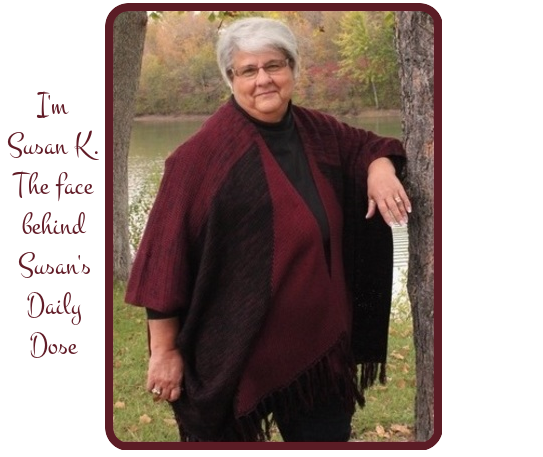 For 21 years I was a 911 dispatcher.
I now volunteer for our Community
Watch program thru our
Sheriff's Office.
A note from me
So - it is hump day for those working people.
its down hill from here --
NOW ....
do remember to be careful, be safe and be
aware of everything and everyone around you.
Always try and sit in restaurants facing the
door so you can be observant. Take care.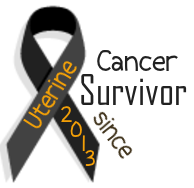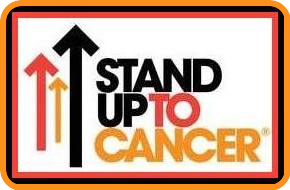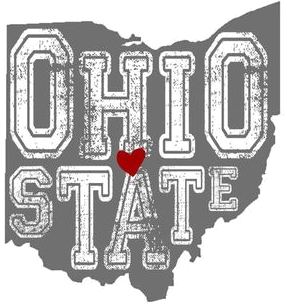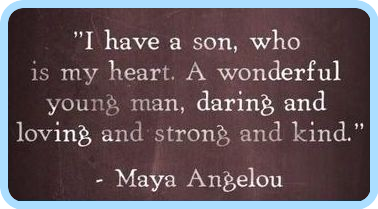 Never gonna end by saying good-bye, just
"catch up with ya later!"
And if you should go in peace, it makes the flowers
sweeter along the path.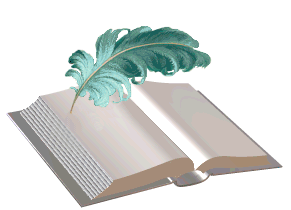 I do welcome you to sign my guestbook or
you can just view it. Thank you.

BE NOTIFIED OF NEW PAGES
Sign up, don't miss a page.
Just send me a email to let me know you
would like to sign up for new pages when
they are published. I will then send you
a invitation. It is as simple as that.
Click on the envelope
to send me email.

One habit you don't want to kick! Below you can click
daily to help feed animals. Together it will count. Please
take a minute and visit and click. Thank you!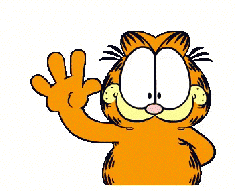 IF YOU ENJOY MY PAGES,
PLEASE CONSIDER TO:
Donations used to keep my website
up and running and also to pay
for my domain name(s).