What the World Needs Now Instrumental.mp3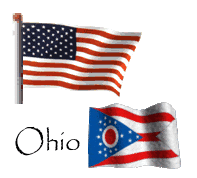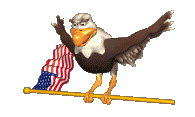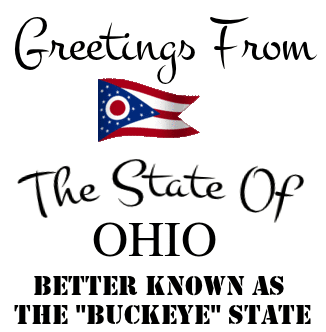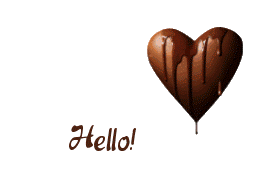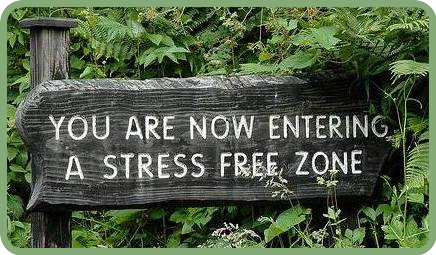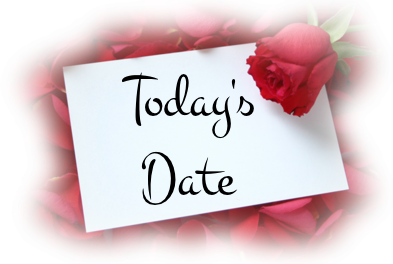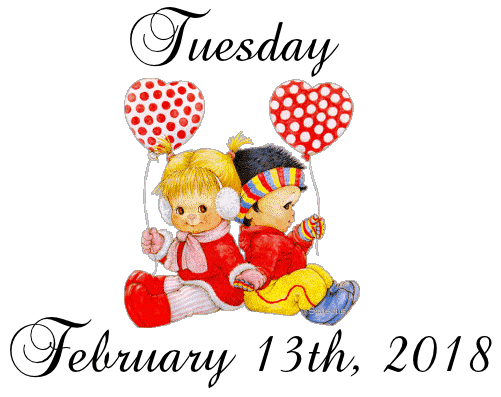 Please feel free to use anything on my pages.
I do not claim to own anything. I like to share
the talents of others. "Thank you."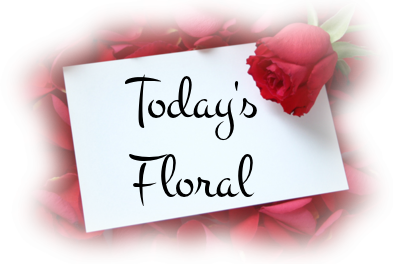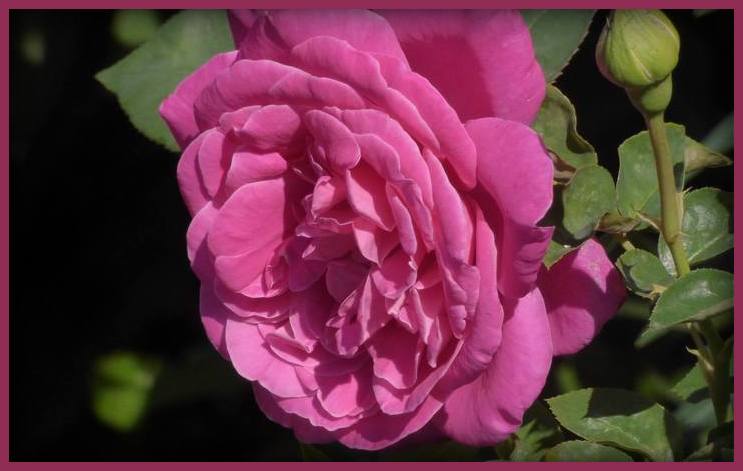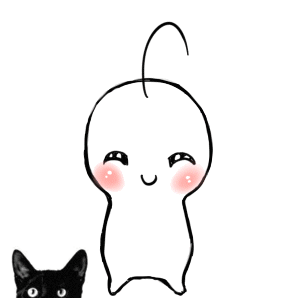 Celebrate!
Celebrate today!
Celebrate life!
Many are denied
both & much more.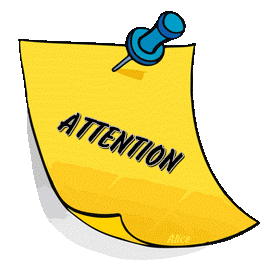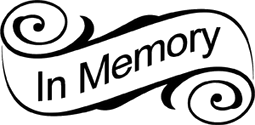 Very close to where I live. So saddened. Lives
affected and changed forever. R I P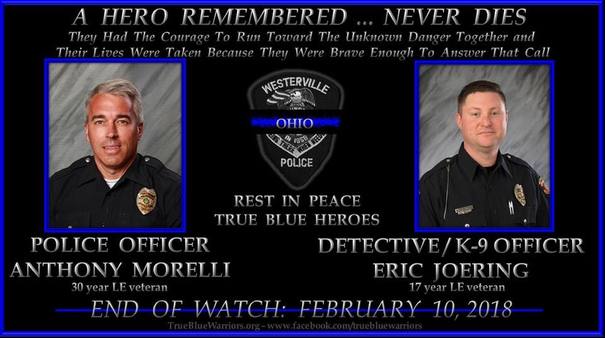 In Memory, gone, but NEVER forgotten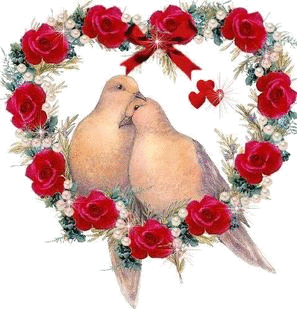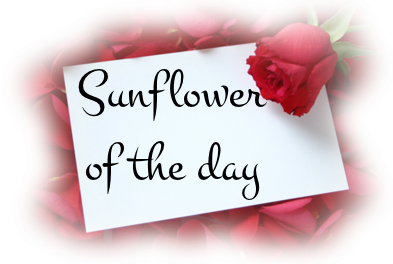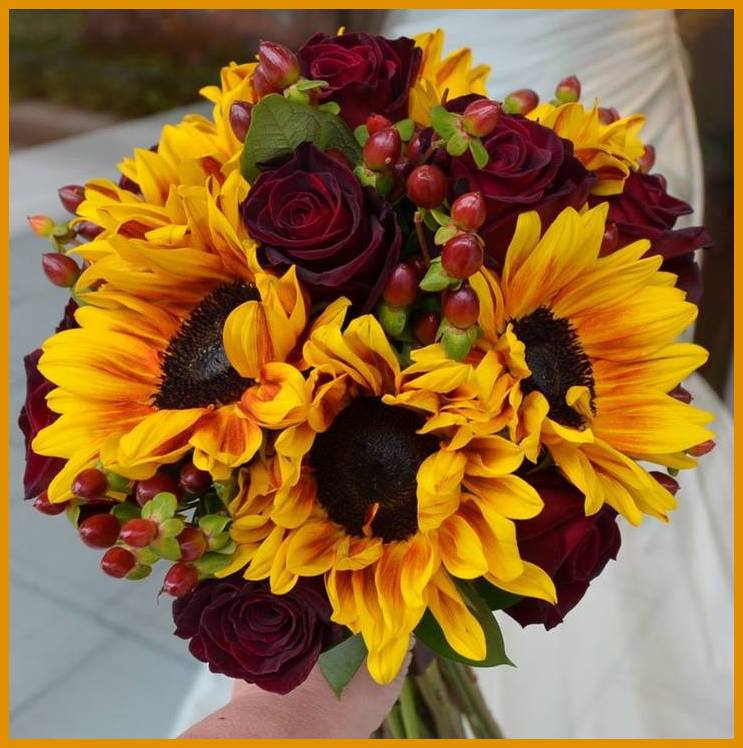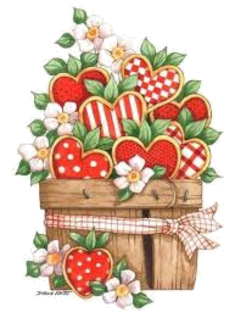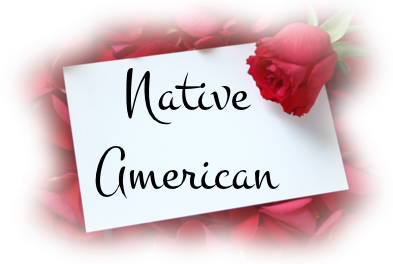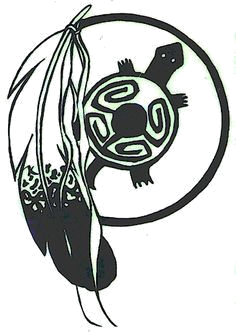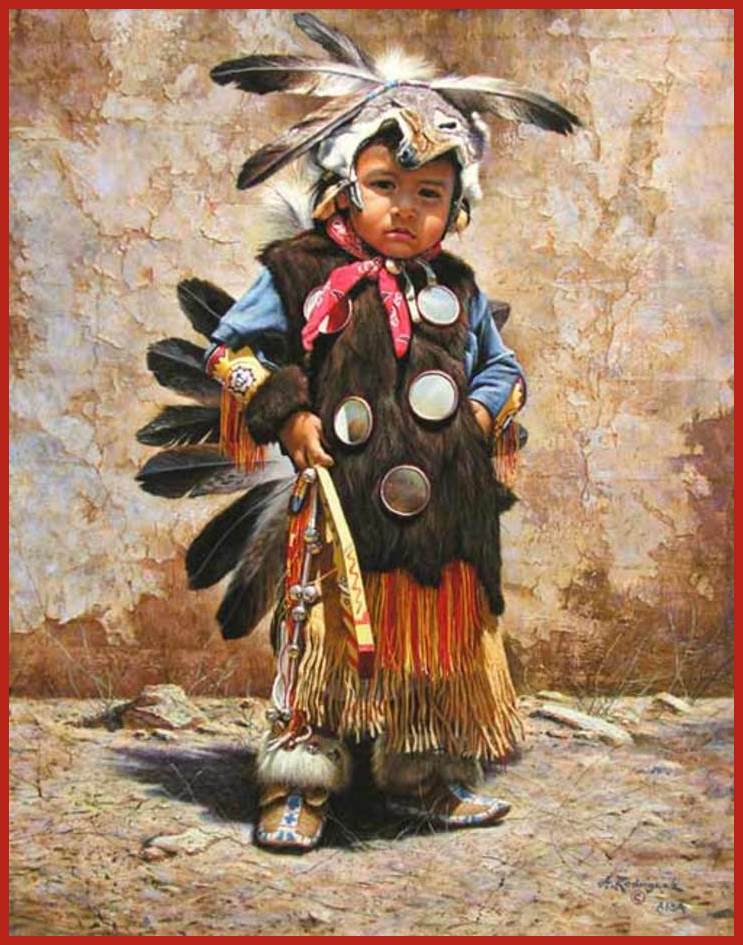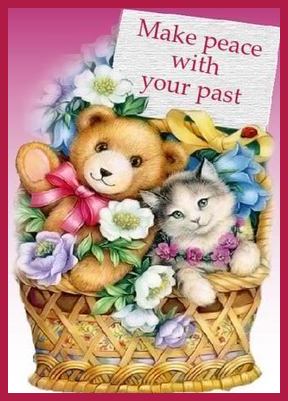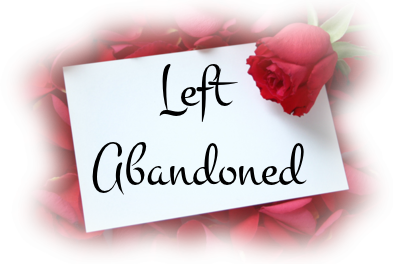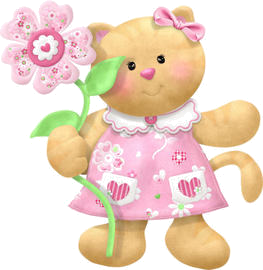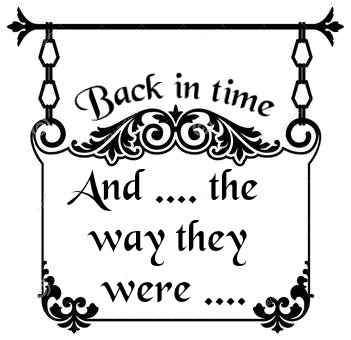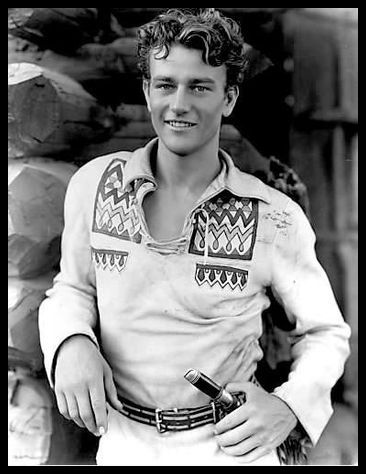 The young John Wayne, 1930, age 23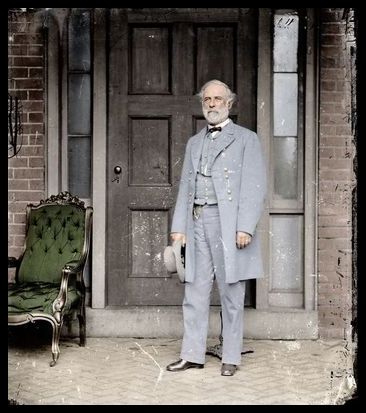 Unknown date, Confederate General
Robert E. Lee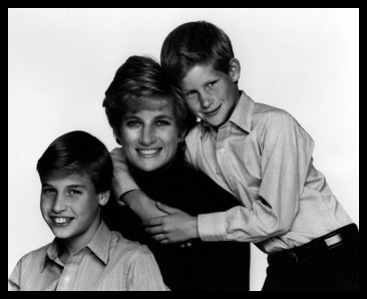 Unknown date,
William, Diana and Harry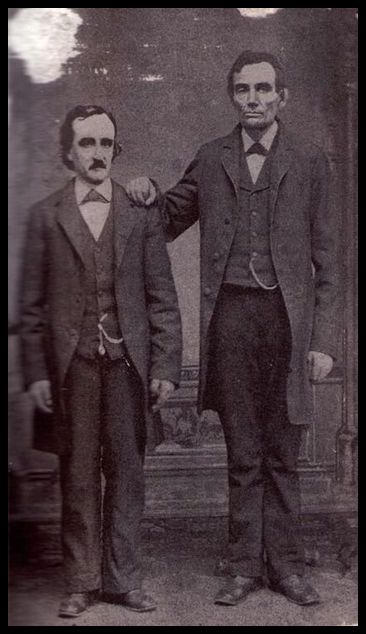 Edgar Allan Poe poses with Abraham Lincoln
in Mathew Brady's Washington, D.C. studio.
1849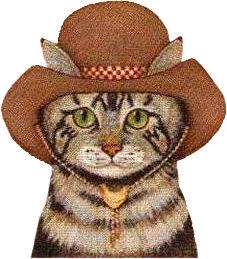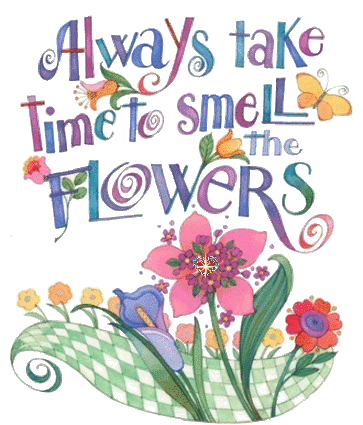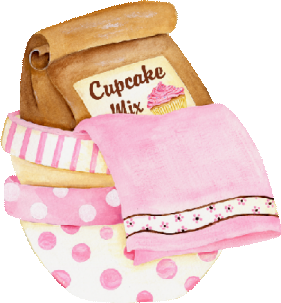 Bless you for being here,
please share my pages.
"Thank You!"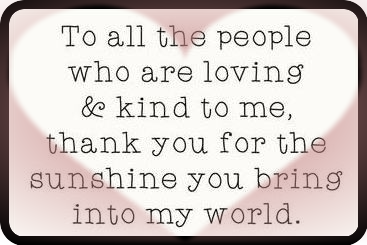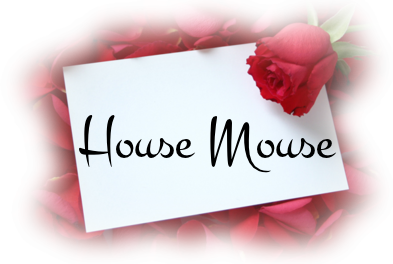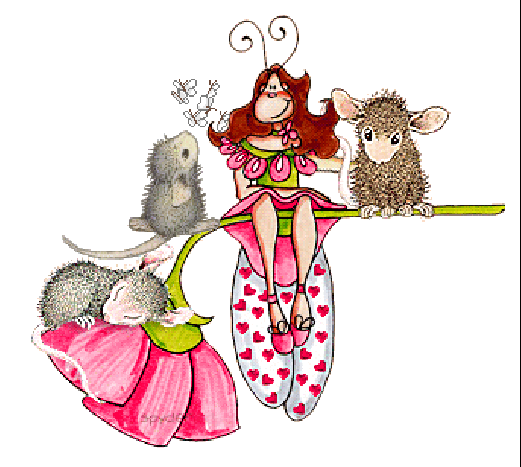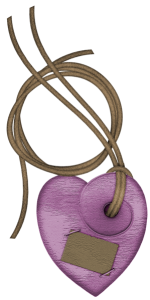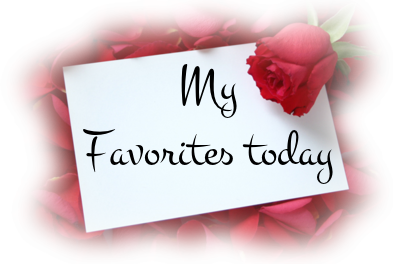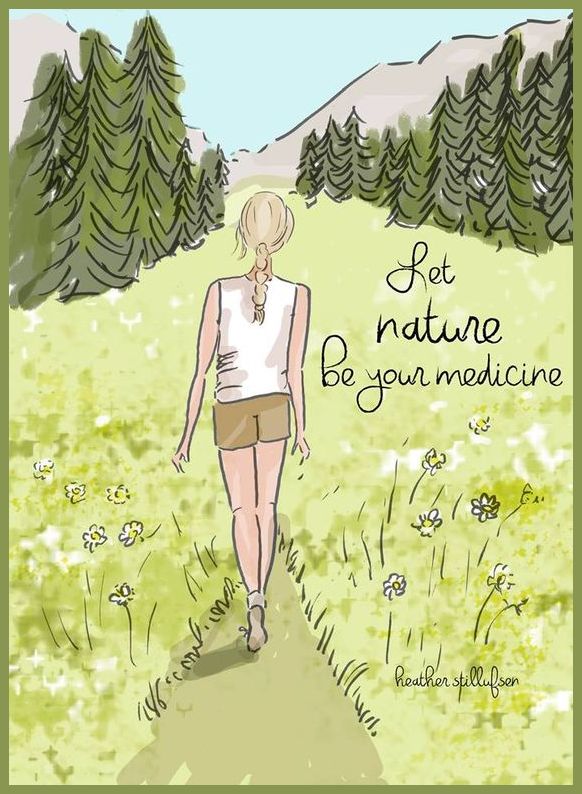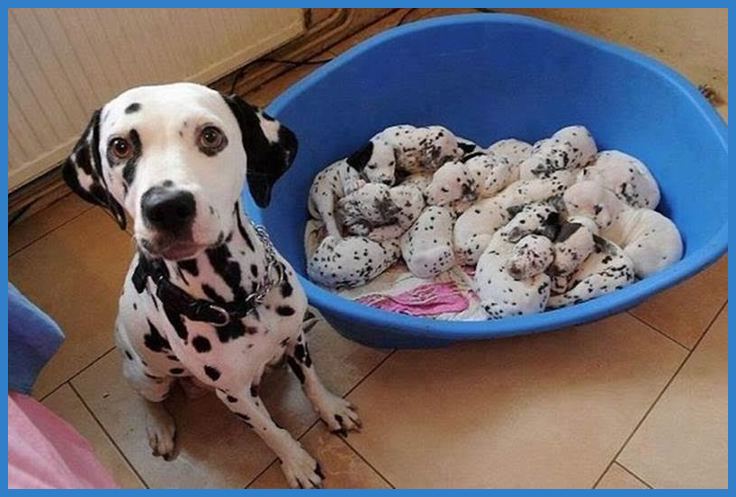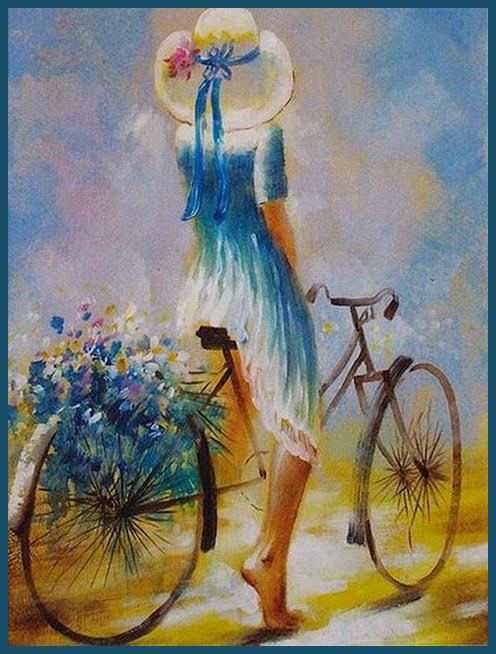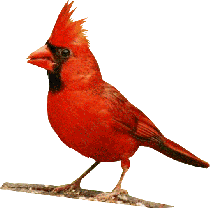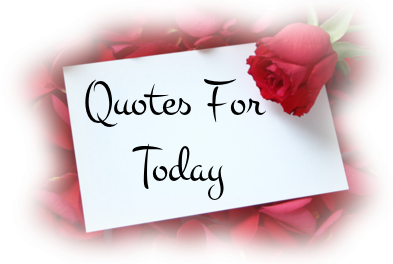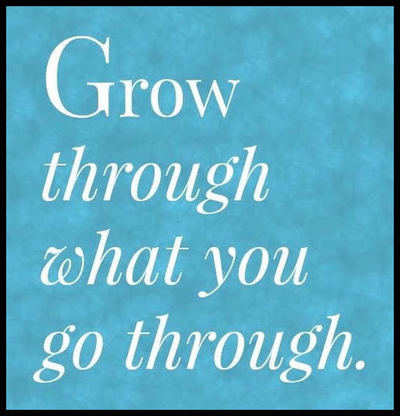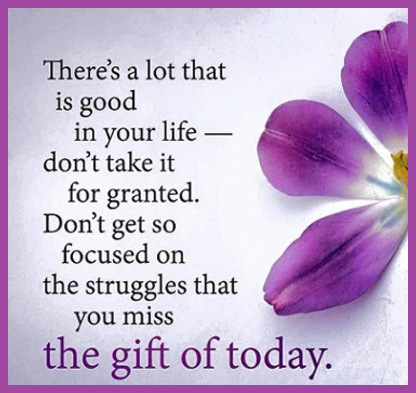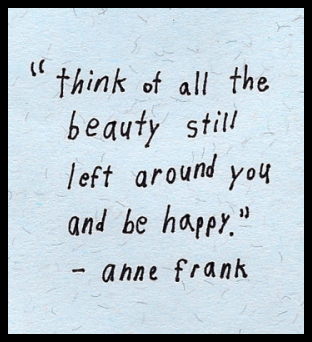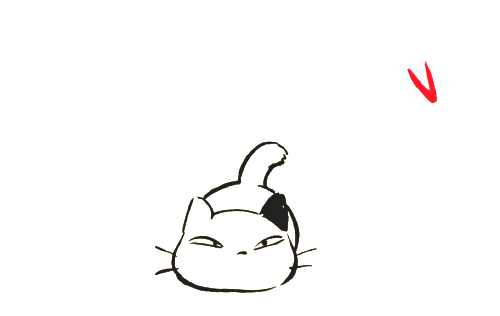 I WILL catch that butterfly one of these days!!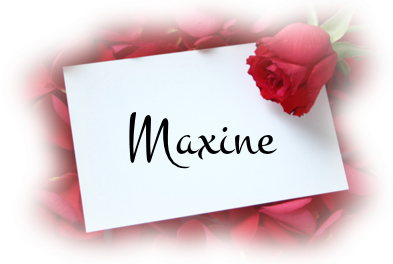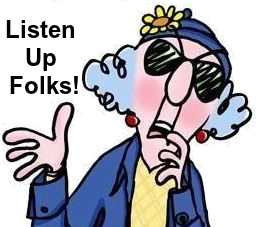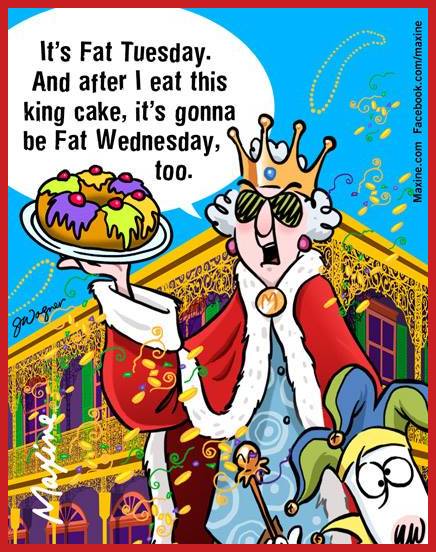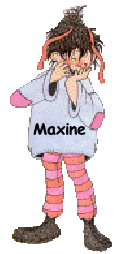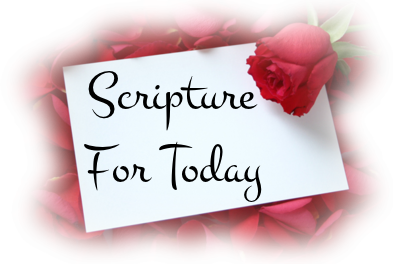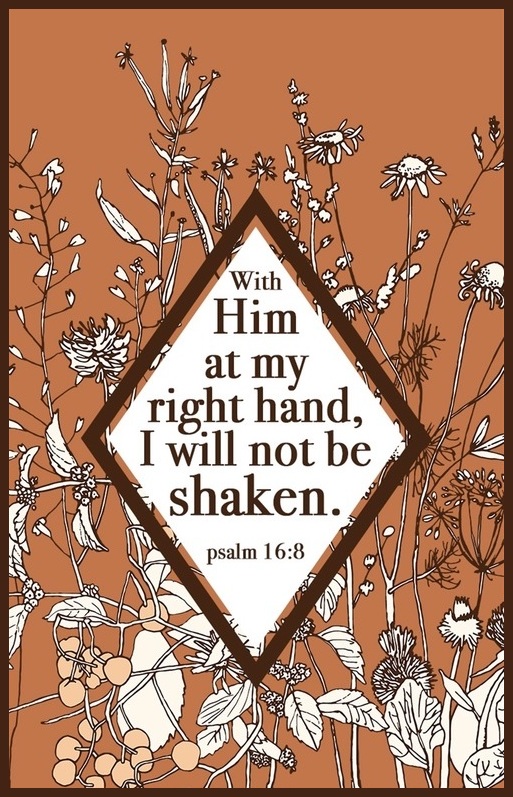 Let us pray today.
I came across this nice prayer that I thought
I would share. It would make a nice daily one.
Lord help us to remember to be thankful for the litle
things, like every breath, every heartbeat, the
ability to see, reason, think, walk, love, laugh,
feel happiness and compassion, thankfulness and
humility. All blessings from Your merciful hand,
Amen ....
Stay humble,
stay kind.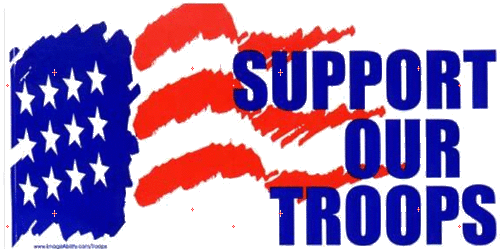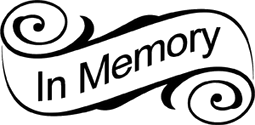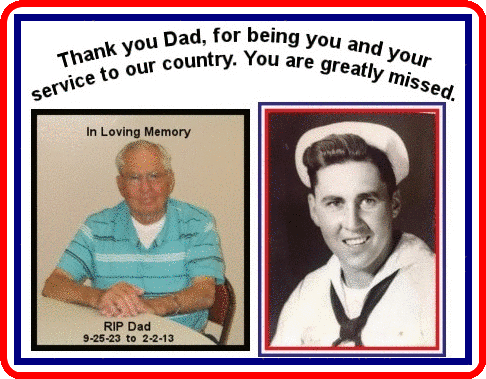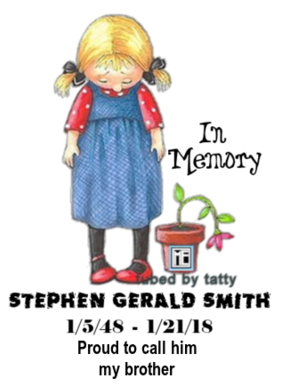 Life has a way of fleeting.
Make the most of each day.
Live! Tomorrow waits for no one.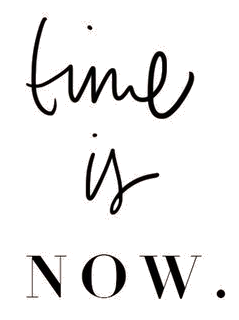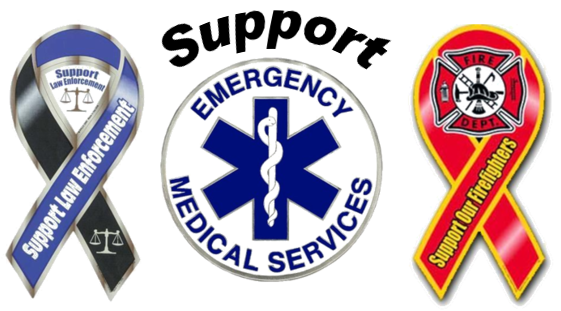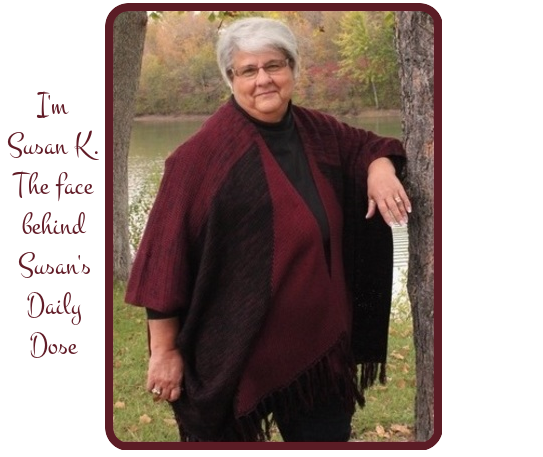 For 21 years I was a 911 dispatcher.
I now volunteer for our Community
Watch program thru our
Sheriff's Office.
A note from me
Happy Tuesday - hope it has been good
for you in many ways, please do remember
to share my pages daily.
NOW ....
do remember to be careful, be safe and be
aware of everything and everyone around you.
Always try and sit in restaurants facing the
door so you can be observant. Take care.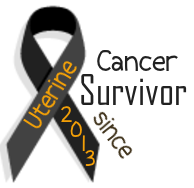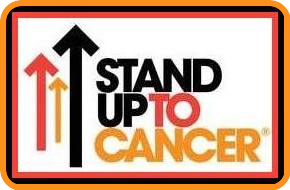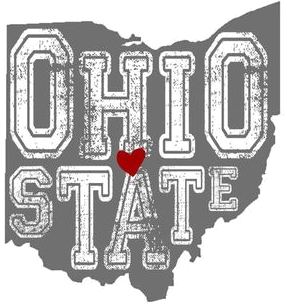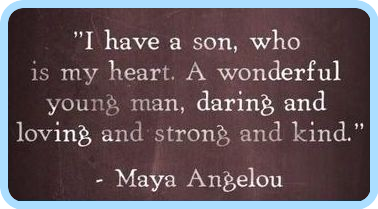 Never gonna end by saying good-bye, just
"catch up with ya later!"
And if you should go in peace, it makes the flowers
sweeter along the path.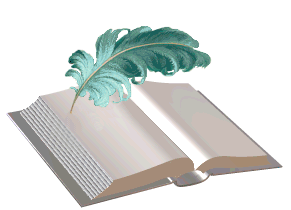 I do welcome you to sign my guestbook or
you can just view it. Thank you.

BE NOTIFIED OF NEW PAGES
Sign up, don't miss a page.
Just send me a email to let me know you
would like to sign up for new pages when
they are published. I will then send you
a invitation. It is as simple as that.
Click on the mailbox
to send me email.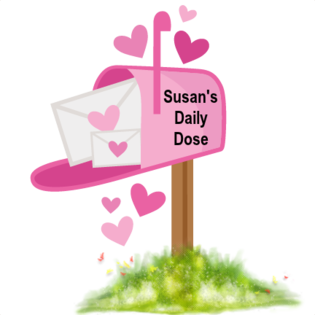 One habit you don't want to kick! Below you can click
daily to help feed animals. Together it will count. Please
take a minute and visit and click. Thank you!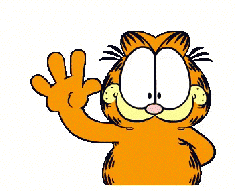 IF YOU ENJOY MY PAGES,
PLEASE CONSIDER TO:
Donations used to keep my website
up and running and also to pay
for my domain name(s).