11 - Air Supply - Sleigh Ride.mp3
If music should not play for you, click arrow on left of player above.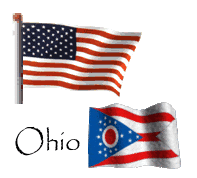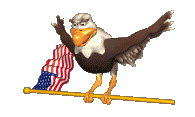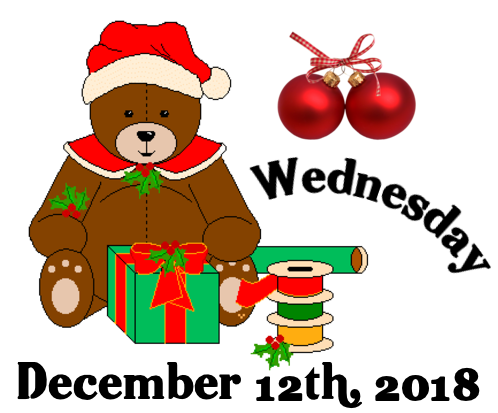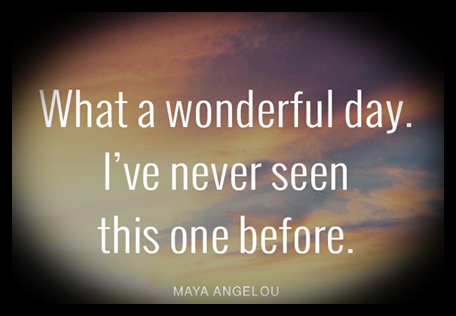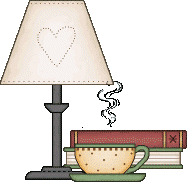 Grab a cup and relax
IF YOU ENJOY
MY PAGES,
PLEASE
CONSIDER TO DONATE
Example:
I've gotten donations for $1,
another for $25 and another
for $5 and so on. So, you see
I am thrilled always. It all
adds up just like our
bills do .... a huge thank
you always! Just
click on the link below.

Donations used to keep my website
up and running and also to pay
for my domain name(s).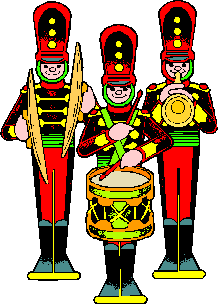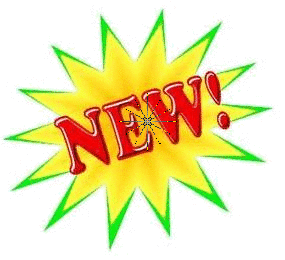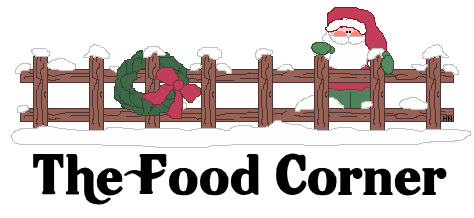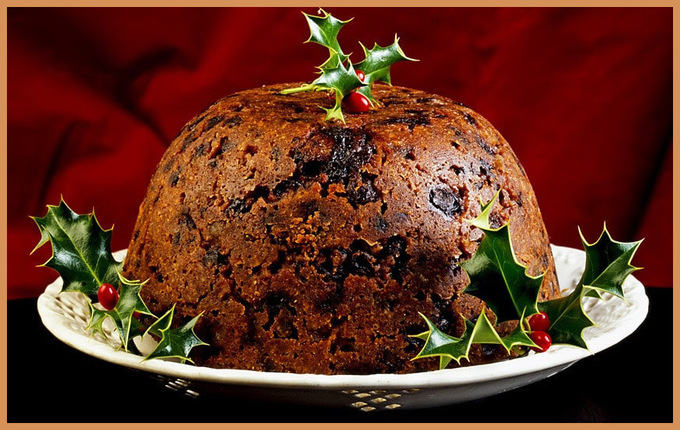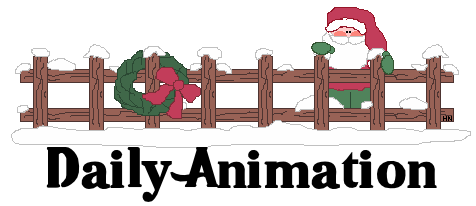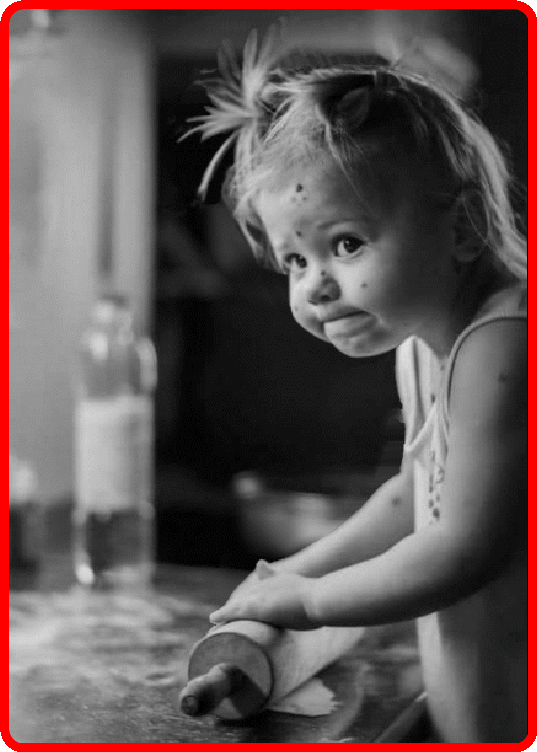 Working hard on those Christmas goodies.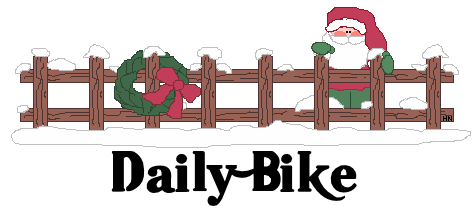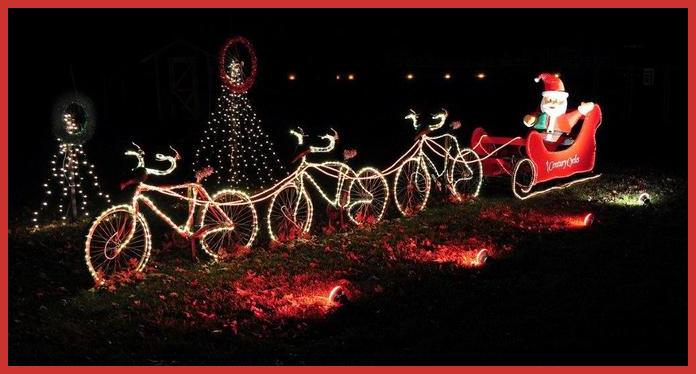 How creative! This would look good in our front yard!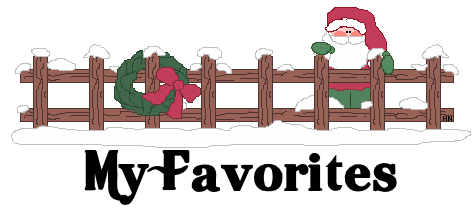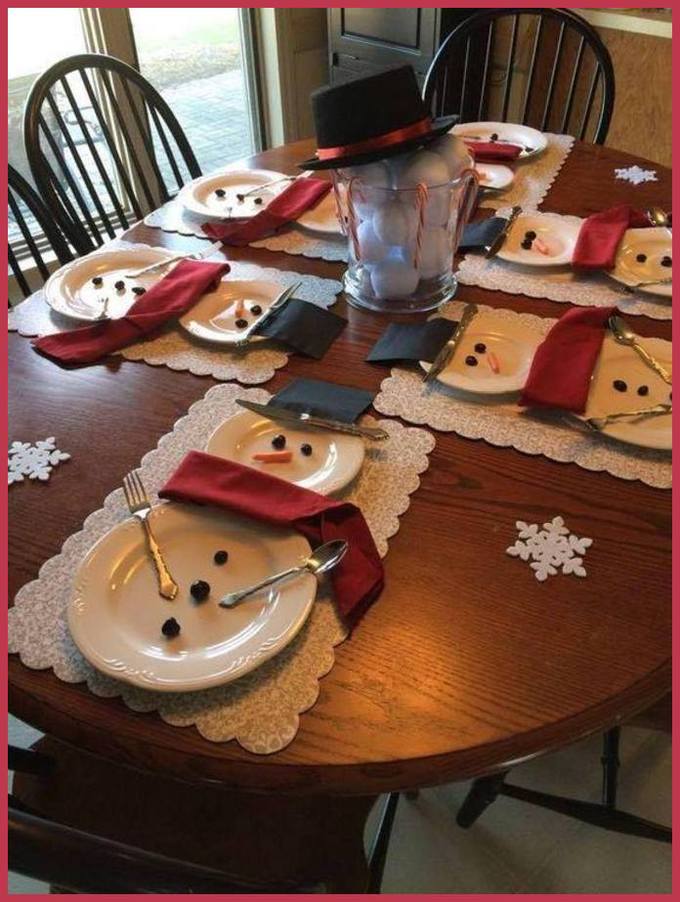 Wow, what a clever Winter setting,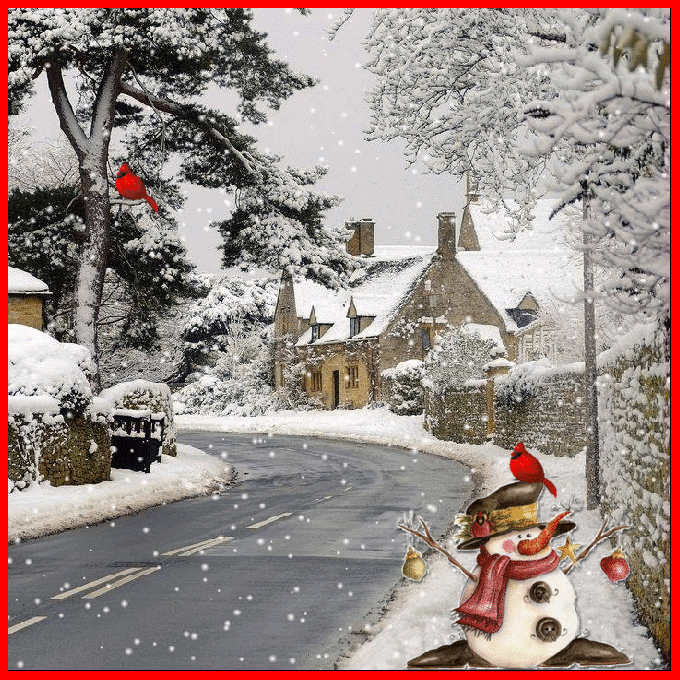 I added the snowman and Red birds. They put
the finishing touch on this pretty photo.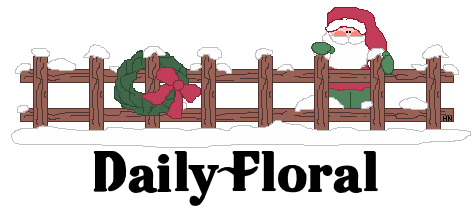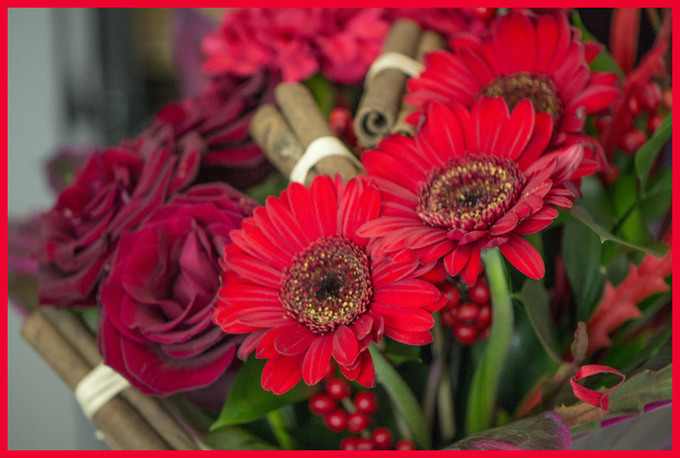 I do love the color red.
Red
is the
color
of fire and blood, so it is associated with energy, war, danger, strength, power, determination as well as passion, desire, and love.
Red
is a very emotionally intense
color
. It enhances human metabolism, increases respiration rate, and raises blood pressure.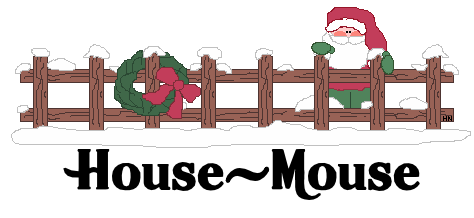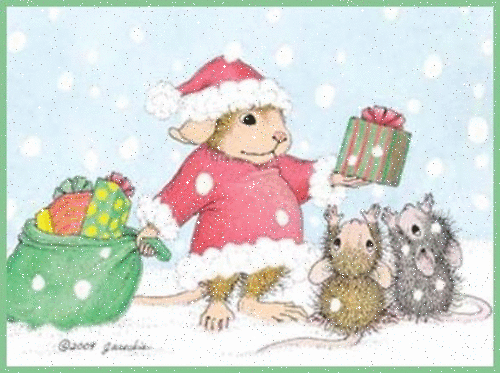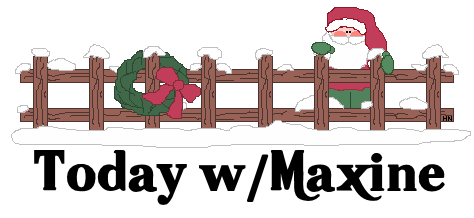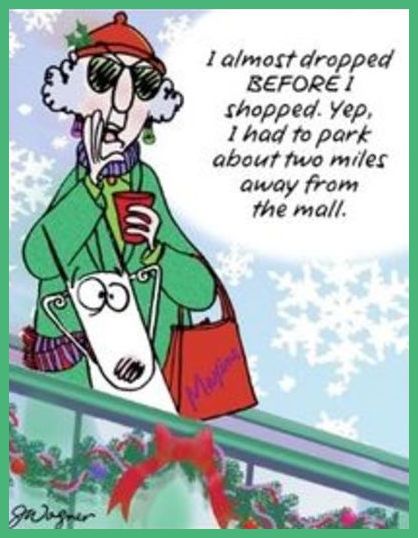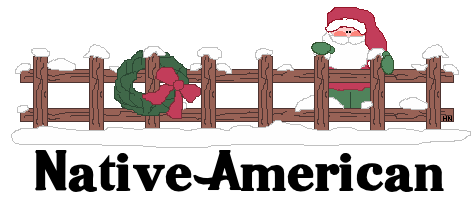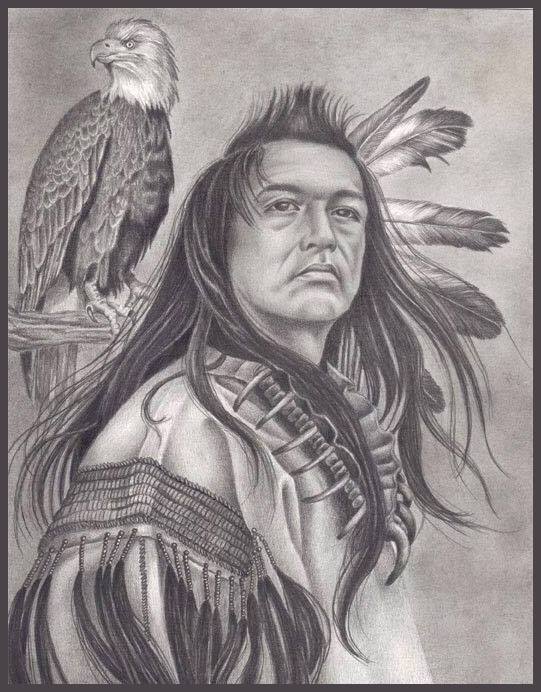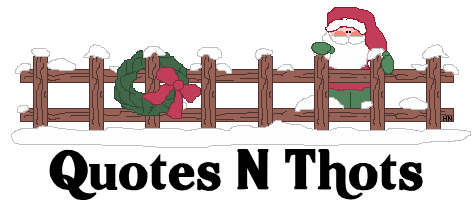 I tried dressing the quotes up a bit today. Hopefully
you can find something worth sharing with
friends and family.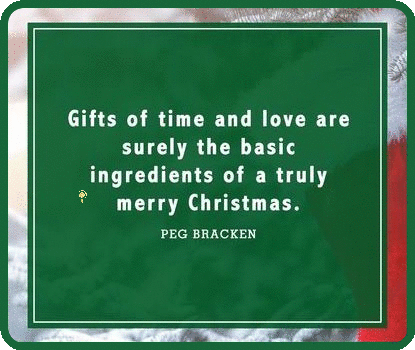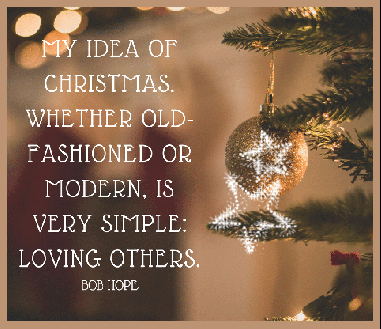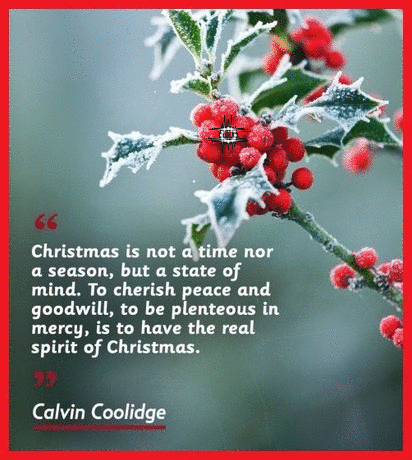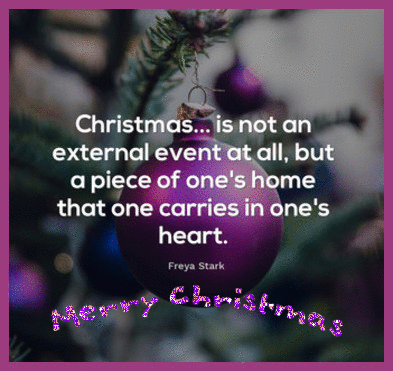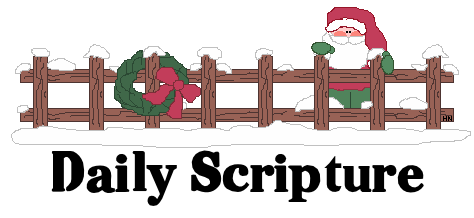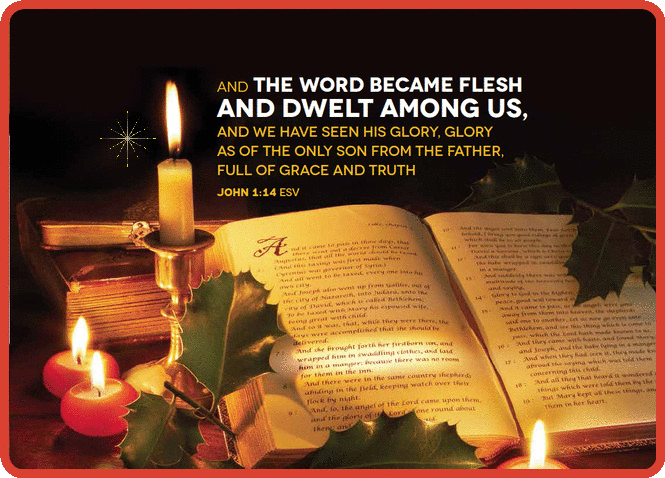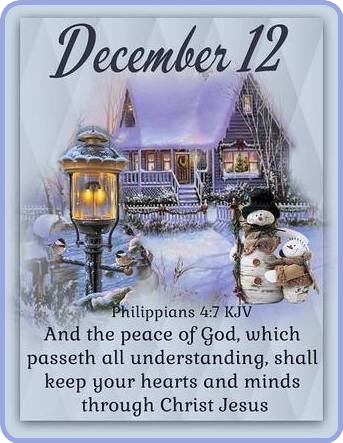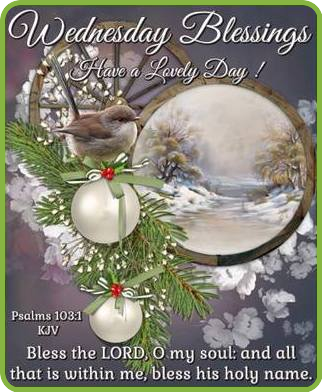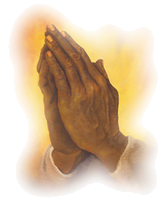 Please feel free to use anything on my pages.
I do not claim to own anything. I like to share
the talents of others. You can find more graphics
on my graphic pages. Just use the menu to
find your way around."Thank you."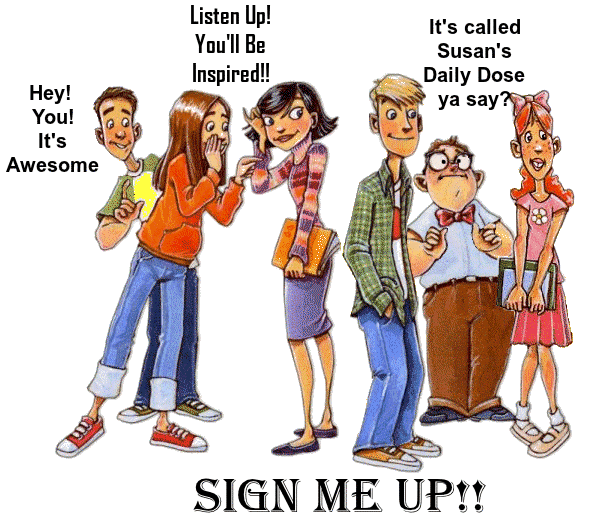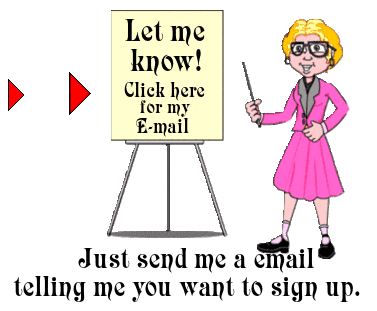 I will send you
a invitation.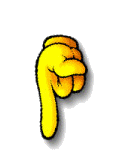 This does conclude my new Daily Dose page
for today, but for those that are new - please do keep
scrolling and see important stuff below. Also!
a reminder for others!
Please always scroll down and click on
the Animal Site to help feed.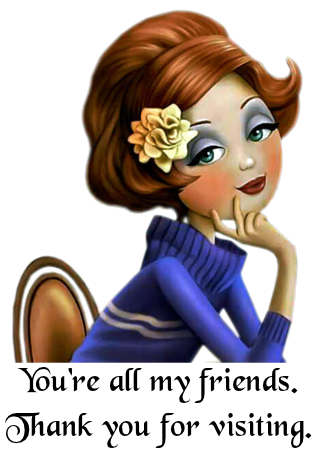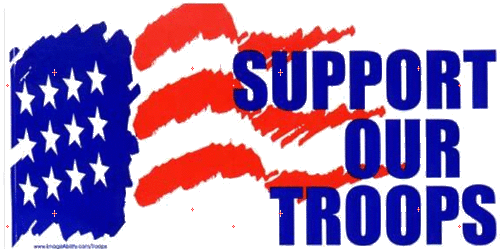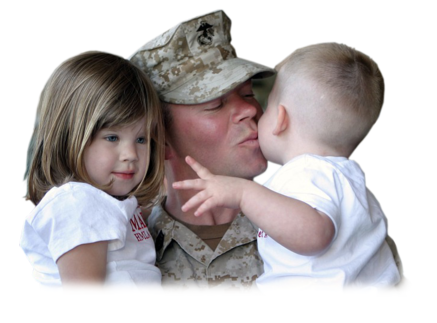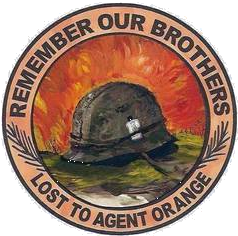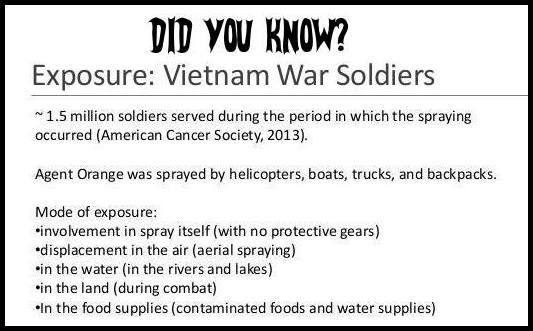 L
ife has a way of fleeting.
Make the most of each day.
Live! Tomorrow waits for no one.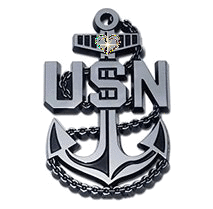 I'm a very proud Navy
daughter and a sister.
Dad and Steve, you are
missed very much.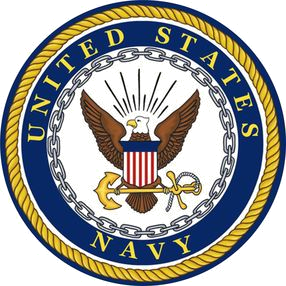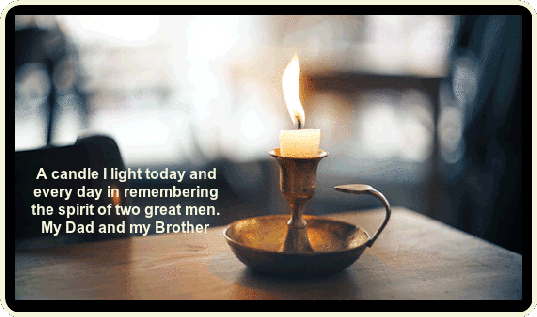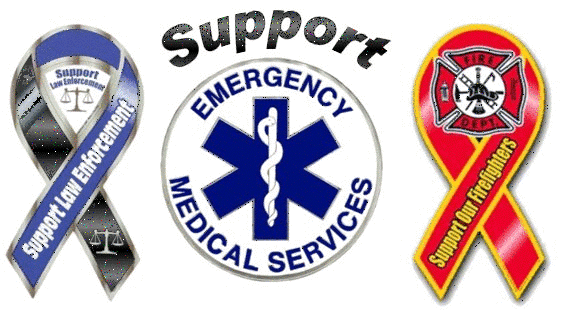 First Responders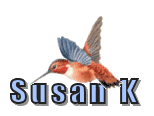 For 21 years I was a 911 dispatcher.
I now volunteer for our Community
Watch program thru our
Sheriff's Office.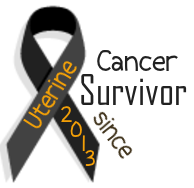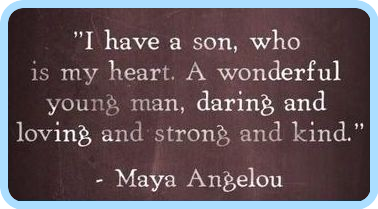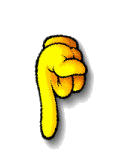 Be safe and be aware of everything and
everyone around you.Always try and sit
in restaurants facing the door so you
can be observant. Take care.
saying good-bye, just
"catch up with ya later!"
I do welcome you to sign my guestbook or
you can just view it. Thank you.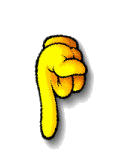 Please - won't you help?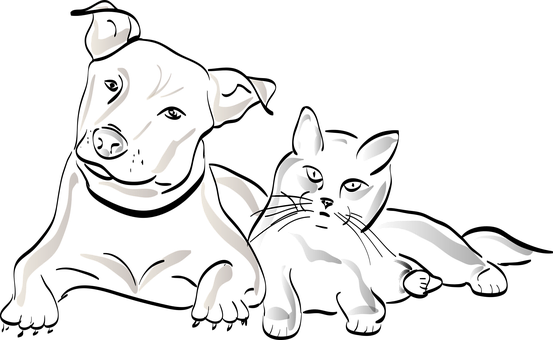 One habit you don't want to kick! Below you can click
daily to help feed animals. Together it will count. Please
take only a minute and visit and click. Thank you!