Fausto papetti The Sound of Silence3.mp3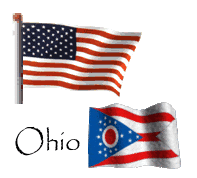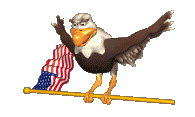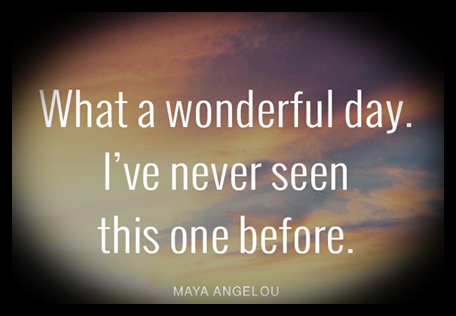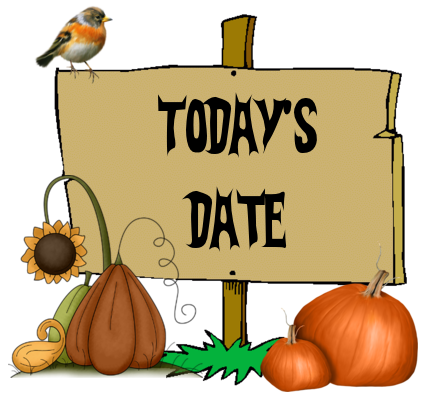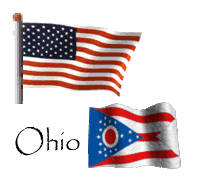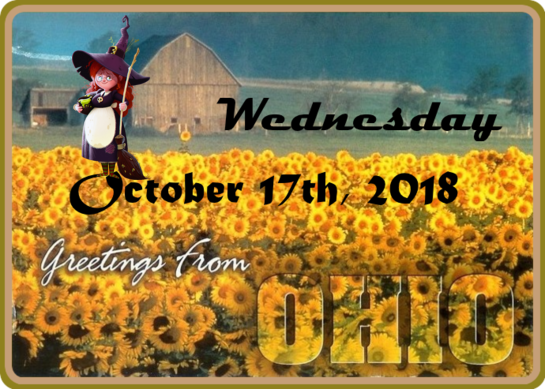 Today is the 290th day of the year.
Ole man Winter begins in 65 days.
~*~*~*~*~*~*~*~*~*~
Alan Jackson (country musician) was born on this
day in 1958. Levi Stubbs (lead singer of The Four
Tops) died on this day in 2008.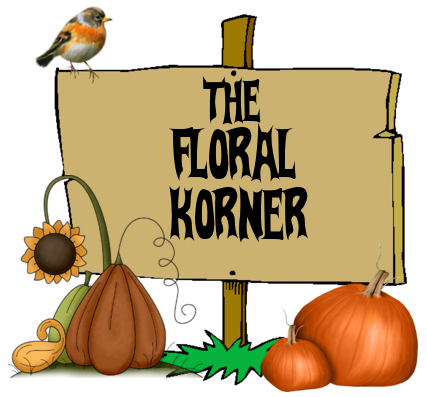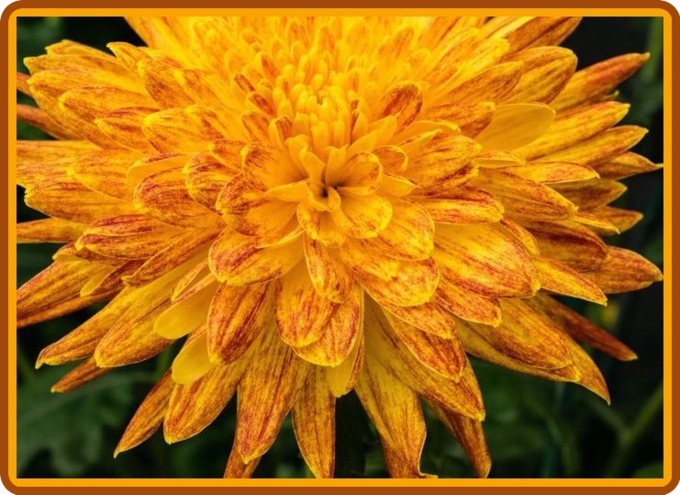 Please feel free to use anything on my pages.
I do not claim to own anything. I like to share
the talents of others. You can find more graphics
on my graphic pages. Just use the menu to
find your way around."Thank you."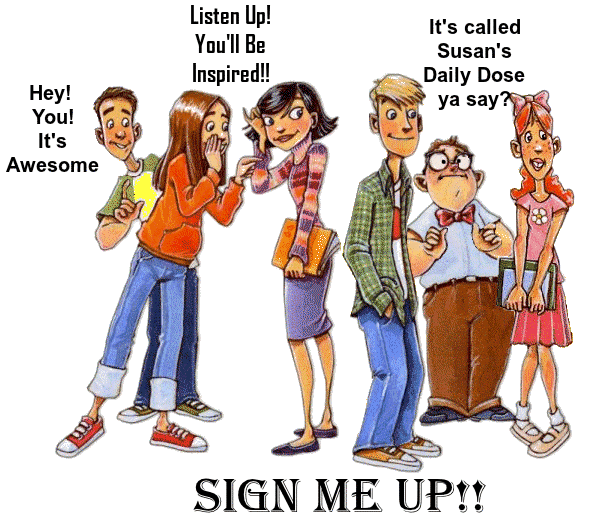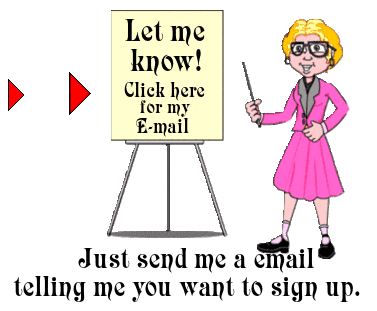 I will send you
a invitation.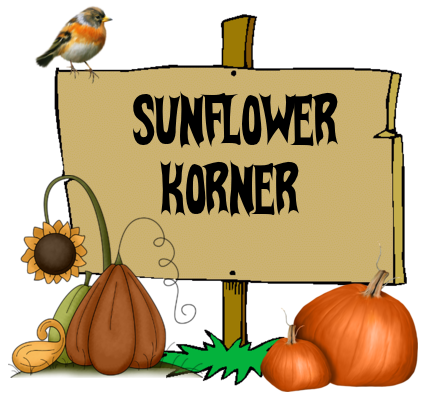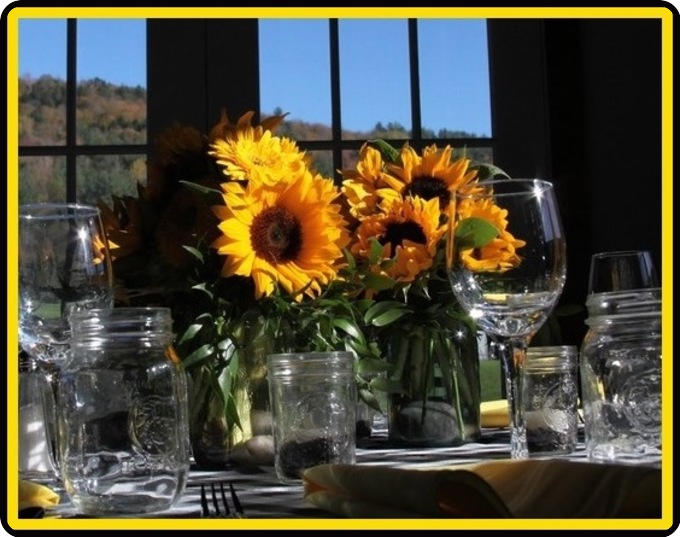 Almost ready for guests!

IF YOU ENJOY
MY PAGES,
PLEASE
CONSIDER TO DONATE
Example:
I've gotten donations for $1,
another for $25 and another
for $5 and so on. So, you see
I am thrilled always. It all
adds up just like our
bills do .... a huge thank
you always! Just
click on the link below.

Donations used to keep my website
up and running and also to pay
for my domain name(s).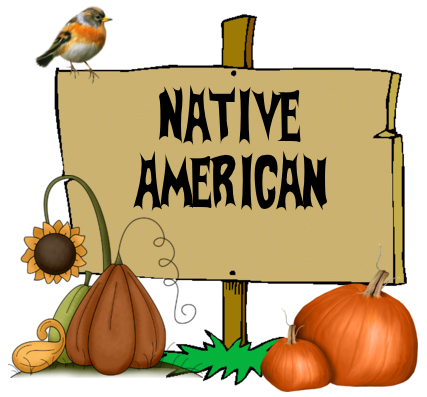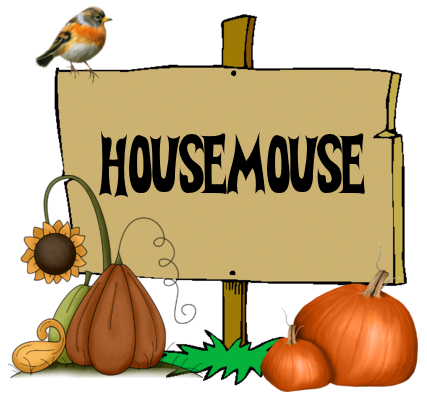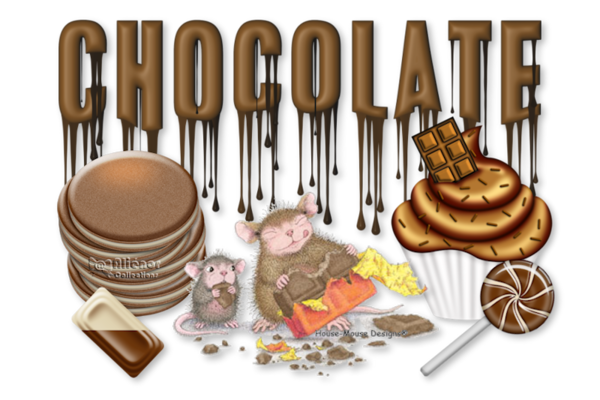 OOO - yummy!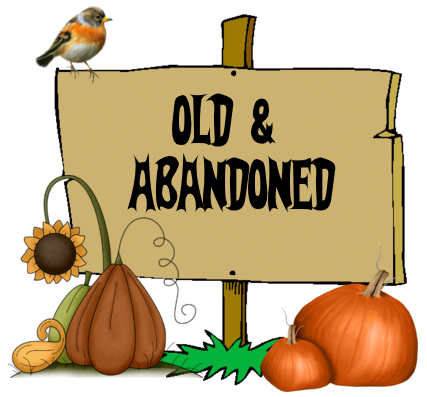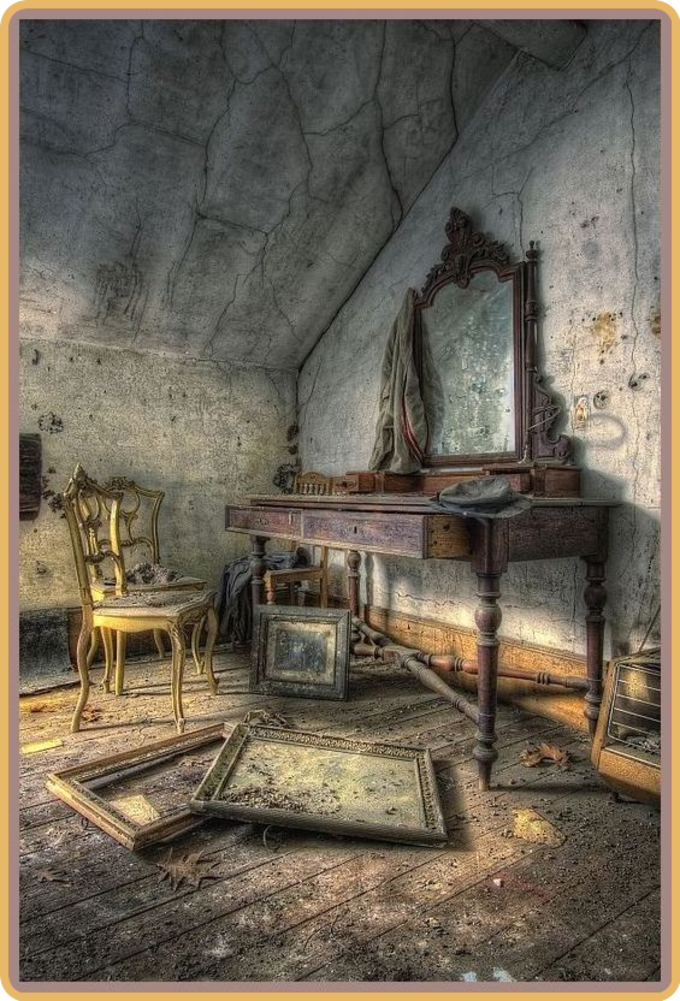 So many things to notice in this one. Looks to be some
stars laying on the floor. A old electric heater. Wonder
what the pictures showed? Such a neat vanity with a
mirror. What a beauty re-finished. Someone left their
hat and jacket behind. And one can't help but imagine
the baseboard being cleaned and perhaps re-finished as
well. And the floor. Unless moisture has gotten to it.
One to ponder I would say and this one abandoned yes,
but with hope possibly.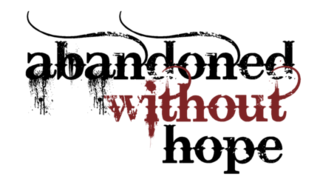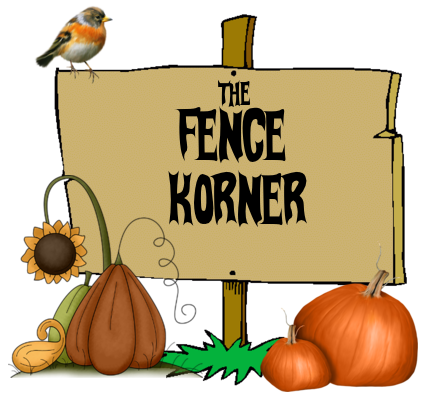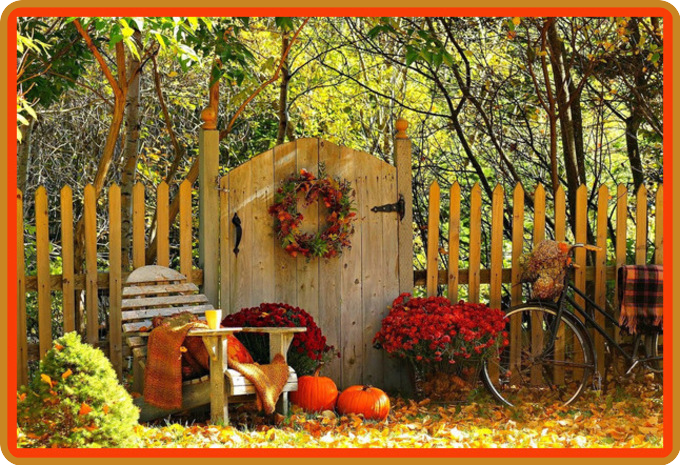 I do love this setting.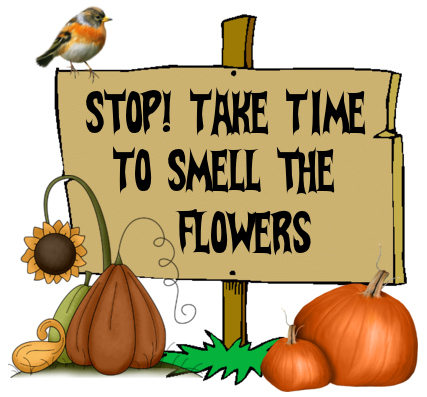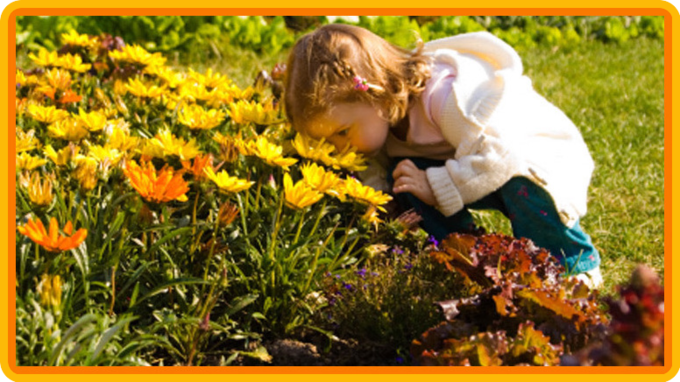 Another cutie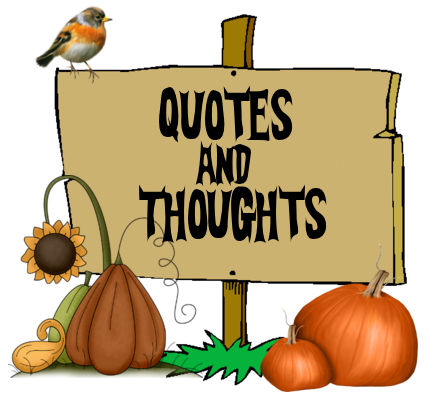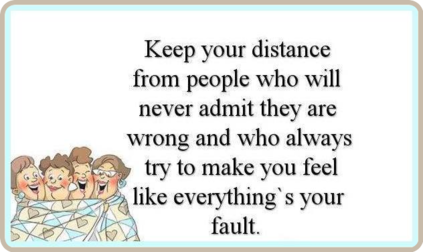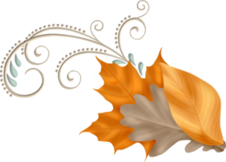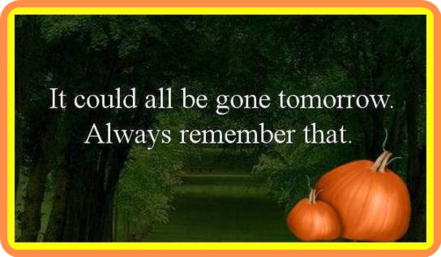 A good reminder of just how short life can be.
Cherish each and every day.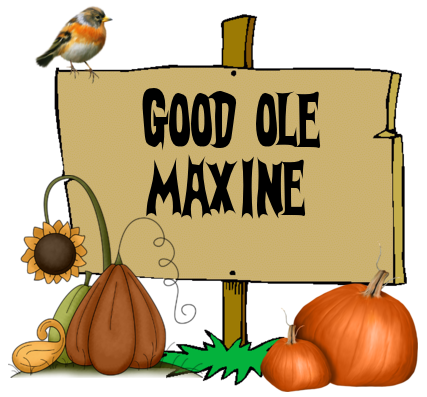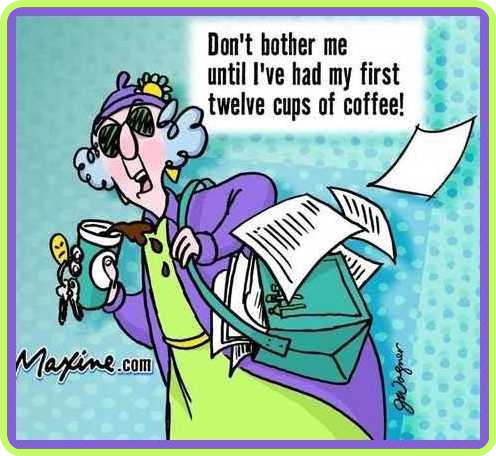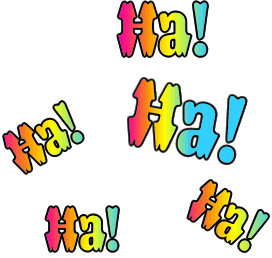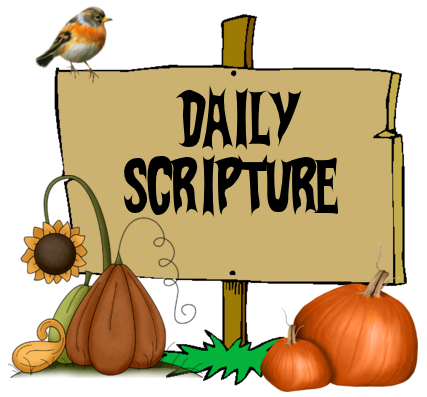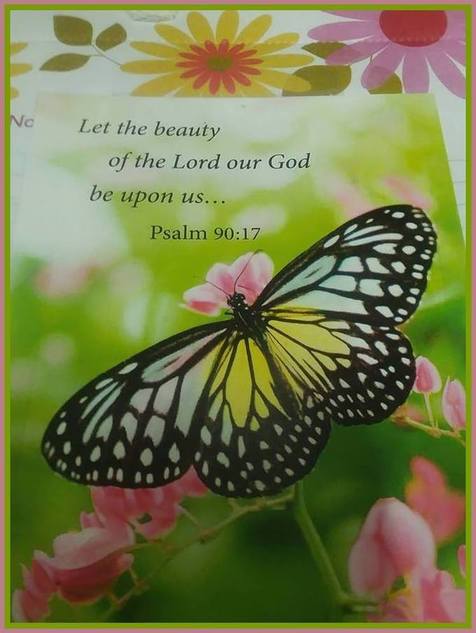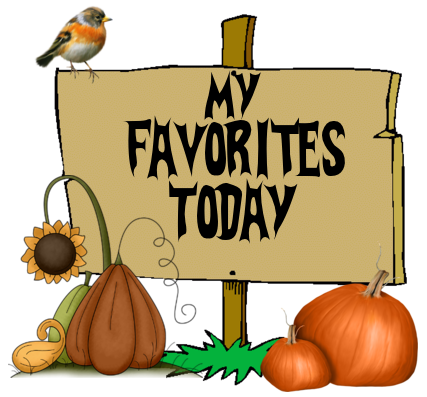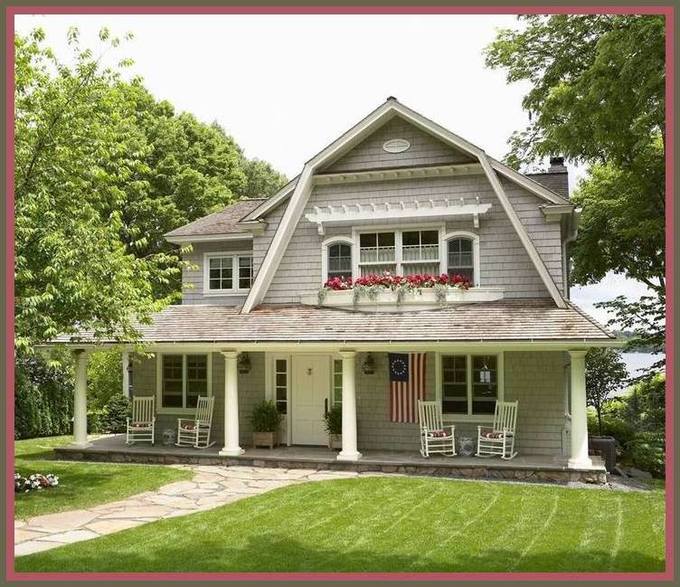 Love the width of the house front porch and the
sidewalk. Of course a freshly mowed lawn and
the cute windows w/flower boxes
on the 2nd floor.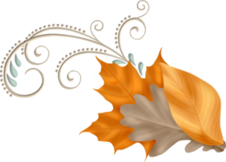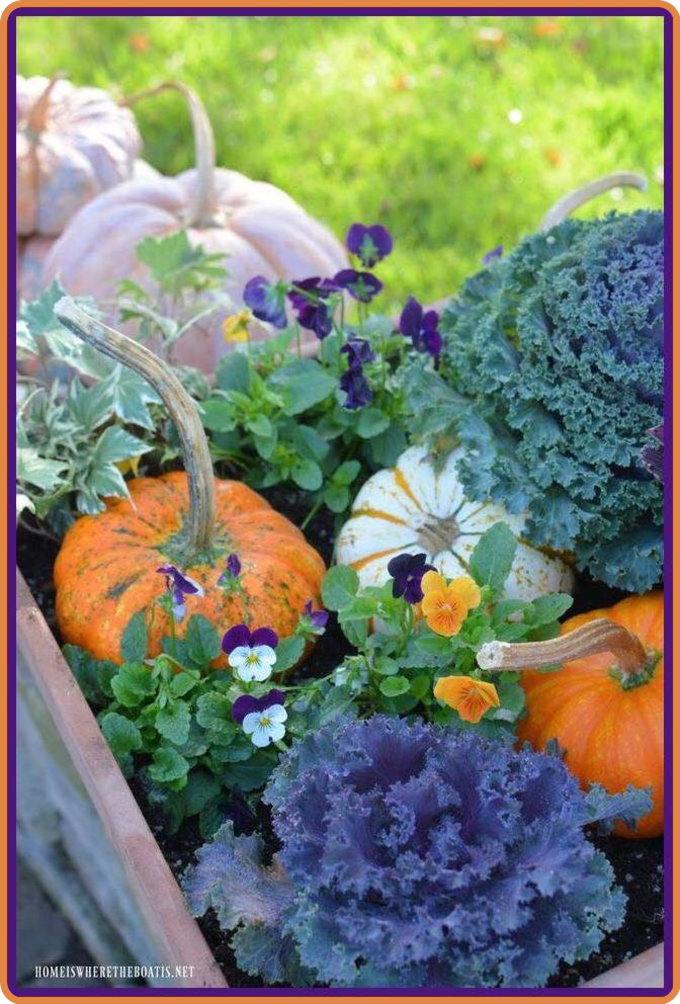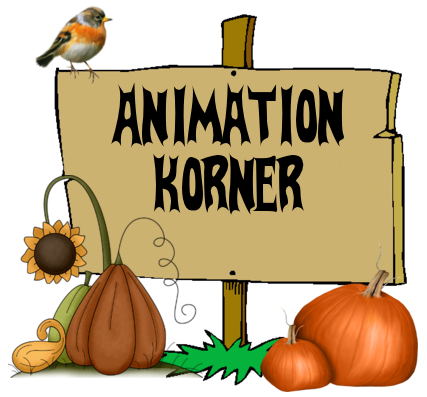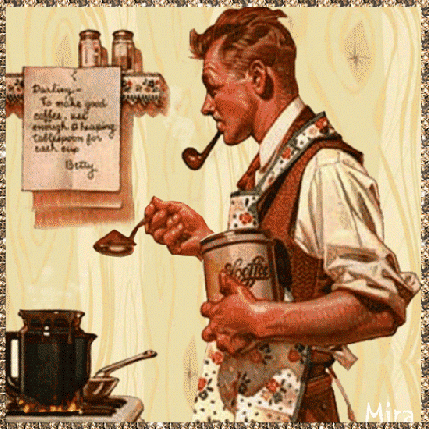 I can almost smell his pipe and that
freshly heavenly coffee! I do love his apron
and he has the directions hanging there in
order to make the coffee. lol.

Please always scroll down and click on
the Animal Site to help feed.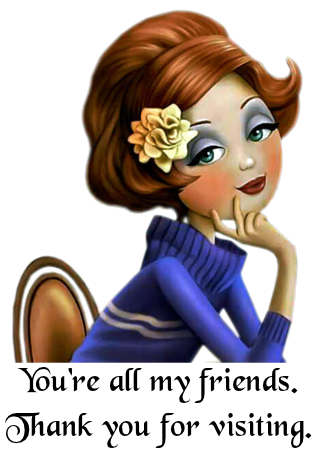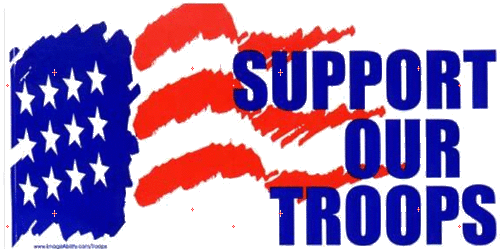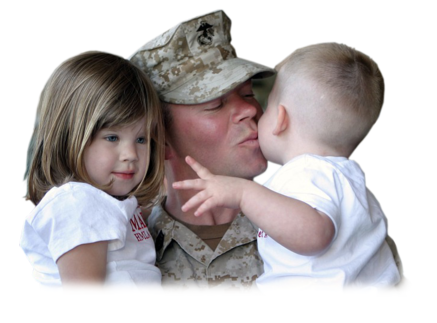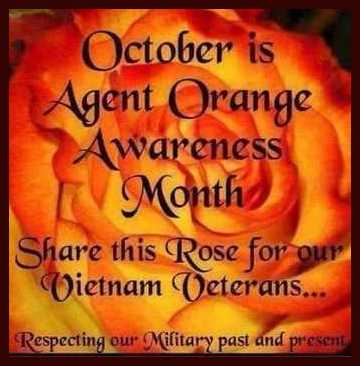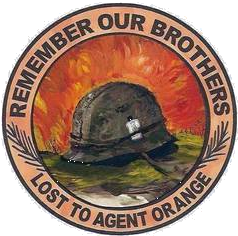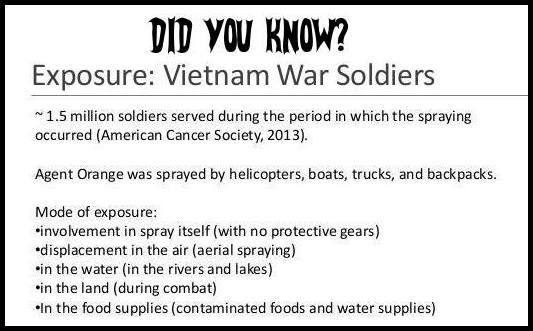 L
ife has a way of fleeting.
Make the most of each day.
Live! Tomorrow waits for no one.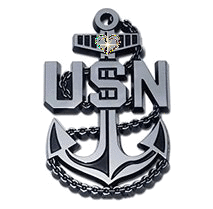 I'm a very proud Navy
daughter and a sister.
Dad and Steve, you are
missed very much.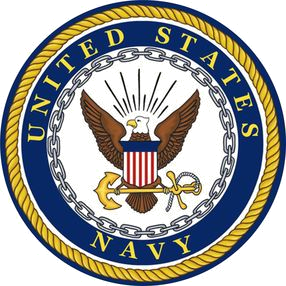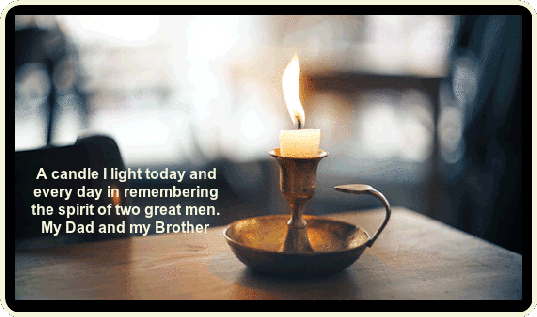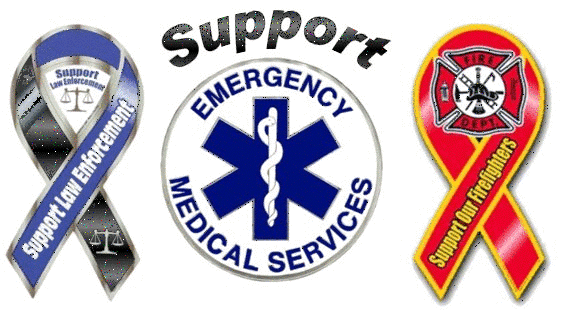 First Responders

The face behind Susan's Daily Dose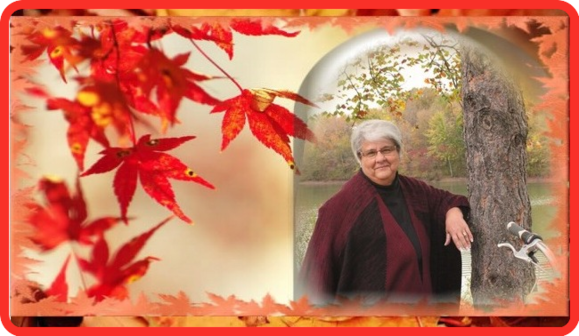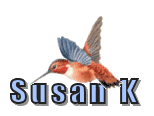 For 21 years I was a 911 dispatcher.
I now volunteer for our Community
Watch program thru our
Sheriff's Office.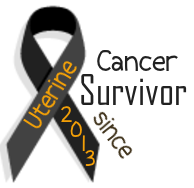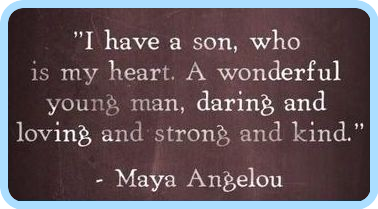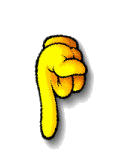 Be safe and be aware of everything and
everyone around you.Always try and sit
in restaurants facing the door so you
can be observant. Take care.
saying good-bye, just
"catch up with ya later!"
I do welcome you to sign my guestbook or
you can just view it. Thank you.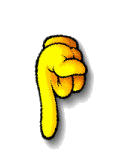 Please - won't you help?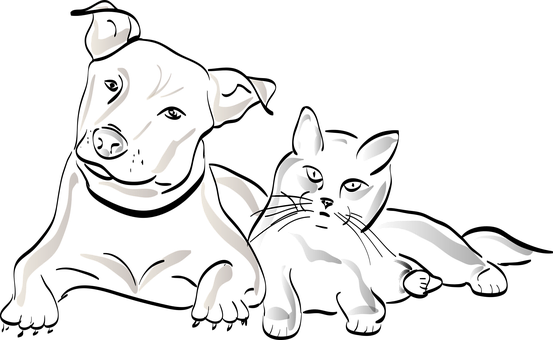 One habit you don't want to kick! Below you can click
daily to help feed animals. Together it will count. Please
take only a minute and visit and click. Thank you!