Tim McGraw - Humble And Kind 2015 (1).mp3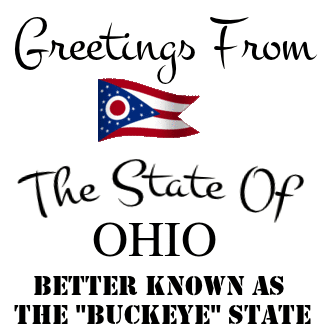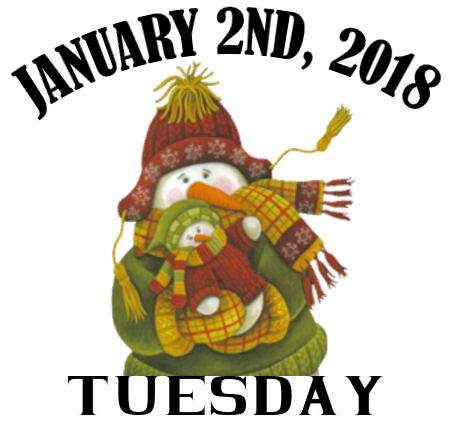 Please feel free to use anything on my pages.
I do not claim to own anything. I like to share
the talents of others. "Thank you."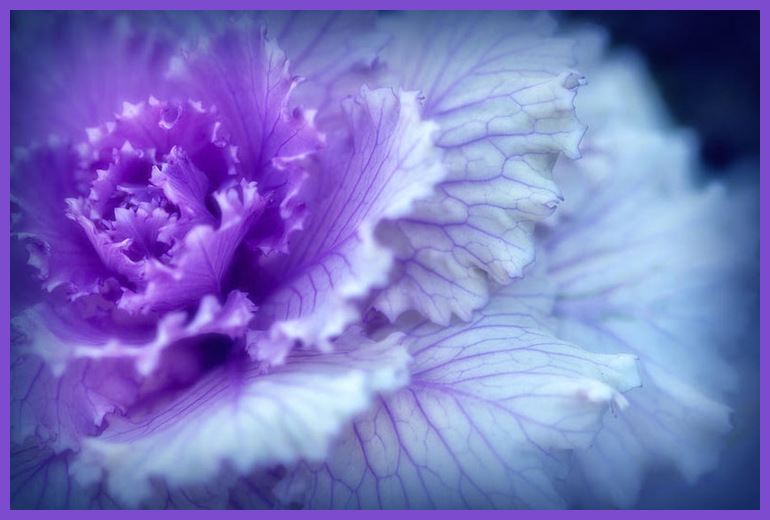 Oh wow, purple is just always so pretty.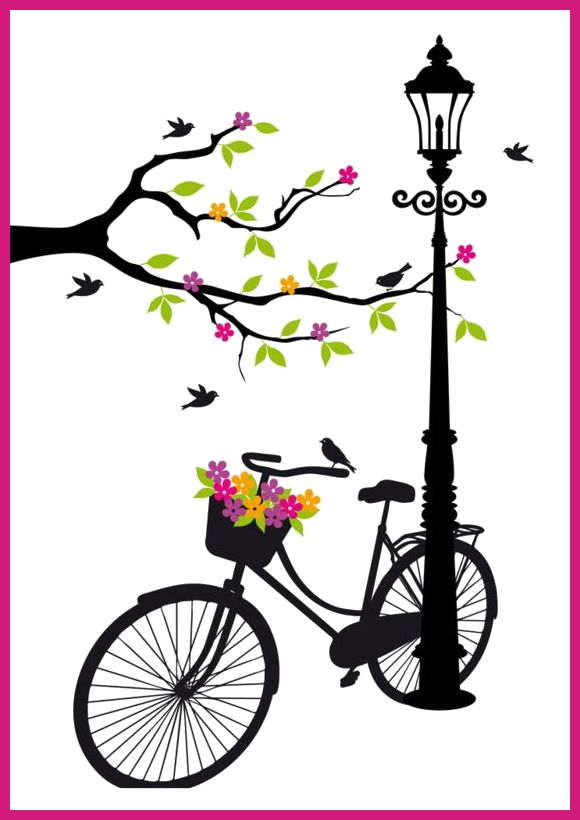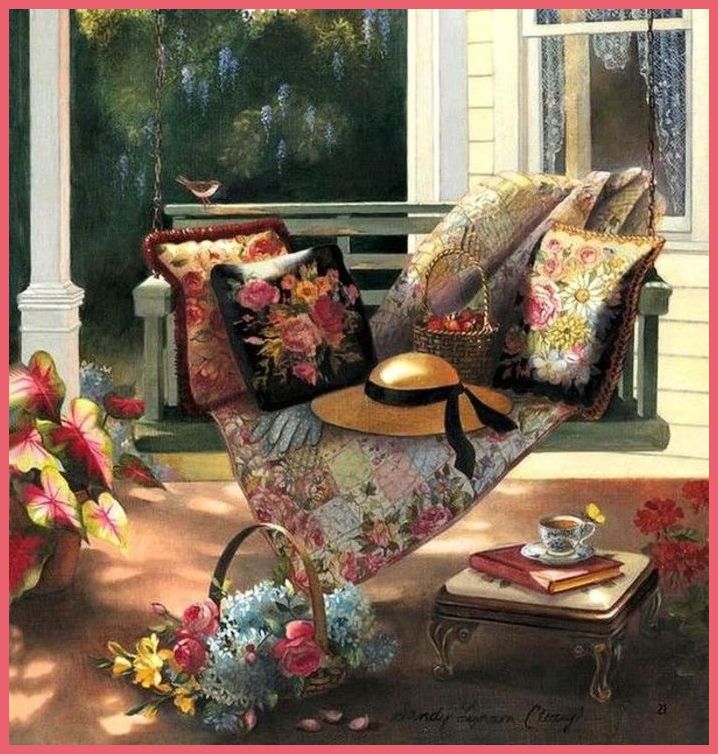 And, what I wouldn't give to be sitting on this porch where
it is not only pretty, but warm. Zero in Ohio right now.
Say hello to Mr Daily, he likes being here daily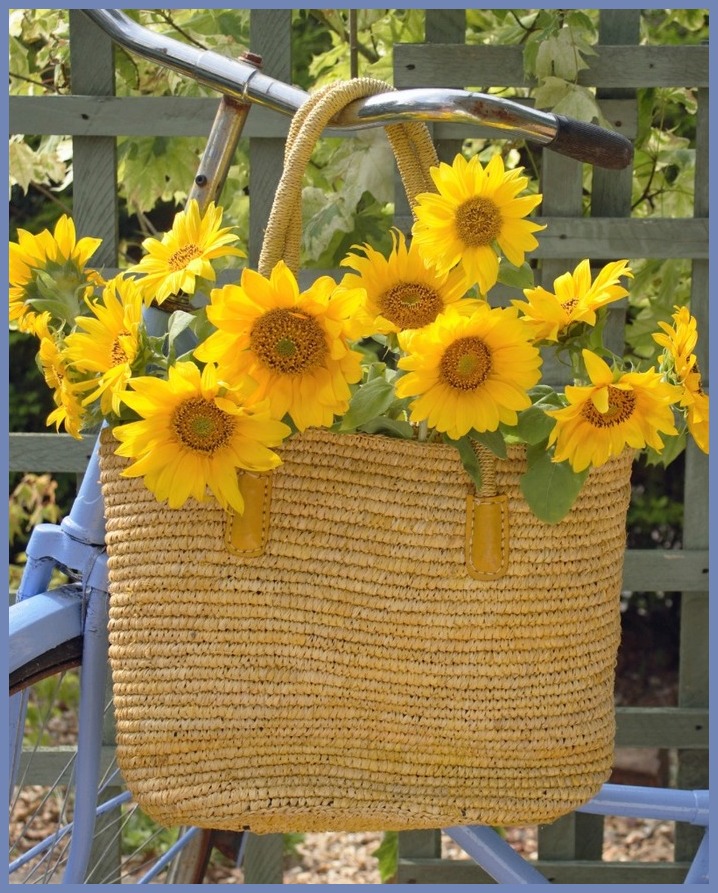 I would like to be like a sunflower; so even on the darkest
days, I would stand tall and find the sunlight.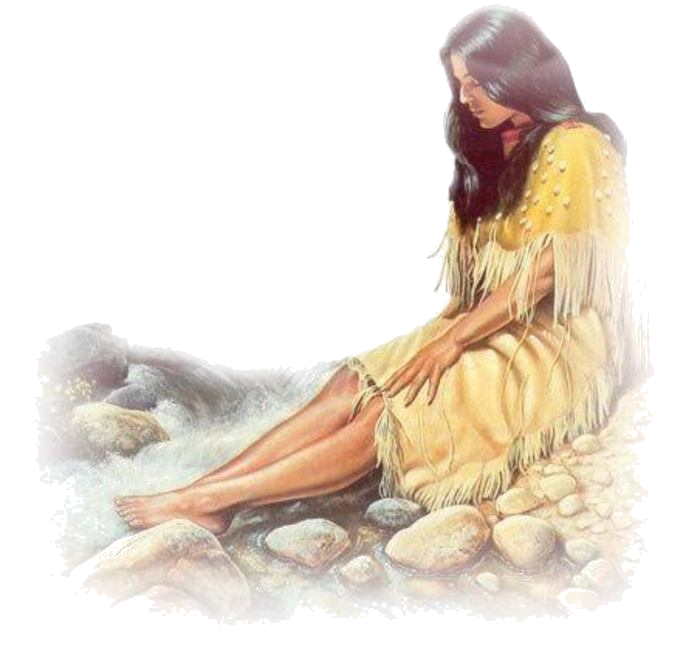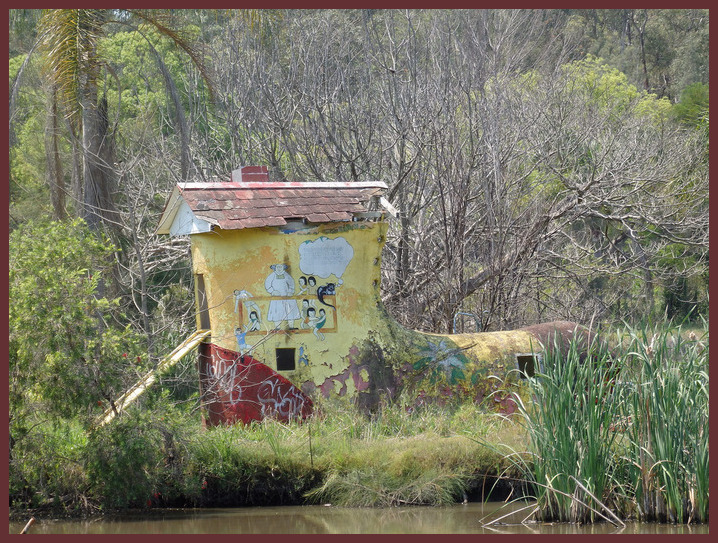 This shoe was located in a theme park, unsure of location.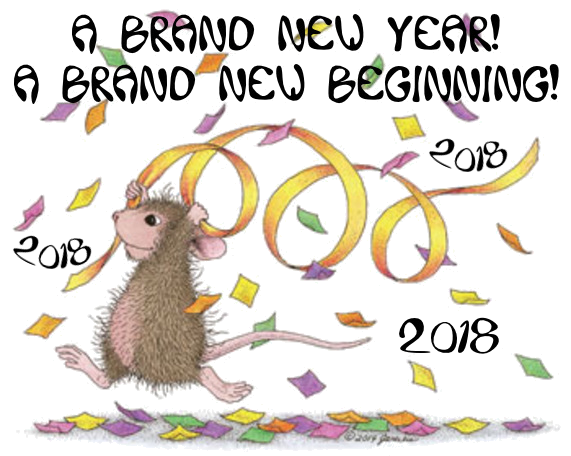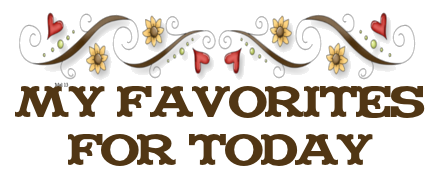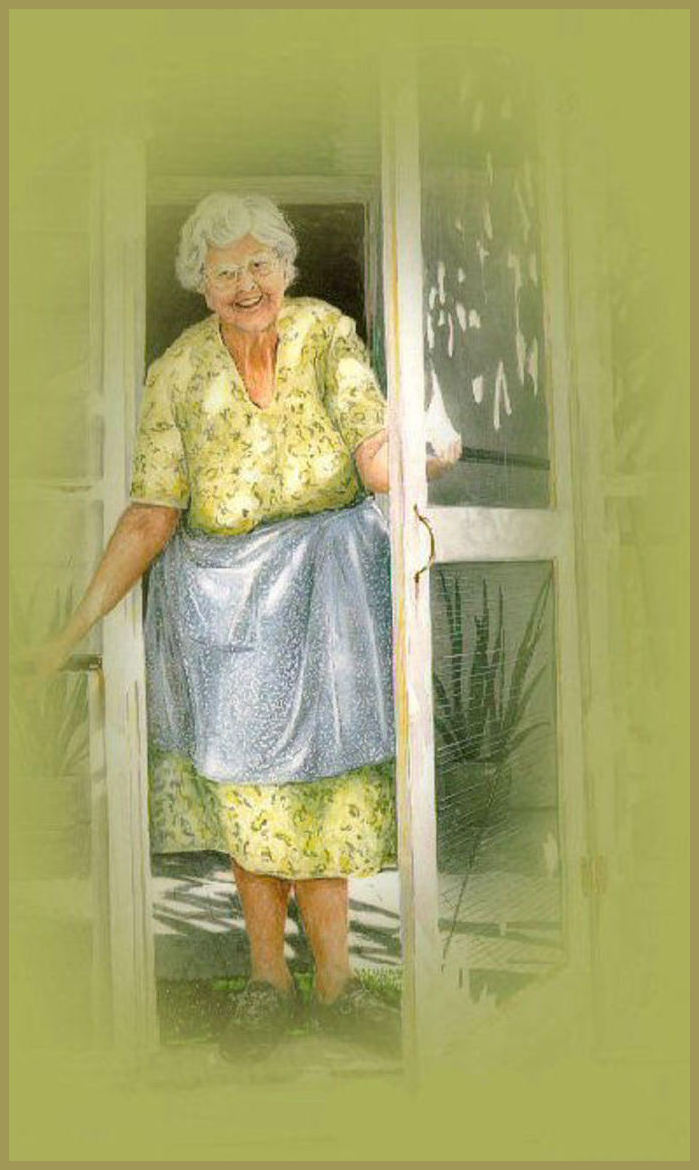 I always like pictures that remind me of my grandma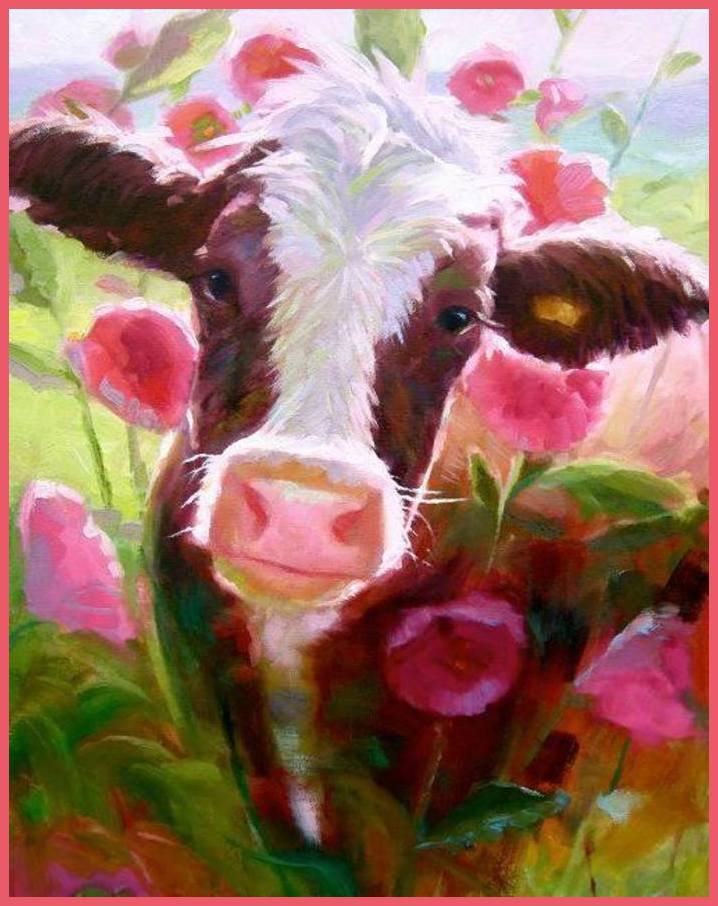 Such a cutie amongst the flowers. An amazing painting.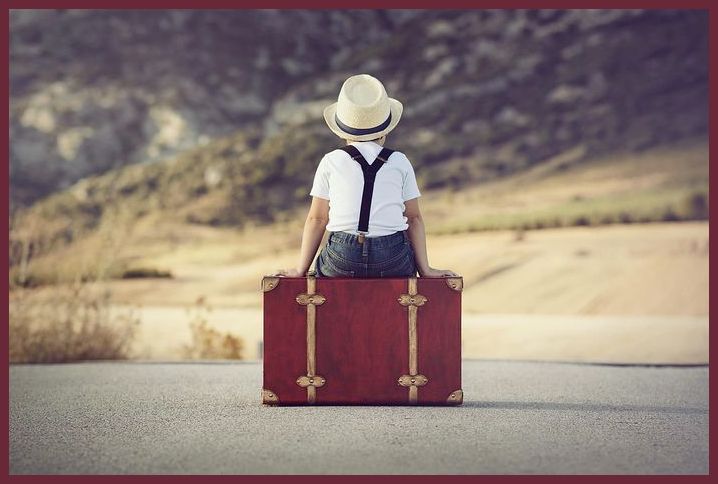 And one would wonder where this young fellow thinks he is off too?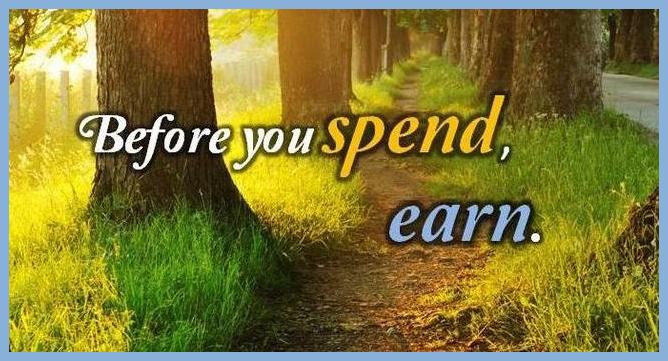 I WILL catch that butterfly one of these days!!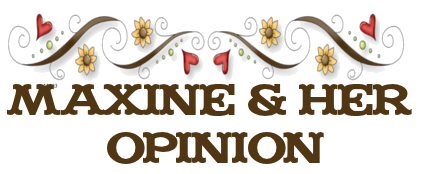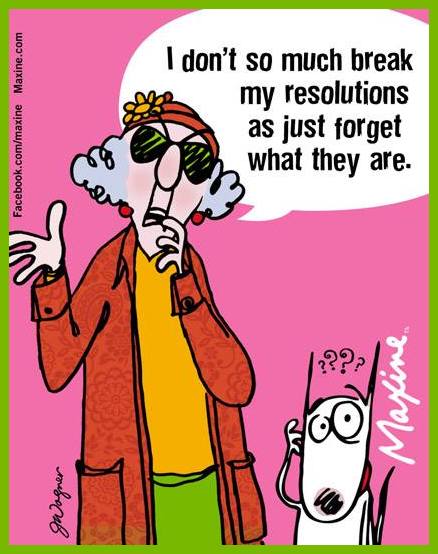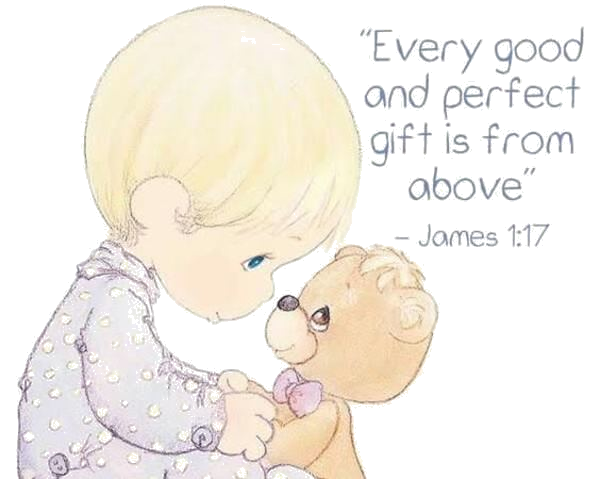 EMAIL ME
Bless you for being here,
please share my pages.
"Thank You!"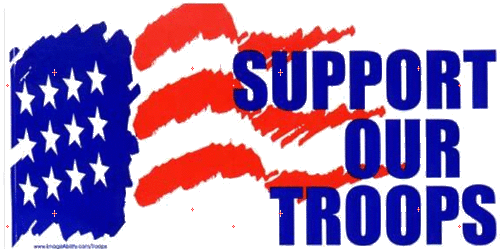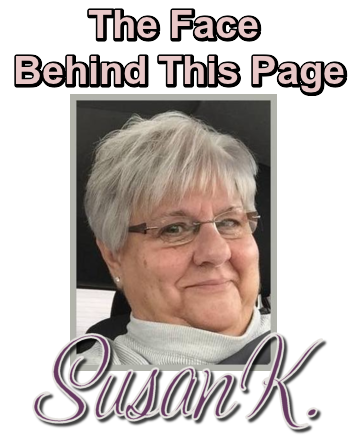 For 21 years I was a 911 dispatcher
Stay humble,
stay kind.
A note from me

Wow, I sure have missed doing my pages for everyone. It is
a brand new year and a brand new beginning to the House
Mouse here on my page. A year un-tarnished, I don't know
about you, but I am ready to make the most of every single
day. I am thankful for my life, and a 2nd chance. I do hope
everyone had a really nice Christmas, mine was great
surrounded by good food, family & friends. And of
course just a bit late, but "Happy New Year!"
Do watch for more graphics as the days go by. I wanted
to get this out to everyone so did not take the time
to include the little extra graphics. But!
Stay tuned!
NOW ....
do remember to be careful, be safe and be
aware of everything and everyone around you.
Always try and sit in restaurants facing the
door so you can be observant. Take care,
I will be back with a brand
new page as soon as my
time allows. Thank you.
Life has a way of fleeting.
Make the most of each day.
Live! Tomorrow waits for no one.
Never gonna end by saying good-bye, just
"catch up with ya later!"
And if you should go in peace, it makes the flowers
sweeter along the path.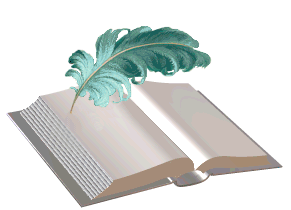 I do welcome you to sign my guestbook or
you can just view it. Thank you.
BE NOTIFIED OF NEW PAGES
Sign up, don't miss a page.
Just send me a email to let me know you
would like to sign up for new pages when
they are published. Click on the envelope
to send me email.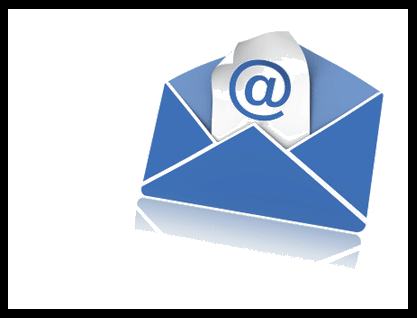 One habit you don't want to kick! Below you can click
daily to help feed animals. Together it will count. Please
take a minute and visit and click. Thank you!


IF YOU ENJOY MY PAGES,
PLEASE CONSIDER TO:
~~ Secure Donations by PayPal ~~
"Thank you"